Latest Posts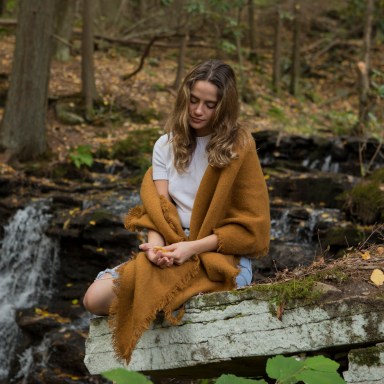 Even if someone else who went through the same experience doesn't feel debilitated by it.
By
Daniell Koepke
,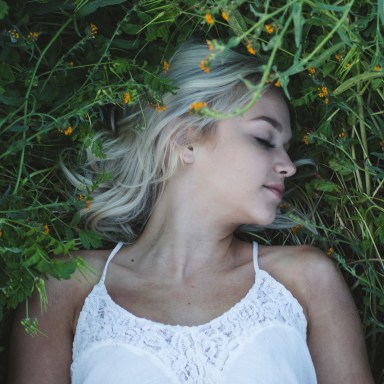 So if you're feeling lost and unprepared, know that it's just a part of the process. Everyone else has been here before, and they all made it through.
By
Daniell Koepke
,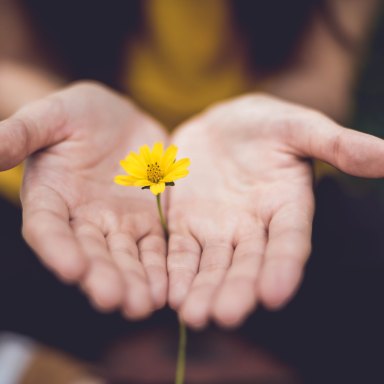 You're not a bad person. You're not a disappointment or a failure. You're just human. You're still learning and growing and finding your way. And it's okay. You'll be okay.
By
Daniell Koepke
,