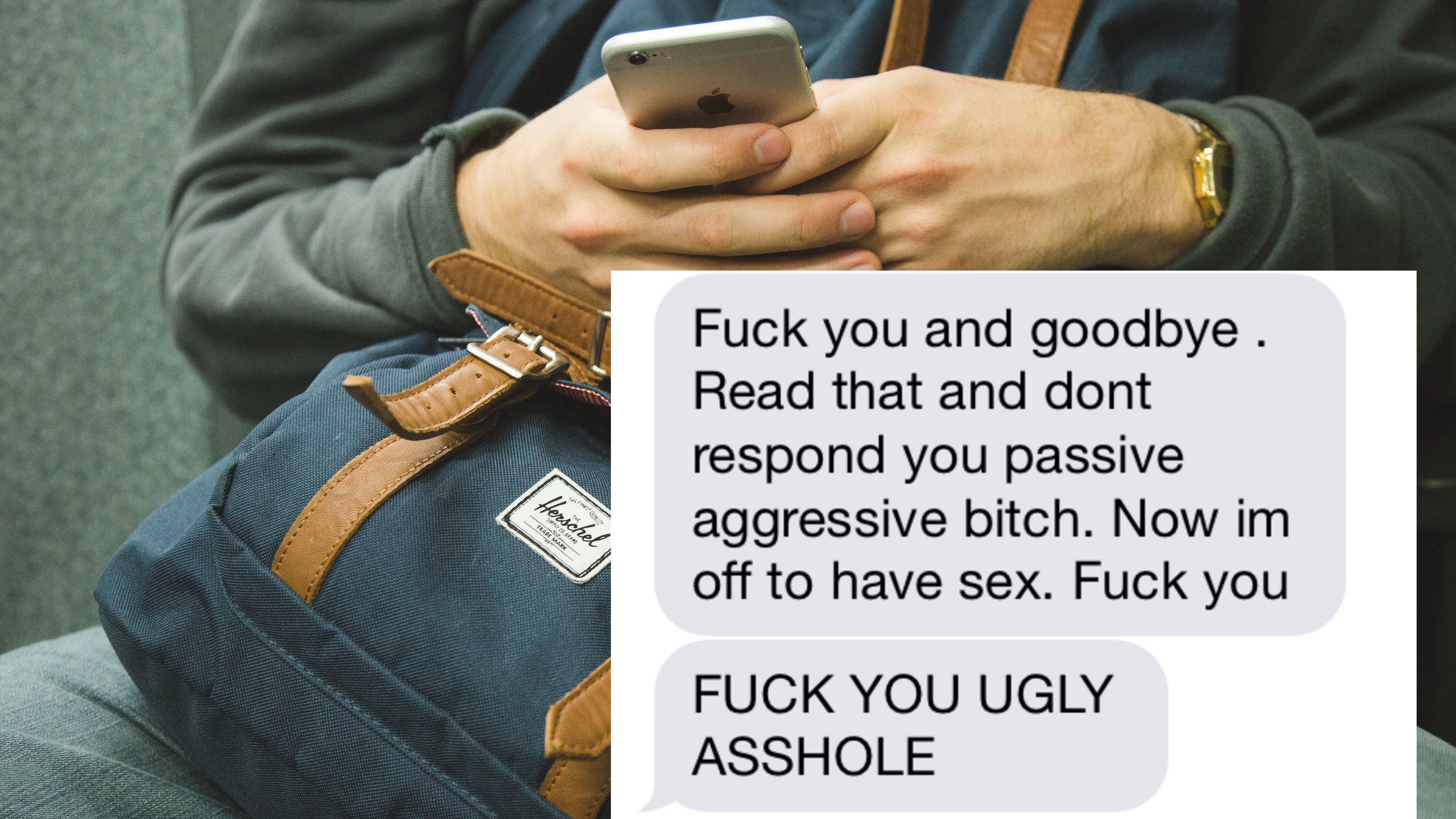 Okay, getting ghosted on totally sucks! One minute you are talking to someone, having great conversation, and the next you never hear from them again. Ghosting is actually kind of rude — if you aren't interested in someone you should just say so!
But, in my opinion, ghosting is a small social rudeness in comparison to how this dude treated the guy who ghosted on him. These two dudes met on OkCupid and began talking. But when one of them decided he was no longer interested in responding, well, you can read for yourself: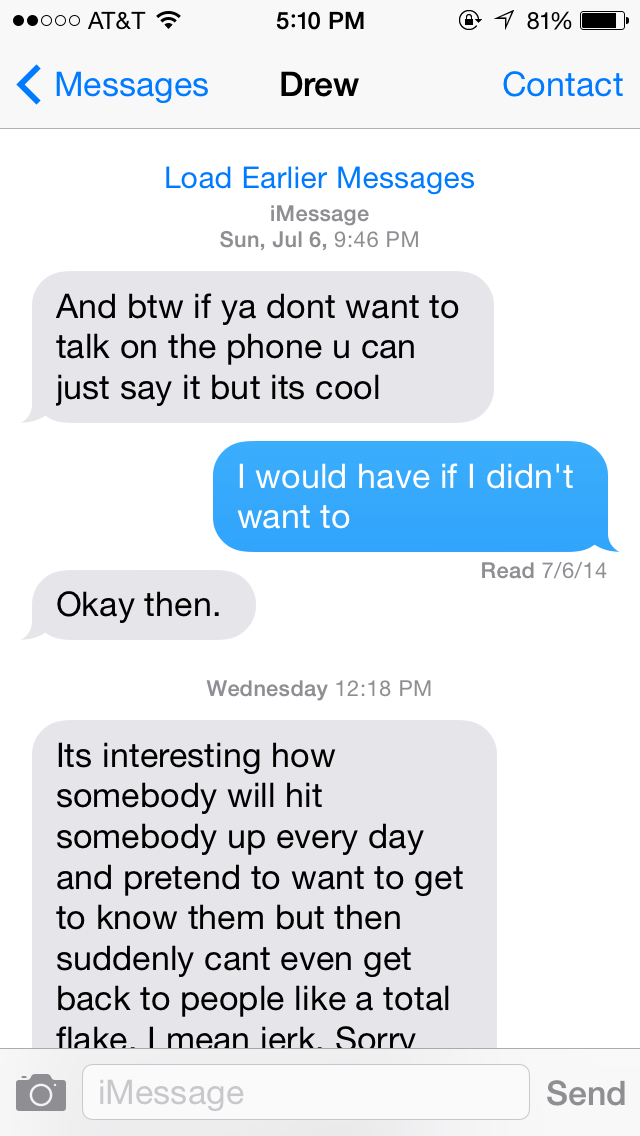 Okay, so basically to start this ~saga~ off, Drew (the guy who is about to blow his gasket) just asked the other dude — whose name we don't know — if he wants to talk on the phone sometime. The other guy tentatively said yes, but it wasn't as enthusiastic as Drew wanted. That's when the other dude decides to ghost.
Here, Drew uses a homophobic slur — calling Drew a "fag" — even though they are both presumably gay (or bisexual) as they were two men talking to each other on a dating site. He also accuses Drew of "having no sex" while he, the ranter, is having TONS of sex. Obviously.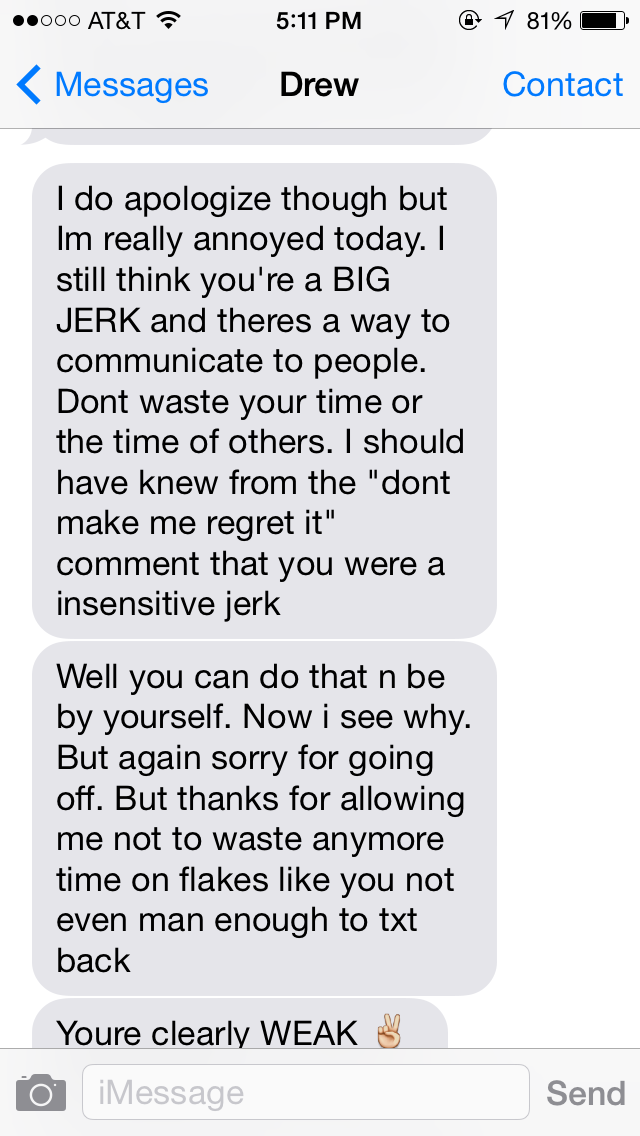 Apparently, now Drew has seen something on the other guy's OkCupid account that he implies is a slight toward him. If you thought this rant was over, you thought wrong…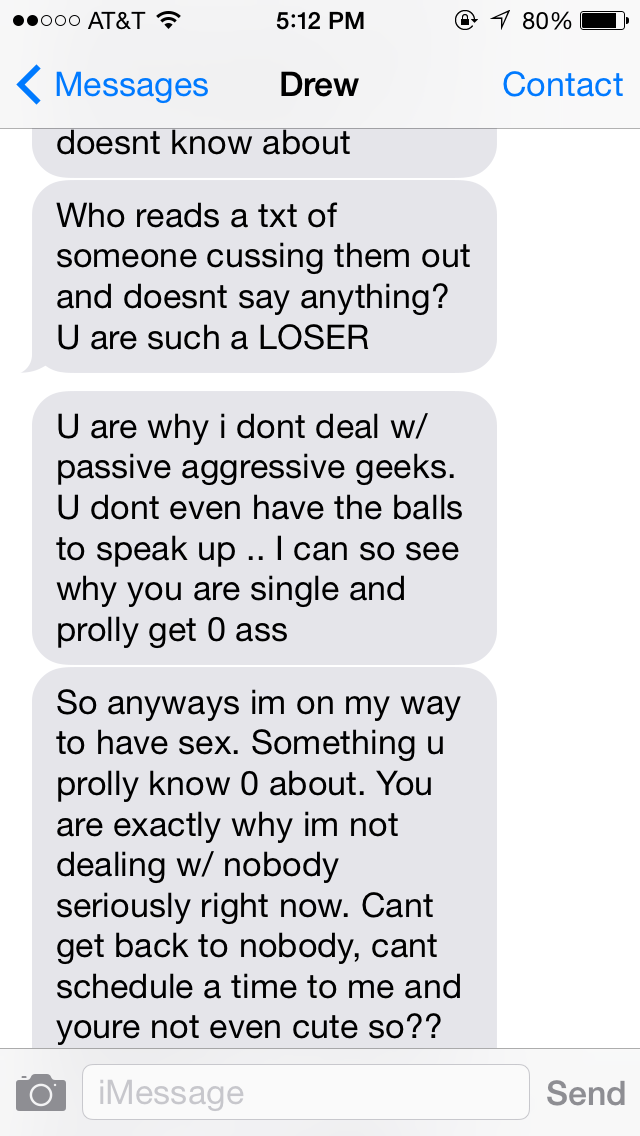 After who knows how long, Drew sends a random text to the "fag" he attacked. Super casual, it basically pretends nothing ever happened.
And boy, Drew does not like the response.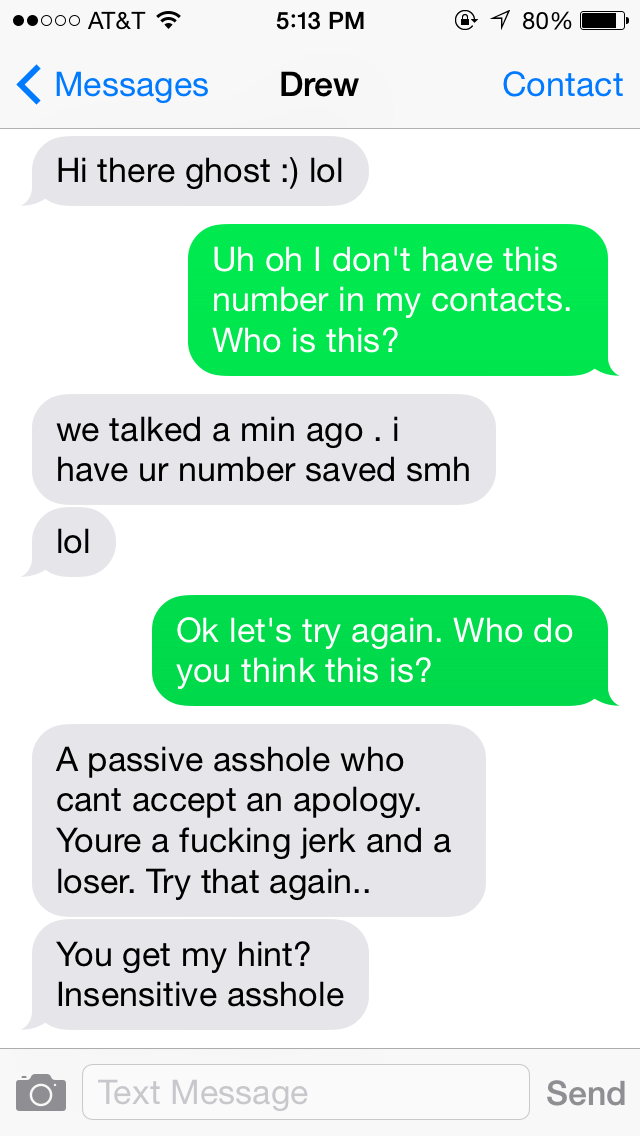 This is why I never give someone my phone number unless I've already met them in person first. Jesus, this is one of the craziest things I've ever seen!!