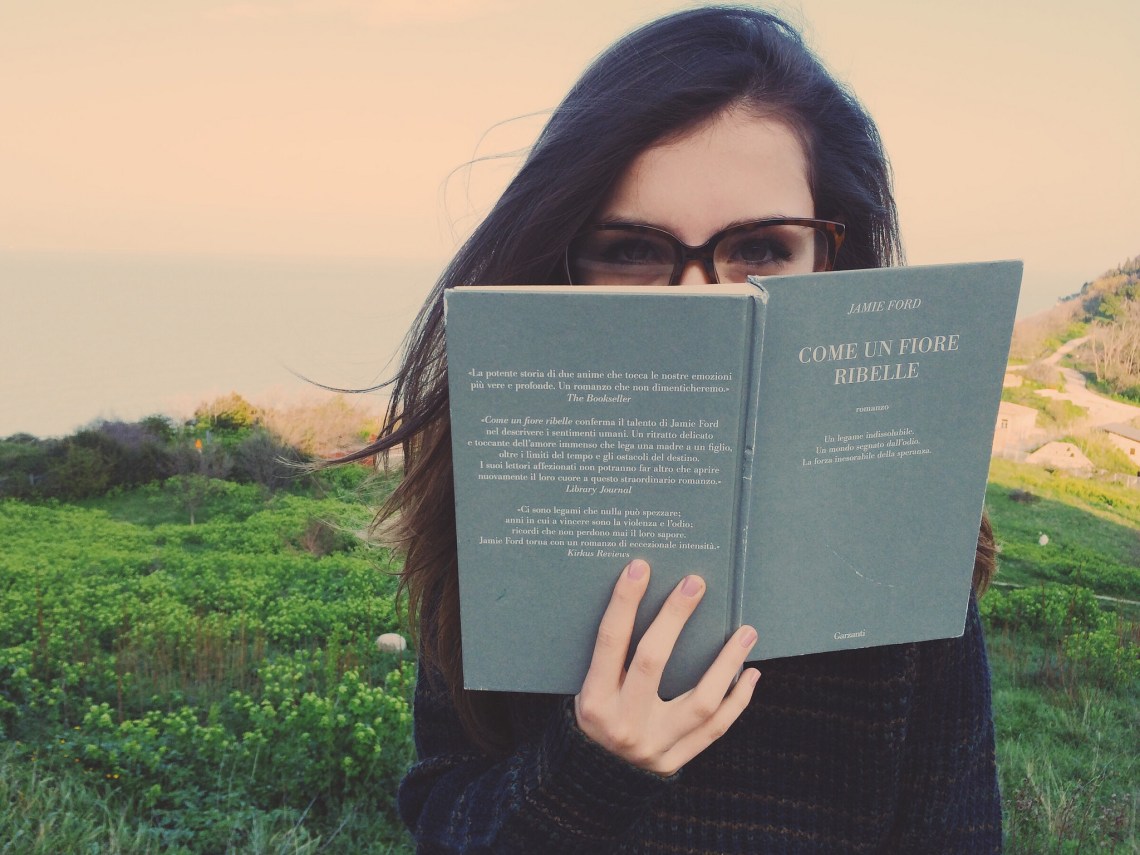 Aries
(March 21st to April 19th)
Watching thunderstorms as the lightning lights up the sky. Spicy margaritas. Feeling the bass from a speaker resonating through your body. Campfires. Dancing until the sun comes up.
Taurus
(April 20th to May 21st)
Wildflower bouquets. Lighting a candle and hearing it crackle. Melted marshmallows in hot chocolate. Breakfast in bed with someone you love. Messy hair days.
Gemini
(May 22nd to June 21st)
Feeling your heart start to race on a rollercoaster. The lights of a city after sundown. Beach vacations. Hearing heels clacking on marble floors. Flagging down a cab on the first try.
Cancer
(June 22nd to July 22nd)
The first time they say, "I love you." Sleeping in with no responsibilities. Crisp white sheets on a big, comfy bed. Weekends at a lake house. Neapolitan ice cream.
Leo
(July 23rd to August 22nd)
The way champagne bubbles tickle your nose. Fireworks that shower the sky with color. Brand new electronics that are fingerprint free. Neon lights on the boardwalk. After parties.
Virgo
(August 23rd to September 22nd)
Tortoiseshell-framed glasses. Reading in the bathtub for hours. Mismatched mason jar glasses. First editions of your favorite book. The steam of a freshly poured americano.
Libra
(September 23rd to October 22nd)
Fields of lavender blowing in the breeze. Holding hands walking down the streets of your neighborhood. Oversized cable-knit sweaters. Quiet museums filled with art. Making brunch plans.
Scorpio
(October 23rd to November 22nd)
The word "mysterious." Haunted houses in October. Dark, red lipstick and black nail polish. Dirty martinis. Rereading poetry at midnight. Locking eyes with someone across a crowded room.
Sagittarius
(November 23rd to December 21st)
Spontaneous road trips. Backwards hats and aviator sunglasses. Staying up all night just so you're awake to watch the sunrise. Local food trucks. Music festivals and singing along until you lose your voice.
Capricorn
(December 22nd to January 20th)
Impeccably ironed button downs. When your eyeliner matches perfectly. The sound your MacBook makes when it powers up. Swiveling desk chairs. The first frost of the season.
Aquarius
(January 21st to February 18th)
Catching fireflies on hot summer nights. Vintage jewelry from flea markets. Sleeping under the stars. Flower crowns. Homemade lemonade with paper straws.
Pisces
(February 19th to March 20th)
Twinkle lights. Reading under the covers like when you were little. Wine tasting on Sunday afternoons. Live shows for poetry, storytelling, music, and art. Good morning texts.