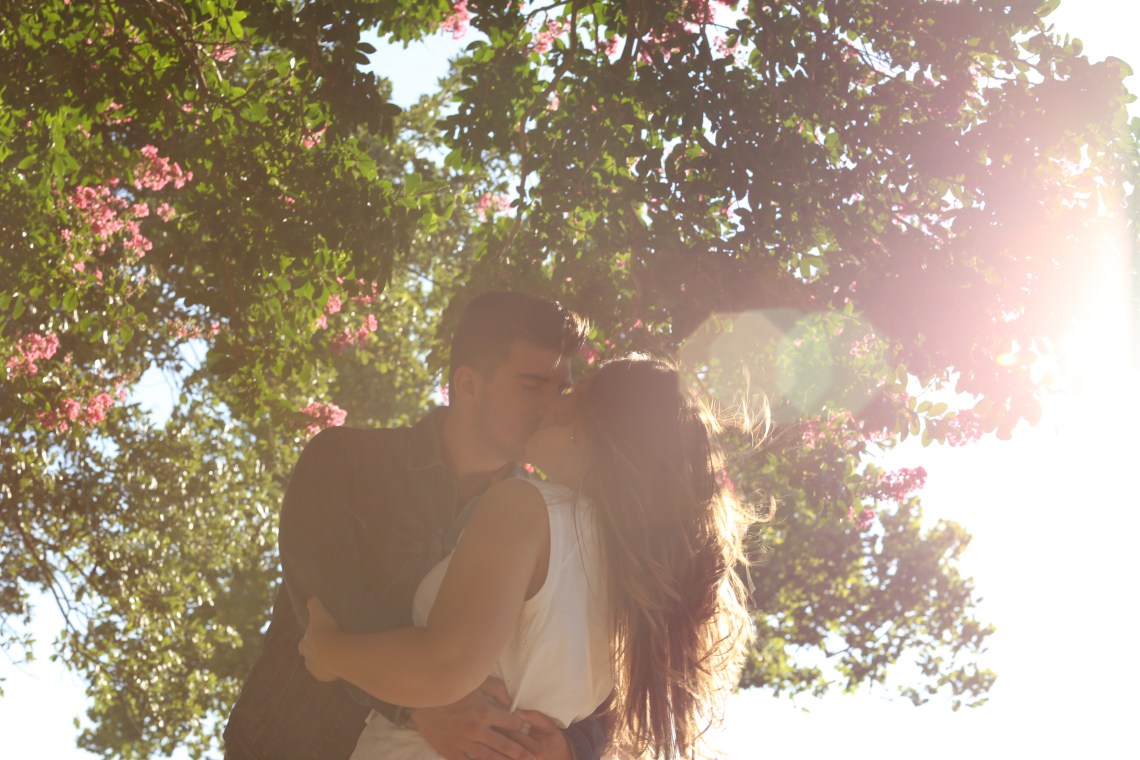 We love pretty girls – with a nice body. We also love intelligent women – humble, classy, witty, and driven. And all that stuff is great, but when we want to take it to the next level, we want a girl who is a cool chick.
It's as simple as that.
We spend most of our days talking about important things – important things relating to work, important things relating to investments, important things relating to car payments etc. And on top of all of that, we have to spend time, keeping up with current affairs (not to be mistaken with the Kardashians).
Anyway, life is just way too serious, and we all need a getaway. And you should be that getaway.
Sometimes, we just want to talk crap with you. The more stupid the topic, the better. And, I mean, we want to discuss really dumb things – maybe we want to show you a video that's gone viral for some ridiculous reason.
Or maybe after a long week, we want to put our feet up, turn on ESPN and have a cold beer (or Guinness). And it would be really cool if you were right there, beside us, with a beer in your hand (or if you don't drink, just chill with us).
Cheers to that.
And maybe you don't like sports, but it would be nice if you tried to appreciate it. We may find it annoying at first, but ask us questions about basketball – ask us obvious questions like "Who's playing?" … ask us questions about soccer, ask us obvious questions like "Who scored?"
Just show that you're willing to learn, and we'll connect with you like free Wi-Fi. And if you really want to win us over, it would be great if you took an interest in the team we support. And Ladies, if your man is a New York Knicks fan… or Arsenal football club fan… he's going to need your support. Trust me.
If you're a hopeless romantic, I'm sure you'd really love it if, once in a while, we were to watch 'The Notebook' with you. So, in that same breath, we would appreciate it if, on a few occasions, you pick a movie like 'American Hustle'.
We want you to relate to us on a different level. So, if we like playing video games, don't chastise us and make remarks like "we need to grow up". Instead, play a game or two with us.
Who knows – you might find that an Xbox is not that bad after all. Or, if we are playing online, and clearly frustrated (because we are losing) – laugh at us, make jokes like "Babes, you're losing to some 12-year- old kid!"
We want a cool chick, that's the bottom line. We know you gotta be a lady in the streets, but you don't have to always start a conversation with "Hey boo… what's up?"… Sometimes you can hit us up with "Yow… sup homie?" There's nothing sexier than a lady who has a little gangster vibe about her.
So let's talk about things like our future or securing a mortgage. We want a girl who is serious about life, but don't forget that if we are going to spend the rest of our life with you, we want a chick that's cool too.