SPONSORED
1. Go to a thrift store and find cheap, ugly sweaters to wear. The catch is that you each pick out sweaters for each other, and you have to wear what the other person picks in public.
2. Shop around for a gingerbread house kit and baking supplies, then multitask by constructing the cookie home in between breaks while baking.
3. Have an epic Christmas light scavenger hunt by creating a list of very particular things (e.g. reindeer decorations, icicle lights, an inflatable snowman, Santa, etc.) and then going to find them together. Take photos to document the festivities.
4. Go to Walmart or Target and buy a couple of $1-range Christmas movies, then watch them while sharing commentary making fun of their cheesy, cringe-worthiness.
5. Make cookies with sweet cookie cutters, like ninjabread men or Star Wars.
6. Create a holiday playlist, get in the car and go on a drive around town, admiring the decorations everywhere. Alternatively, you could go to a well decorated neighborhood, walk around and rank all of the Christmas decorations.
7. Get creative with your hot chocolate making.
8. Look up a recipe for a hot, seasonal drink like mulled wine, Hot Toddies, or spiked cider.
9. There's no shortage of volunteer opportunities around the holidays, look online and choose a day to freely offer your time and undertake responsibilities together.
10. Drive out to a Christmas tree farm and pick one out. Some places let you chop your own.
11. Organize a giant snowball fight, inviting both of your friends, and get excessively intense about it, making it an official event with a ref and team leaders.
12. Go tubing at a nearby ski slope – the cheaper and easier version of skiing. If you're fortunate enough to have cosmic tubing as an option, do that, because it looks like this:
13. Go snowshoeing — the cheaper and easier version of cross-country skiing.
14. Have a snowman building contest. Take pictures of both and have your friends vote on the winner. Whoever loses has to make dinner.
15. Make cards for your friends and family members. If you hate crafts, just order some of your best Instagram photos off Prinstagr.am. You can also print magnets, calendars and stickers.
16. Go to the dollar store. Find a wiffle ball bat and a pack of fragile-ish ornaments. Drive to the nearest area in which a little bit of shrapnel never hurt anyone and take turns decorating the great outdoors.
17. Visit a toy store to browse all of the current products that exist for kids these days. If the toy store doesn't make you feel as excited as it once did, it'll certainly make you feel envious that some of these things weren't around when you would've loved to have 'em.
18. Host a holiday party together. Use it as an excuse to dress up a little and bring your friends who don't know each other together. Serve themed-cocktails, like this Evergreen Swizzle.
19. Sleep in the living room one night under the Christmas tree.
20. Visit a mall with the mindset of a child around Christmas, stopping to see Santa, and doing some intense window shopping, recreating the nostalgic feelings of excitement once felt during the season.
21. Spend a night in a cabin and have a "no technology" rule. Appreciate the rare time to just focus on each other, play a board game, cook, exchange massages, etc.
22. Instead of going to one of those classes where you pay to drink wine and paint a picture, go to an arts and crafts store and buy two plain sweaters. Proceed to make your own ugly sweaters with all the puffy paint, glitter, tinsel, and ornaments that your budget will allow you to stick on each other's fresh attire.
23. Go to karaoke and see if they'll let you sing Christmas carols. If you want to put a twist on things, substitute some of the lyrics for inside jokes between you and your friends.
24. Go ice skating and take video clips of each other being klutzy and looking like uncoordinated idiots.
25. Make mug cookies and cakes! Search Google for more recipes.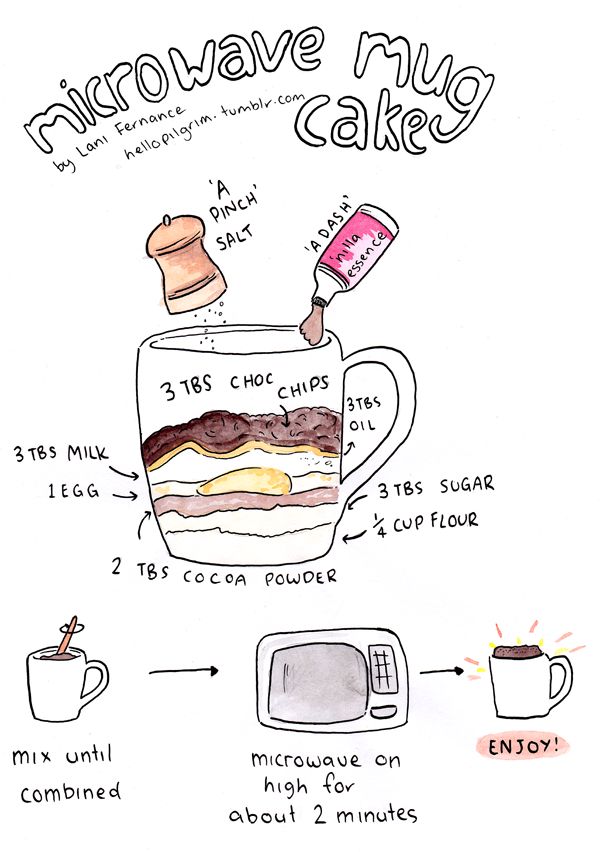 26. Go to your local zoo. During the holiday season, many will offer a 'zoo lights' setup, which is essentially a very Christmasy vibe from a heavily decorated zoo, combined with the typical fun of seeing all of the animals.
27. Make incredible, Christmas-themed pizzas that taste great, and will most certainly get you a lot of Instagram likes because they're so aesthetically enjoyable.
28. Rather than go to The Nutcracker again, go to something different like a Christmas-themed comedy show.
29. Google holiday traditions in other countries, like Germany or Mexico. Try to find a restaurant that serves that type of cuisine, or make it at home.
30. Go to bakeries, donut shops, and grocery stores to find Christmas-themed sweets, then build a pillow and blanket fort at home, and live out your childhood dream of eating junk while constructing a soft, comfy, fun refuge.

This post is brought to you by the HP x360. 360° degrees of versatility. One smart price.