Doug Funnie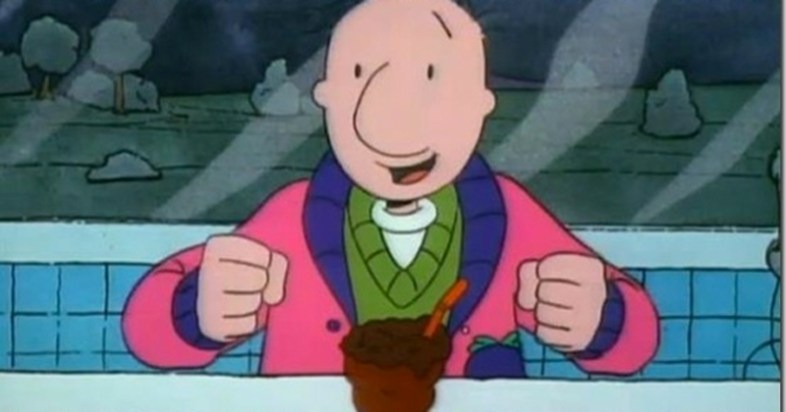 Was: 11
Now: 29

Doug is right on the cusp of his dirty thirty celebration. I for one would like to believe that at some point he had the intestinal fortitude to court and marry Patti Mayonnaise, but I wouldn't be shocked if he never escaped the friend zone and settled for Beebe Bluff or something.
The Teenage Mutant Ninja Turtles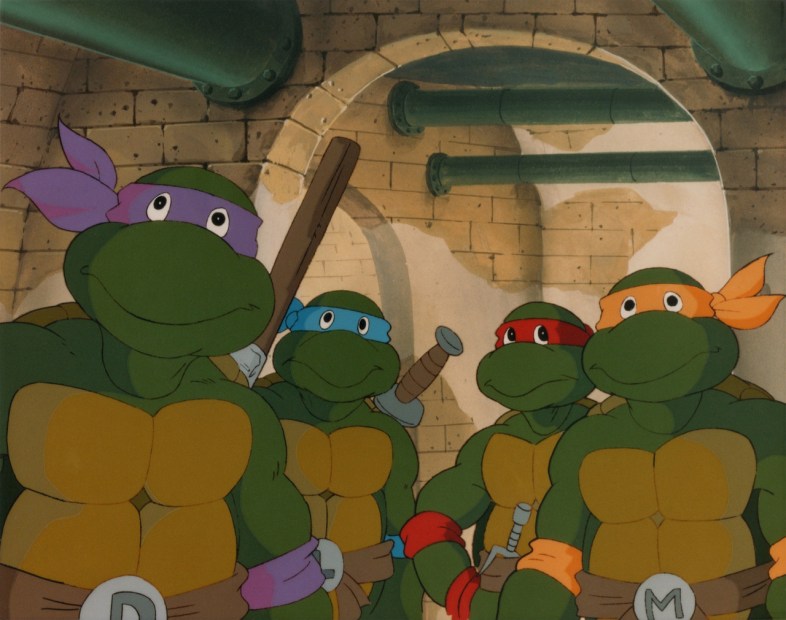 Were: 15
Now: 42
You might think the Ninja Turtles have put on weight and are eating more pizza and fighting less crime, but on the contrary, these guys might not even have hit their prime yet. Y'see, some turtles can live to 80ish, but these are mutant ninja turtles, so they'd probably get that extended, tortoise life span. The oldest tortoise in real life lived to be an estimated 255 years old, so I reckon the ninja turtles have something like 200-ish years to go before they really start winding down.
Johnny Bravo
Was: 19
Now: 36
Johnny Bravo would be in every girl's DM trying to holler, even at 36. Let's be honest — even though Johnny Bravo isn't real, there are thousands of Johnny Bravo-esque individuals out there, coming to a social media inbox near you.
Arnold
Was: 9
Now: 27
I feel like either Arnold married Helga, or he didn't make it to see 27. As in Helga would be responsible for Arnold not being alive.  Like, Helga is his wife, or his missing body is buried somewhere under P.S. 118.
Daria
Was: 18
Now: 30
Daria was 18 when the series ended, which makes her 30-ish now. Honestly I feel like if she were an actual human, she'd definitely write sarcastic, misanthropic content here at Thought Catalog.
Eliza Thornberry
Was: 12
Now: 28
The braces would be off, the moody sister, Debbie, would likely be nicer, and Eliza would've hopefully grown out of thinking she possesses an ability to talk to animals. Otherwise she's living under a bridge, covered in a layer of dirt, known as the crazy lady who has full blown conversations with pigeons and stray dogs.
Catdog
Was/Were?: 26
Now: 42
Picture a heavier set, unkempt, regretfully stuck being roommates with each other version of Catdog, because that's where we'd be at now. Cat is even more disgruntled and rude, which has worn on Dog's formerly happy personality, and now they're just like an aging, grumpy, two headed, still-unclear-how-it-can-poop animal.
Ash Ketchum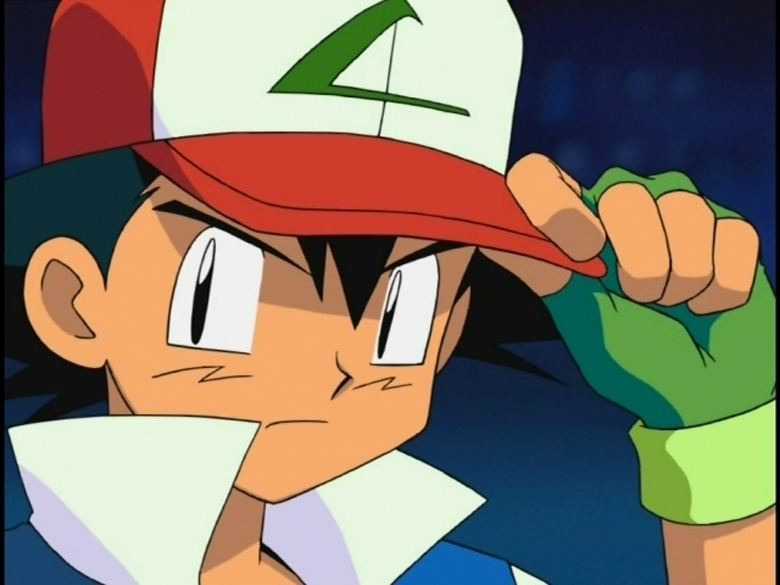 Was: 10
Now: 26
While most people who once played Pokémon but are now 20-something have parted ways with their Pokémon cards, there's no way adult Ash isn't still deep in the process of catching 'em all.
The Powerpuff Girls
Were: 5
Now: 21
They're the Powerpuff College Girls now, and they're legally allowed to hit the bar which is a thought I wish you luck trying to fathom. Would their enemies even be around anymore, or is Mojo Jojo more concerned with getting his prostate checked and developing healthier diet habits?
Mulan
Was: 16
Now: 32
Let's get down to business, to defeat Father Time. 32 is far from old, though in warrior years she's lucky to even see 30.
Angelica Pickles
Was: 3
Now: 26
26-year-old Angelica would probably be on reality TV, verbally assaulting people, causing drama, saying "I'm not here to make friends," and just raising hell in general.
TJ Detweiler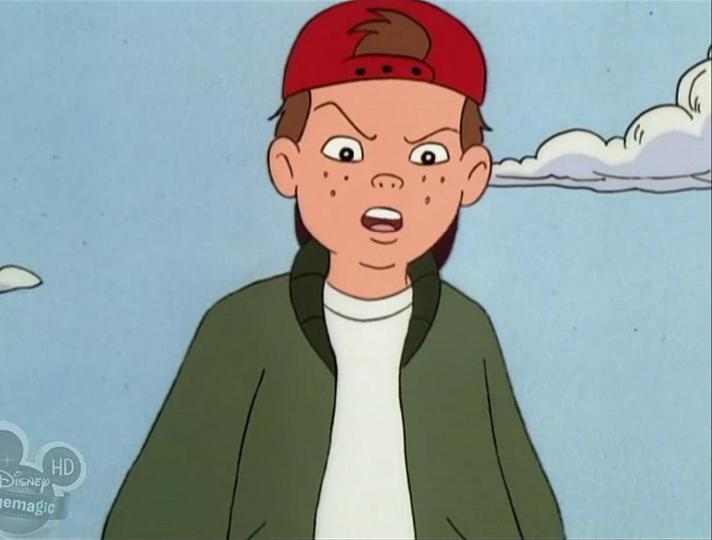 Was: 10
Now: 27
TJ is so chill and normal that we probably know a few people from high school who are where TJ would be. My guess is, he got married, has a kid, and is a fun family man who is 27 going on 40.
Aladdin
Was: 18
Now: 40
In theory, I'm sure Aladdin is still with Jasmine, he just might need a couple hours notice to prepare for any magic carpet rides.
Dexter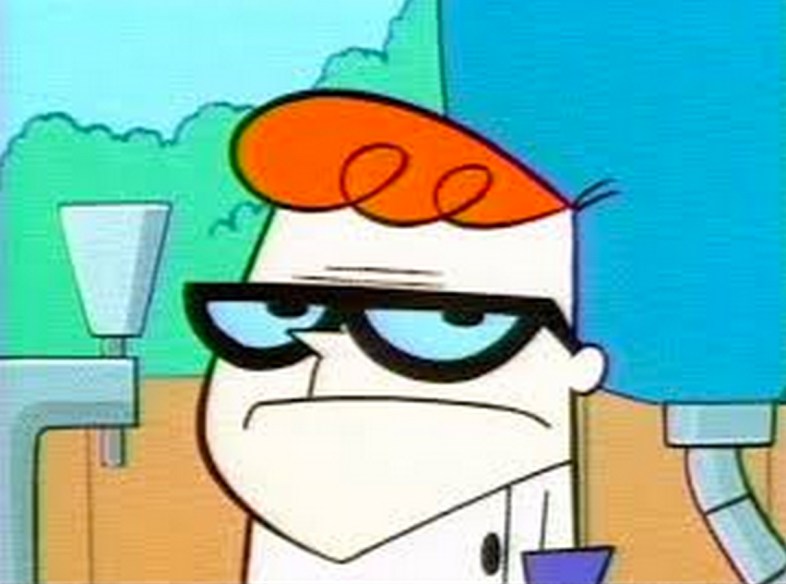 Was: 8
Now: 26
He's probably still living in that laboratory and running some sort of Advanced Technological Inventions subreddit.