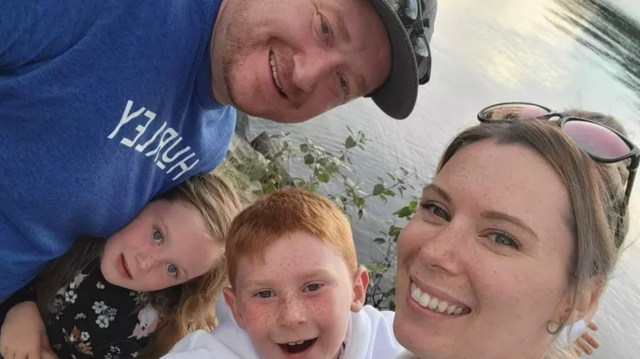 42-year-old Tony Eyles died doing something most of us have done a hundred times: going to a drive thru to pick up some food or coffee at the start of a long day. It was 5:30am and Eyles' stop at a McDonald's should have been a quick detour on the way to his job. Instead, the Vancouver man died in a freak accident no one could have seen coming.
While in line at the McDonald's drive thru Eyles accidentally dropped his bank card out of his window. He then opened his door to retrieve the card when the vehicle rolled forward and pinned him between his car and the McDonald's building. Unable to move, Eyles was then crushed to death by his own vehicle. When first responders arrived on the scene, they could not revive Tony. The incident was captured on McDonald's surveillance system.
A similar incident happened to actor Anton Yelchin in 2016. The 27-year-old arrived at his Los Angeles home and exited his vehicle to get the mail. His vehicle rolled forward, trapping the actor between his SUV and his gate. Yelchin was found hours later by friends and was pronounced dead at the scene when emergency responders arrived. His SUV (a Jeep Grand Cherokee) had recently been recalled for known issues with the vehicle gear shifting. Yelchin's steep driveway didn't help. His life was immortalized in the documentary Love, Antosha (2019).
In 2019 a 21-year-old Queens man named Michael Kosanovich was also killed by his vehicle when he used the remote start feature and his car rolled forward, trapping him between two vehicles.
By all accounts Tony Eyles was a loving family man who had a wife and two kids, who were age 6 and 8. He and his wife were only weeks away from celebrating their ninth wedding anniversary. Tony's son said, "I only got to know my dad for eight years, it's not long enough." His brother in law told reporters Tony was "the kind of guy who would give you the shirt off his back."
There is a Go Fund Me page set up for the Eyles family to help them with expenses as they adjust to life without Tony.