In the spring of 2013 a show called The Fall began airing on BBC Two and RTÉ One in the UK. Over the years as this show began hitting American streaming services friends started recommending it to me. From the first episode, I was completely hooked. Luckily for me, I started this show after it had already finished so I was able to binge all three seasons as my leisure.
Unlike the vast majority of serial killer shows, The Fall isn't a murder mystery. Right off the bat we're introduced to Paul Spector (Jamie Dornan), a family man with two small (adorable) children and a loving wife who stalks and murders women in his spare time. His adversary becomes Detective Superintendent Stella Gibson (Gillian Anderson), the woman in charge of investigating his murders.
Here's the trailer:
The story is actually based on BTK, who was a father, church vice president, and boy scout leader who also stalked and murdered women. He kept journals, "trophies" from his victims, and drew sketches of torture devices he'd like to use on his victims. When Paul is journaling and sketching his victims, it is a direct reference to BTK.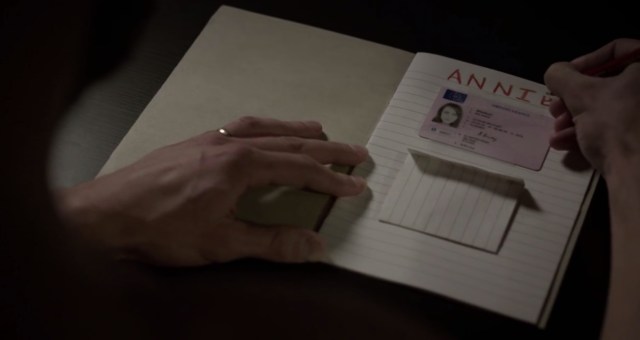 Jamie Dornan plays a deeply convincing evil serial killer. We see his character Paul switch seamlessly from being with his wife and kids to being extremely cold and calculating. It's so creepy to watch and it's insane that as good as he is, Gillian Anderson is also able to stand out as a sexy and serious cop breaking the glass ceiling.
The Fall is streaming on Prime. There's currently three seasons on Prime and there is interest in a potential future season now that the show's original arc is finished.