Washington Insider Murder — Jack Wheeler
Jack Wheeler was an executive and presidential aide to Ronald Reagan, George H. W. Bush, and George W. Bush. He was a graduate of the United States Military Academy and Yale Law school. Wheeler lived with bipolar disorder.
On December 31, 2010 Wheeler's body was discovered by a worker in a landfill. His cause of death was homicide by blunt force trauma.
Wheeler's movements in the days leading up to his death:
December 28: He was seen on an Amtrack train in Wilmington, Delaware.
December 28: His neighbor claimed that in the days before his body was discovered, he heard the TV playing loudly for days at a time though no one appeared to be home.
December 29: Wheeler was seen at a parking garage connected to the New Castle County courthouse, also near the Amtrack station. He was wearing one shoe and explained to the attendant that he was not drunk, but had been robbed. His car was later found to be parked at another parking garage entirely. You can see him looking paranoid and unsteady in the security footage:
December 29: A pharmacist spoke to Wheeler, who seemed upset and asked for a ride home
December 30: Wheeler was seen at several office buildings where he appeared to be wandering around.
Jack Wheeler was buried at Arlington National Cemetery with full military honors.
A Death in Oslo — "Jennifer Fergate"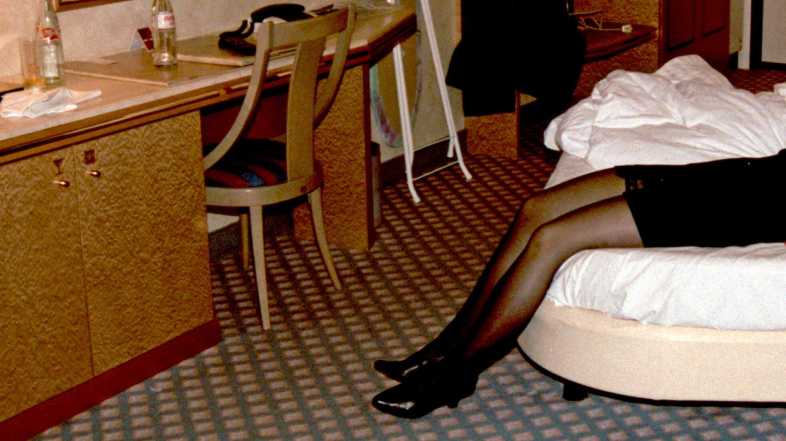 Jennifer Fergate is the pseudonym used by an unidentified person whose body was found at the Radisson Blu Plaza Hotel in Oslo, Sweden on June 3, 1995. She was killed by a 9mm pistol with the serial number filed off, there was no blood or gun shot residue found on her hands.
"Jennifer Fergate" was found to be around 30 years old at the time of her death and 5'3, 147 pounds. She appeared to be from a wealthy background, possibly in East Germany.
Death Row Fugitive — Lester Eubanks
Lester Eubanks was convicted of the attempted rape and murder of a 14-year-old girl in 1965. While awaiting execution after a death penalty conviction, Eubanks was given a furlough to do Christmas shopping. He ran away during the shopping trip and has been on the run since. 45 years after his escape in 2018 he was added to the US Marshall's 15 most wanted fugitives list.
Tsunami Spirits
A special look into ghost sightings in Ishinomaki, Japan following the tsunami of 2011.
Lady in the Lake — JoAnn Romain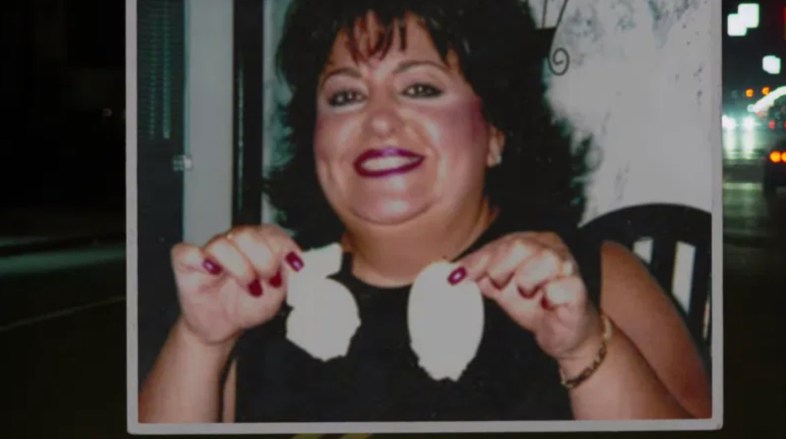 JoAnn Romain on January 12, 2010 after participating in a Catholic church service. Her belongings (including her purse, phone, and money) were found in her vehicle. Over a month later her body was pulled out of the Detroit river. JoAnn's death was ruled a suicide, however her family argues a suicide was impossible given the terrain of the river bank and the fact that she was found still wearing high-heeled shoes. They believe JoAnn was murdered.
Stolen Kids — Christopher Dansby and Shane Walker
This segment covers the disappearances of two children who were kidnapped from a Harlem playground in 1989. It is believed they may have been adopted and are still alive today, unaware they were ever kidnapped from their birth parents.