Hey Creepy Catalogers,
Congratulations on the long weekend ahead, with Labor Day here it's officially Halloween time!!! Spend your day off decorating for spooky season and enjoying something pumpkin flavored. Of course, we always recommend at least one weekend day spent horizontal watching horror movies, here's some great picks that are streaming this weekend!
Best of Netflix:
1BR — A woman tries to start a new life in Los Angeles, but something in her apartment building isn't right. Is it just LA or is there something wrong? This Netflix original is getting great reviews in the horror community and should definitely be on your to-watch list if it isn't already.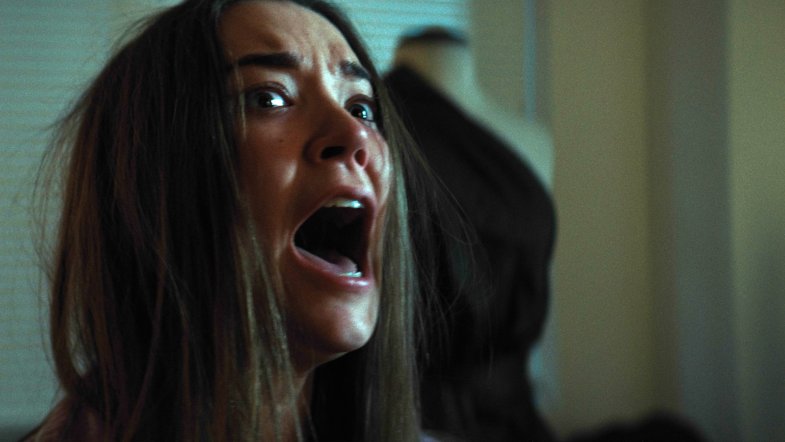 Best of Hulu:
Shut In — I caught this thriller on a whim last winter and I was glued to my couch. Naomi Watts plays a child psychologist who deals with a troubling patient and a storm that cuts her off from the outside world in her new home. The winter setting is perfect for saying goodbye to summer and there are a few good scares to be had if you turn off the lights and get into it.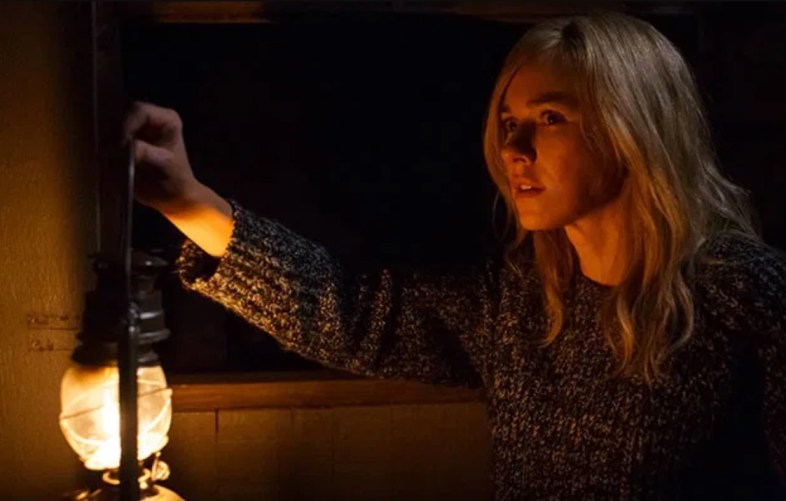 Best of Shudder/Amazon Prime:
Halloween — It's fall bitch!!! Time to get the vibe right with the ultimate fall horror classic: Halloween. There's just something about this iconic film that perfectly captures the feeling of a spooky fall night. Hopefully yours will just be spent watching The Shape (Michael Myers) from a safe distance, enjoying some popcorn, and looking forward to the season ahead.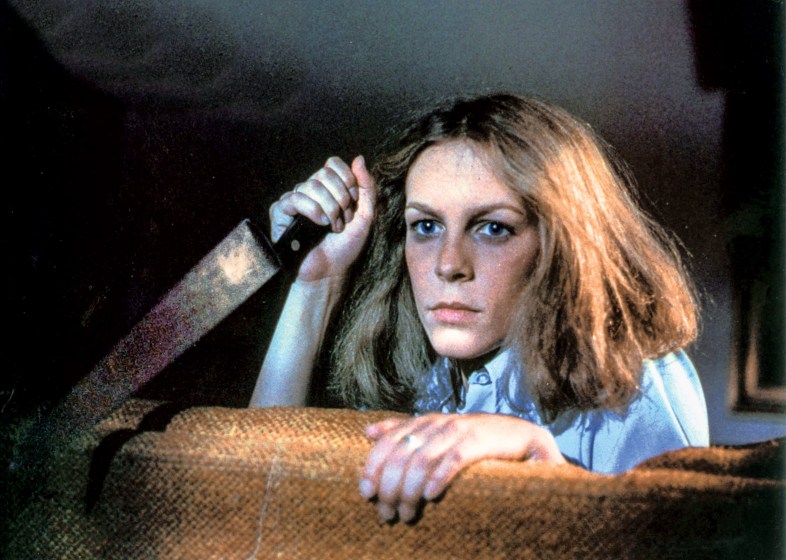 This week's Horror Happenings:
— The trailer for season two of Netflix's The Haunting of Hill House dropped and it looks fantastic!
— The True Story Of Two Backpacker's Escape From A Murderer In Salt Creek, Australia
— What 'The Platform' Has To Say About Capitalism
— Mike Flannagan wants to direct the next Dark Tower movie
— ICYMI the Hulu original this month is a parody of The Purge called The Binge. 
That's it for this week. Stay spooky and check in for more recs next week.