It's the most wonderful time of the year: Oprah has released her favorite things:

A colorful lip set from one of my (and apparently Oprah's!) favorite brands.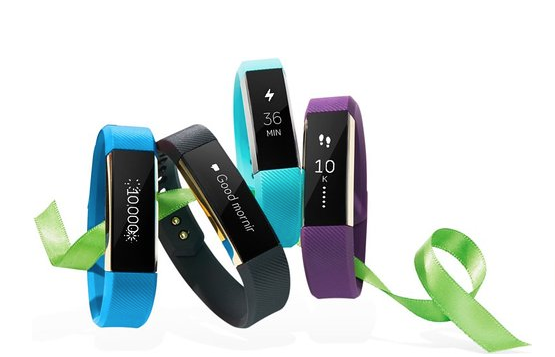 The newest version of the Fitbit, it's now waterproof and comes in much cuter colors!
A beautiful salt and pepper set — $37 each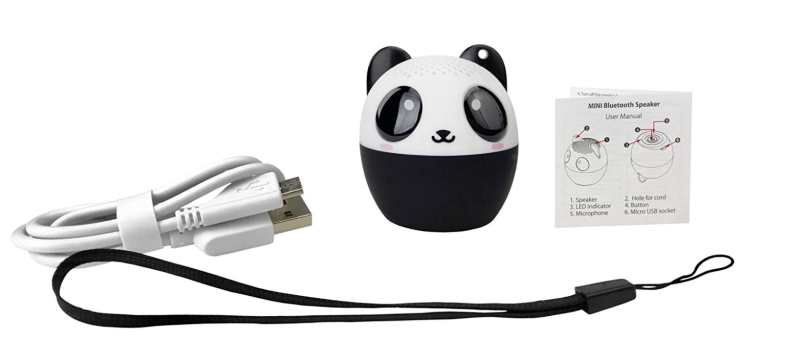 These are so cute and incredibly useful!
So perfect for all your friend gifts!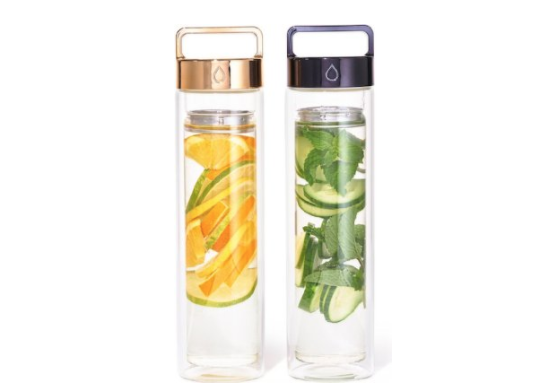 BPA free plastic bottles you can infuse with your favorite fruits!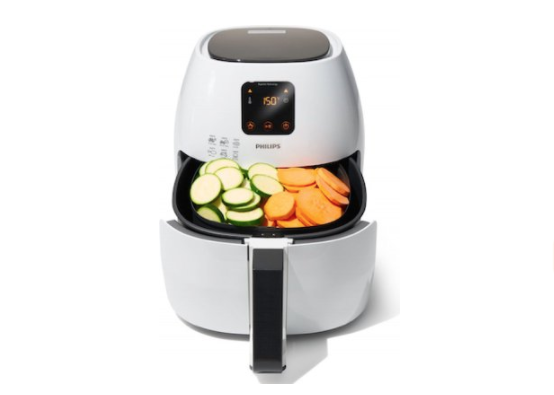 This little buddy uses a tablespoon or less of oil to fry your favorite foods. Seems like witchcraft.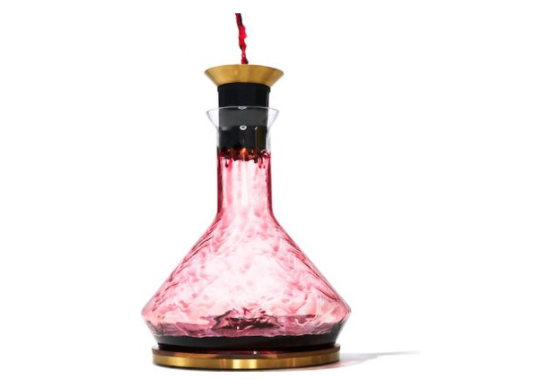 It's like a science experiment for your wine. Instant conversation starter.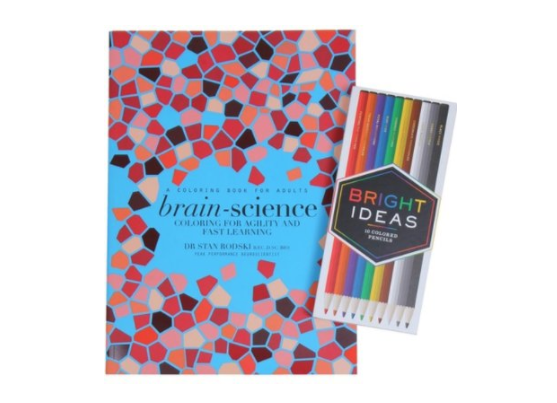 Oprah's pick of all the trendy coloring books that have come out this year.
I don't know any kid who wouldn't be obsessed with these.
This handy tool suctions to your kitchen counter and come with stainles steal cones for chopping, grating and slicing.
the original Bialetti pasta pot — $29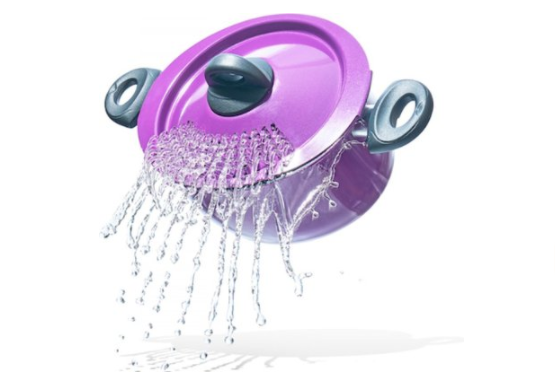 A must-have staple in new cute colors.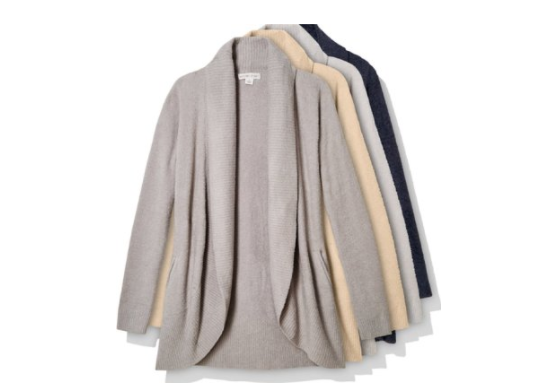 They come with equally comfy lounge pants!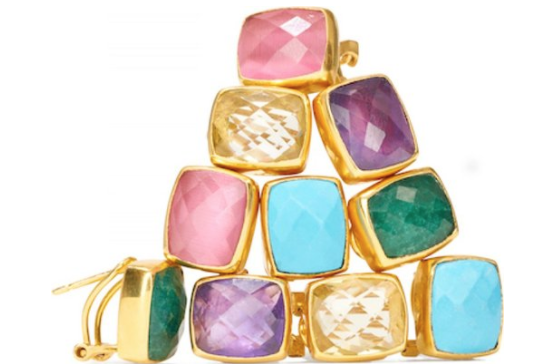 24k gold plates featuring tons of pretty colors.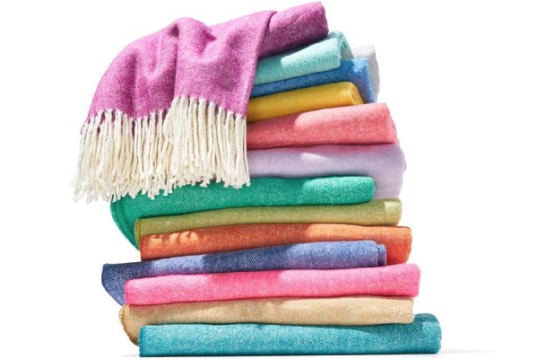 What's a better present than a cozy blanket?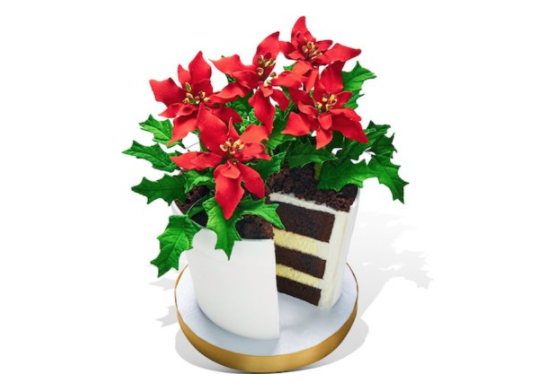 A chocolate cate with vanilla mousse made to look like your favorite holiday plant. Serves 8-10 people.
Organic Rose + Lavendar sachets — $20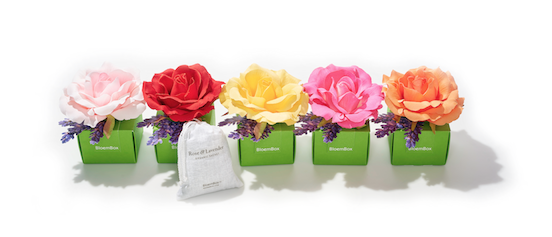 Beautiful feminine scents for your drawers, a little affordable hit of luxury for someone you love.
Order this in your mom's favorite color!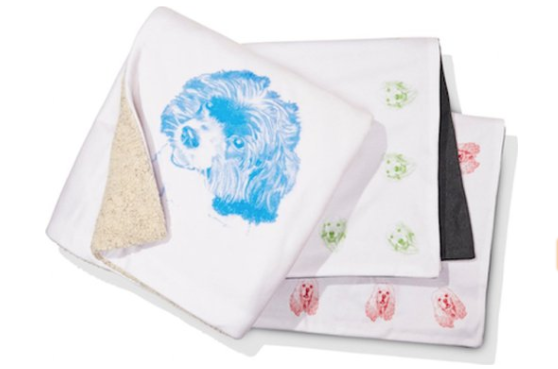 Send them a picture of your pup, and their face will grace this cozy blanket for them to call their own.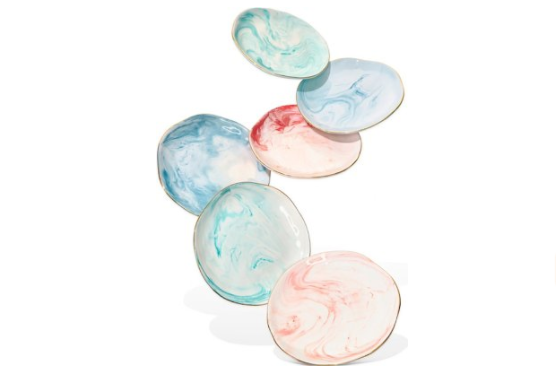 You will never have a dinner party where someone does not comment on how cool these are.
Essential oil candles — $52
A fusion of pine, cedar, and burch. They'll make anyone's home smell like a cozy forrest.
This is called "crack" toffee for a reason.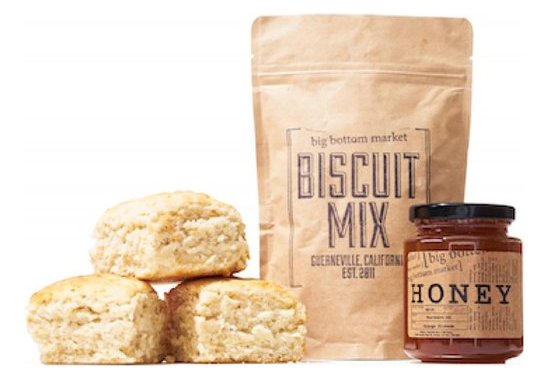 A yummy treat for anyone who loves comfort food.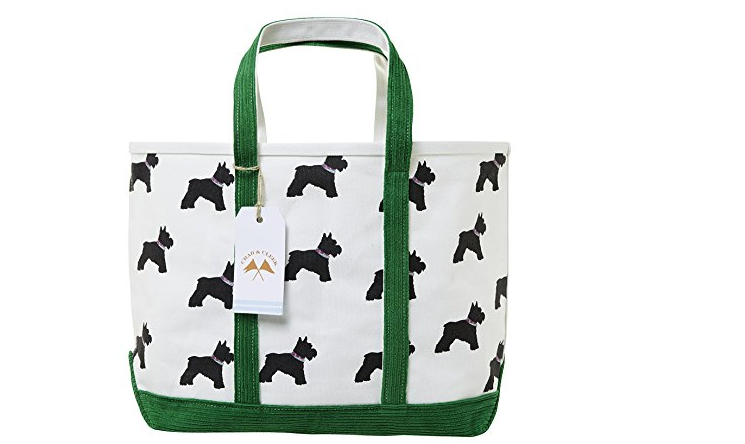 I really want this dog one!!!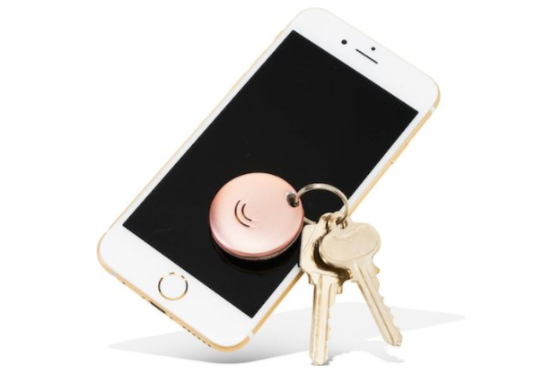 Attach this to your keychain and you'll never lose your keys again.
Butter London polish set — $150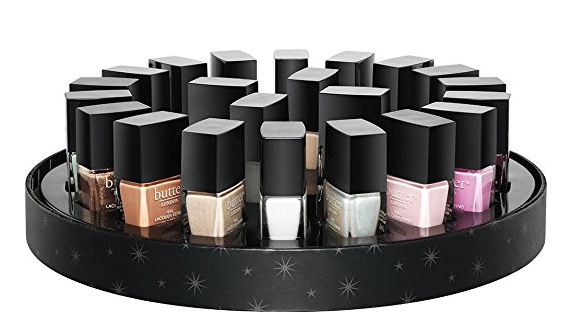 Every color your heart desires.