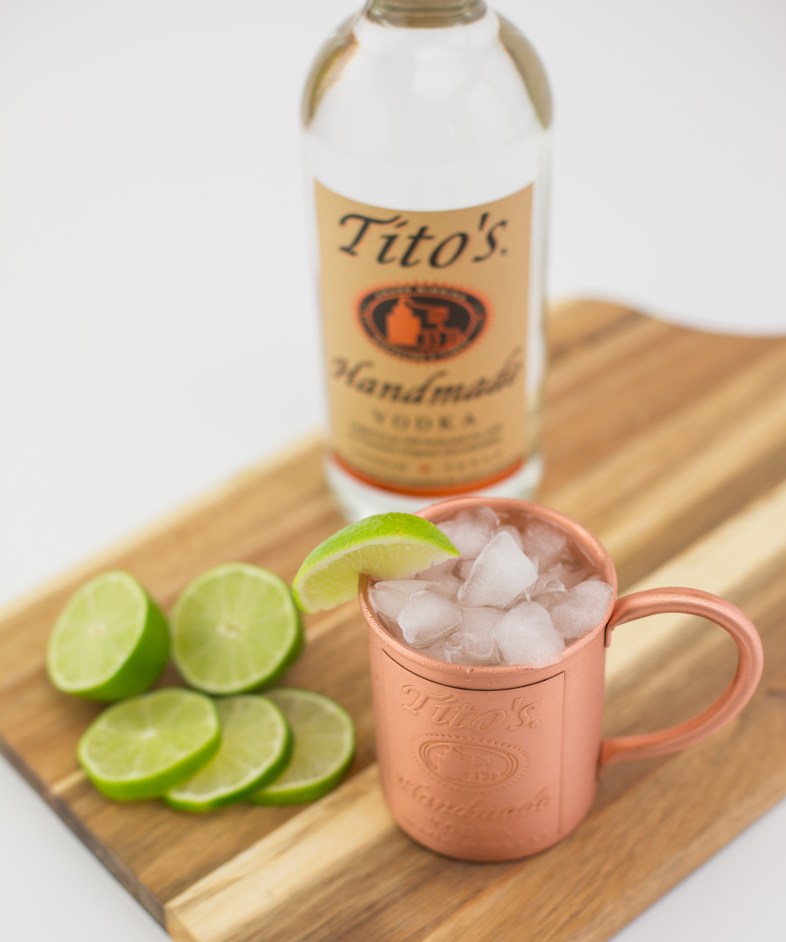 All year long we look forward to the summer months. We say it's the weather, but what we're really looking forward to are the memories we'll create when the days are long and the sun reminds us what's really important. We spend more time with our friends and family, we play more, we remember to be people who enjoy the moment.
You can make this summer one you'll always look back on by carving out time to create a few get-togethers for your friends. With a little extra work, you can throw your own version of these parties. We've got the playlists and cocktails covered. Don't forget to save your snaps, these are moments you'll want to remember.
A killer theme party
A fun theme party is one of the most memorable parties you can throw. The pictures of you and your friends in dorky costumes will live on forever. Put your own twist on it by making it a mad scientist theme where your guests mix their own drinks in beakers. Or, plan an 80's horror themed party where people dress as stereotypical victims and villains of a bygone era and sip drinks from thrifted 80's glasses.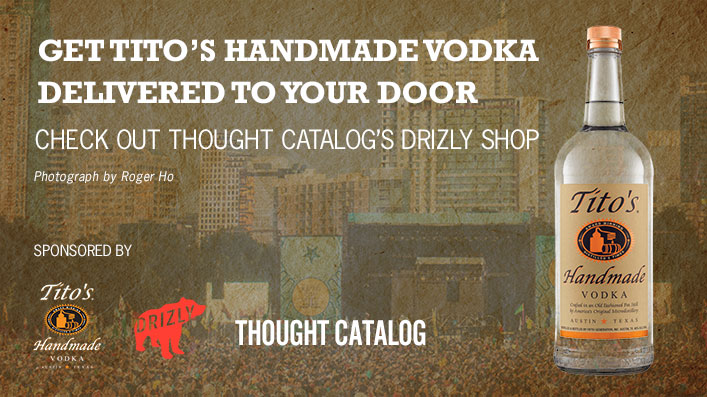 The crucial detail here is a playlist that matches the specific theme, but is still fun to mingle and dance to. For a mad scientist party use these hipster Halloween tunes. For an 80's horror night, try this modern mix that's reminiscent of the era. You can work in this throwback playlist for a lot of other themes.
An all-out hometown shindig
Nothing says summer like being outside. There's no way you can let the whole season go by without gathering everyone for a day in the sun sipping on outdoor classics like strip and go nakeds. Fire up the grill and set up a corn hole game (or a series of lawn games that turn your event into the Lawn Olympics) or rent a projector (you can often do this free from the public library!) and screen a feel good movie. You can even use this event as an exclusive tailgate before you head to a baseball game or another summer event.
For outdoor parties, you'll want to keep it a little country — but not too twangy. Think Tom Petty & The Heartbreakers. There's this fourth of July mix, this wonderful mix of singer-songwriters everyone remembers, and these Sun Records hits.
A DIY upscale summer celebration
In the summer, you can hold a celebration that feels fancy on the cheap by using a background that feels special: a rooftop. Use your own or borrow a friends and hold the event under the stars. You'll have the best location ever, and all you'll have to worry about is DIY-ing some awesome snacks and decorations.
For the drinks, complement the soft setting with softer drinks: fruit mixed with vodka or bellinis. For the music, this playlist of Austin City Limits favs is high-brow enough to please your newly upscale palates. You can also use softer cover versions of songs everyone is familiar with, or soft electronic music that's still fast enough to feel like party music.