Latest Posts
A guy runs around while holding knives, which is very dangerous and exciting.
By
Chris Williams
,
If The Killing frustrated you, check out Top of the Lake. This miniseries stars Elisabeth Moss as an Australian detective in New Zealand, searching for a missing pregnant 12 year-old…
By
Chris Williams
,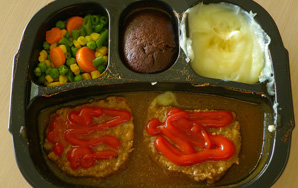 Make peace with the fact that you're about to eat 'Pad Thai for 2' by yourself.
By
Chris Williams
,