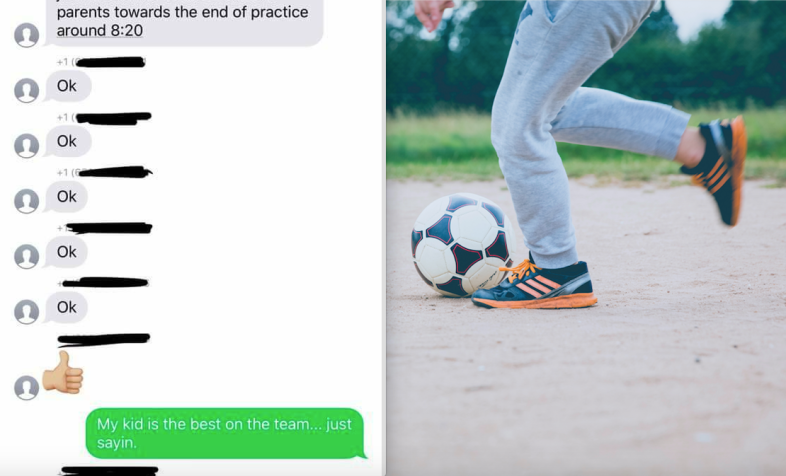 Oh, how we all love "wrong number" texts. In a world full of terrible things, they absolutely soothe my soul, especially when the "wrong number" text goes to just the right troll.
Christi Rantis Lally was accidentally added into a group text with a bunch of soccer moms, and naturally, hilarity ensued. At least, it did when she decided she was gonna use the group chat to his advantage…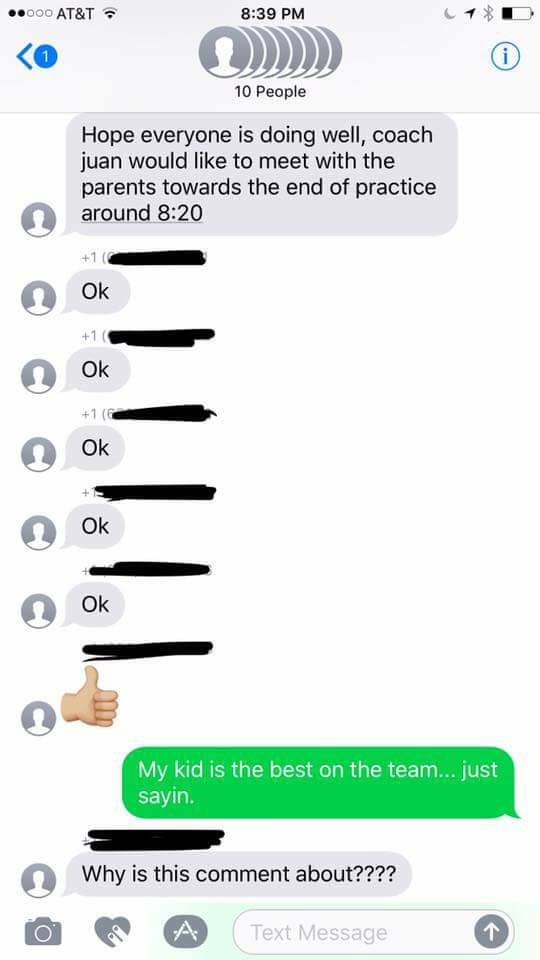 If there's one thing we all know, it's that you don't mess with soccer parents.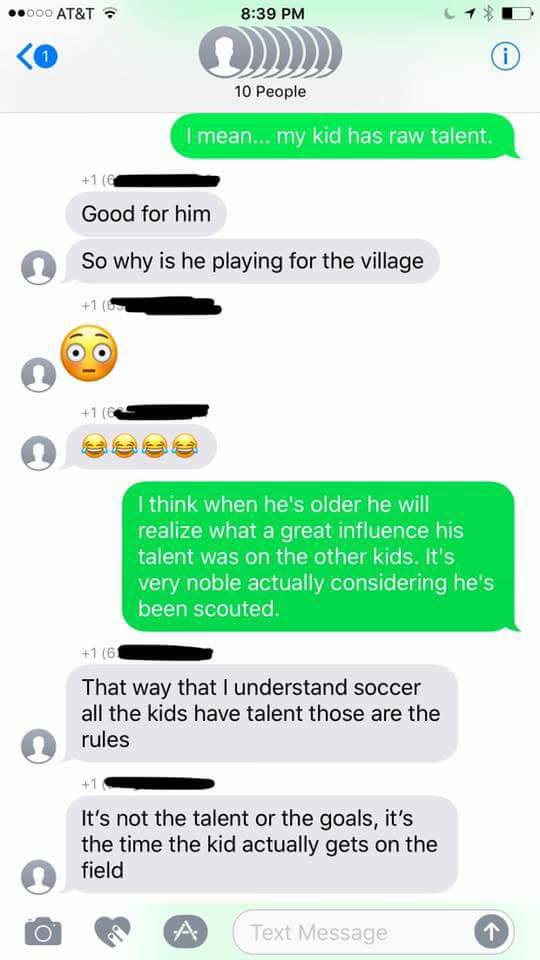 Unsurprisingly, he got everyone pretty fired up.
LOLOLOL.
Okay, you have to admit, that's pretty funny. I don't always like trolls, but when I do, they're probably harassing people via an accidentally-infiltrated group chat.