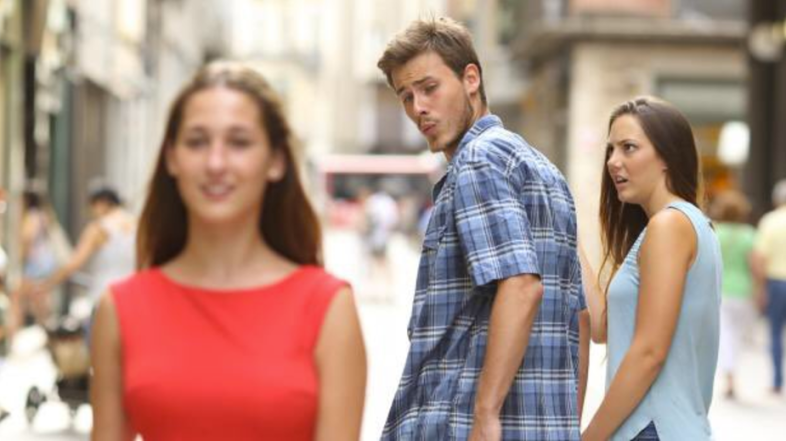 By now, everyone's seen the girlfriend vs. the other girl memes. It's the Hot New Thing for youths everywhere.
I mean, the memes themselves are pretty relatable, if you can get past one flaw:
But the meme has taken on a life of its own as the creators continued to release photos of the threesome showing how events progress.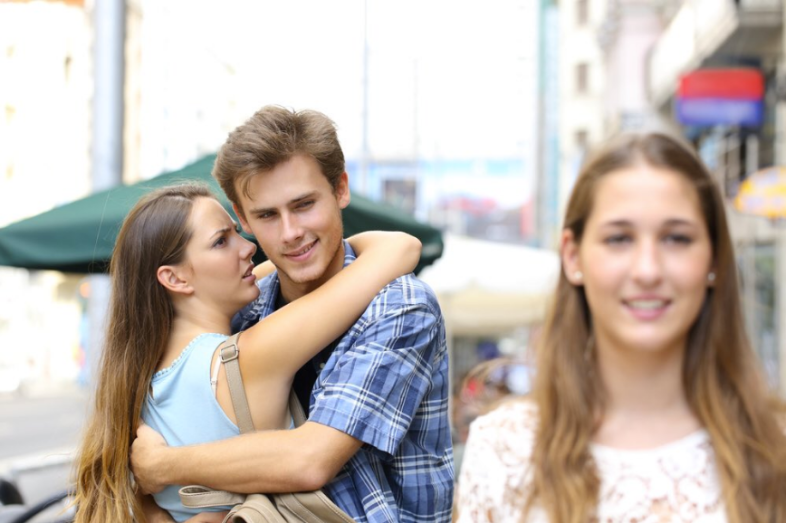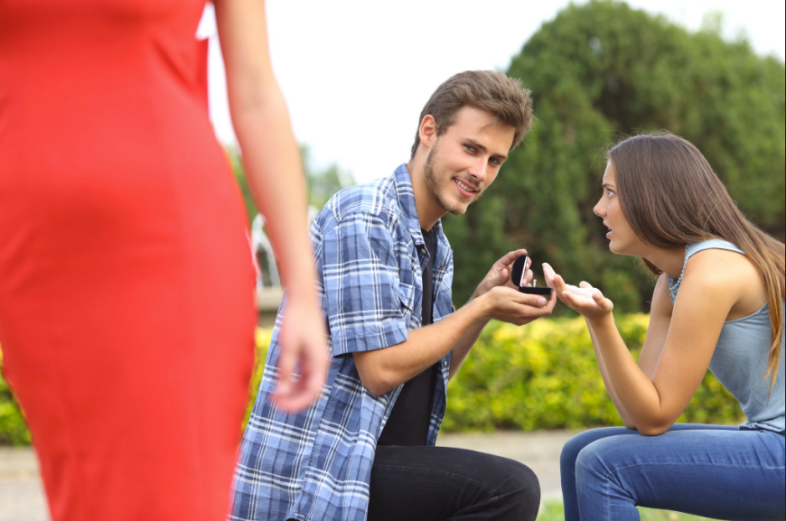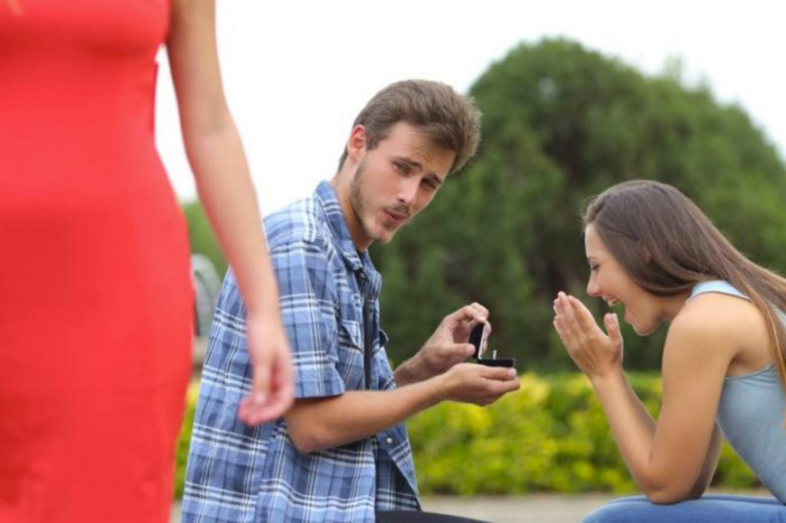 It doesn't seem like the girlfriend can catch a break, but everything changed with this new set of photos that were uncovered.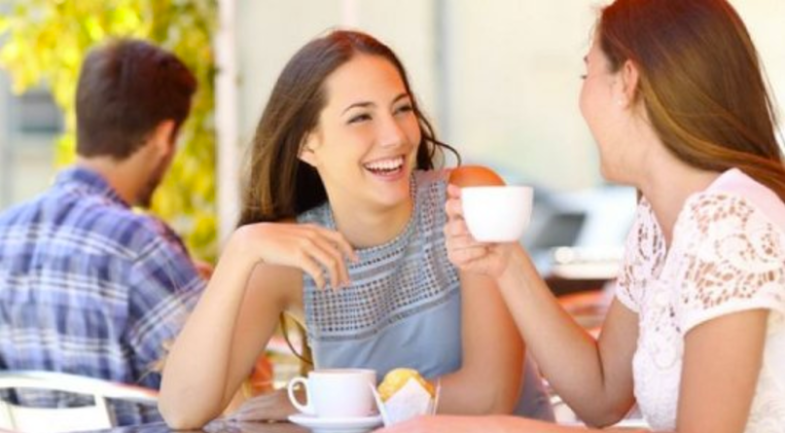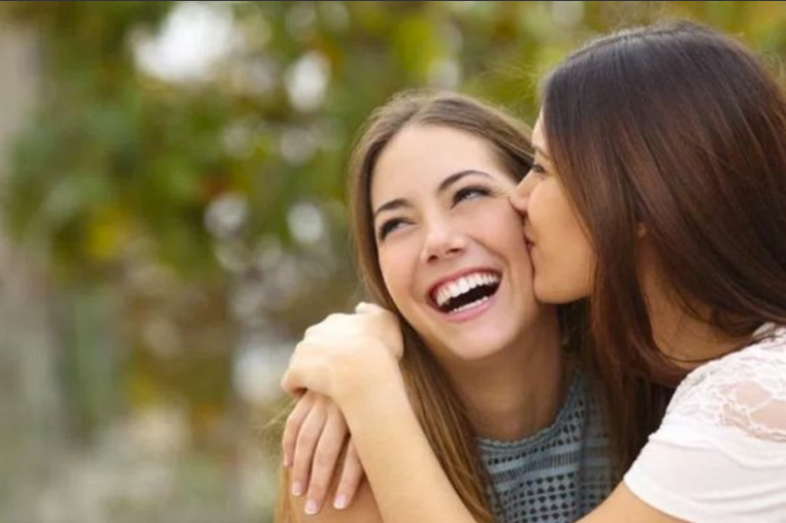 Honestly, this is more beautiful than any ending I could have come up with, and the Internet is here for it.
Live a long and happy life without that fuckboi tearing you apart, girlfriend and the other girl.