This explorer stumbled on to this abandoned mine called The Horton Mine, near the Victorine Mine in Nevada. This is the entrance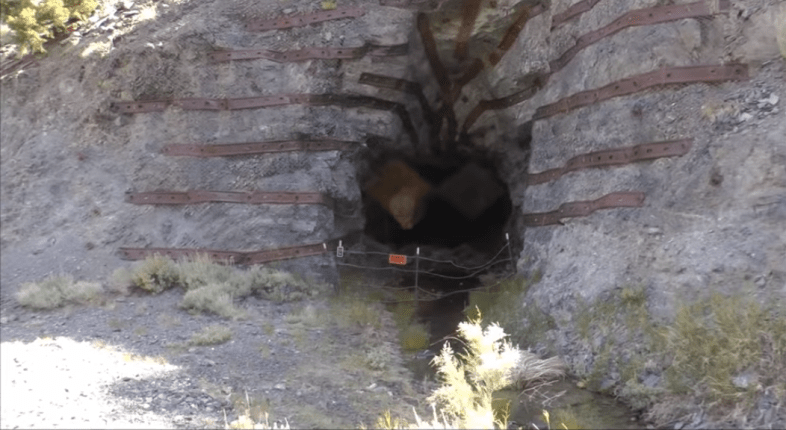 The Horton Mine, according to the Youtuber, dates back to the 1800s, and this one in particular felt the "creepiest."
For example, do you see something in this photo?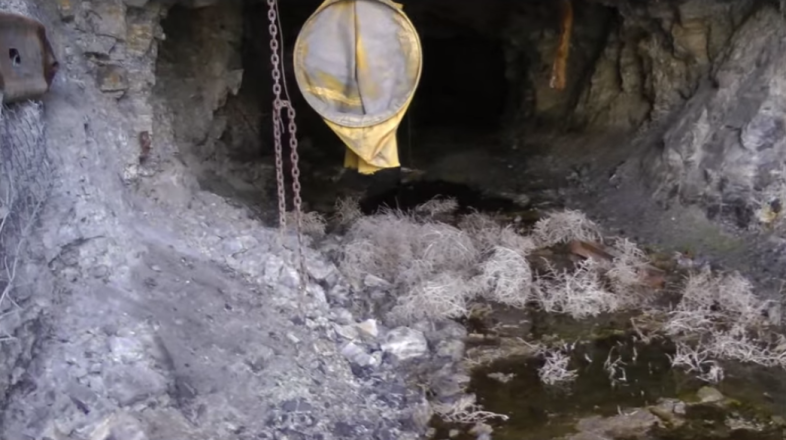 There's a footprint!
This is a little farther in the mouth of the cave…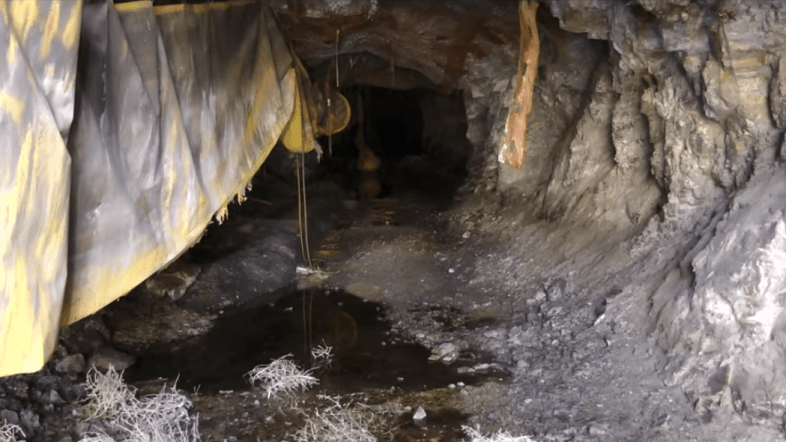 Totally not a place you'd like to be.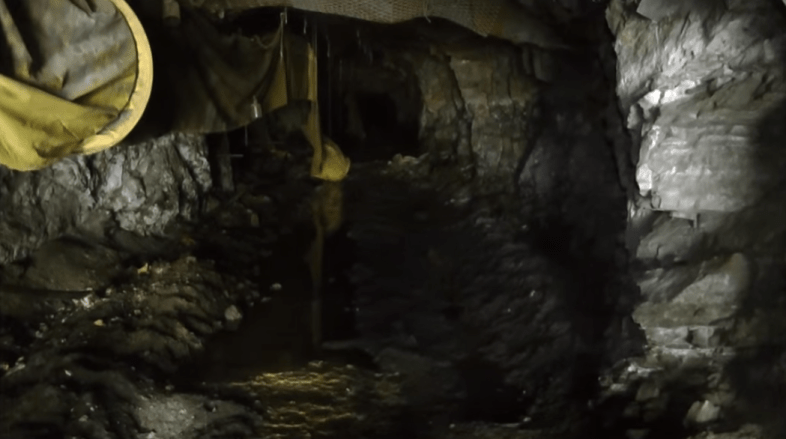 This is when he admits this is a creepy, creepy place.
And a shot of where the light is…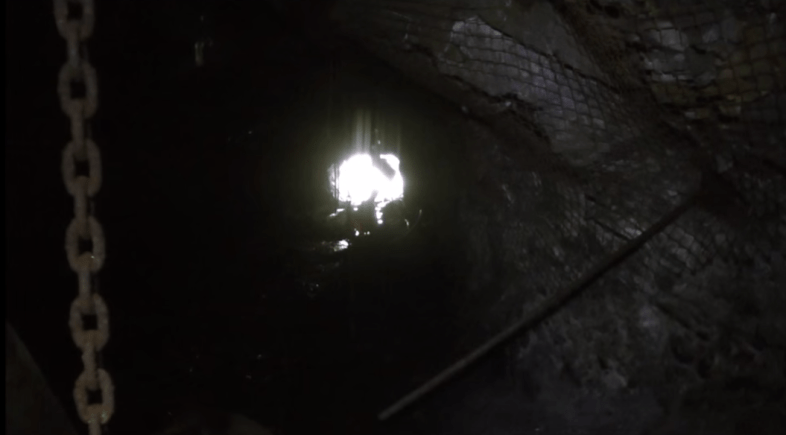 Wait, something's not right here.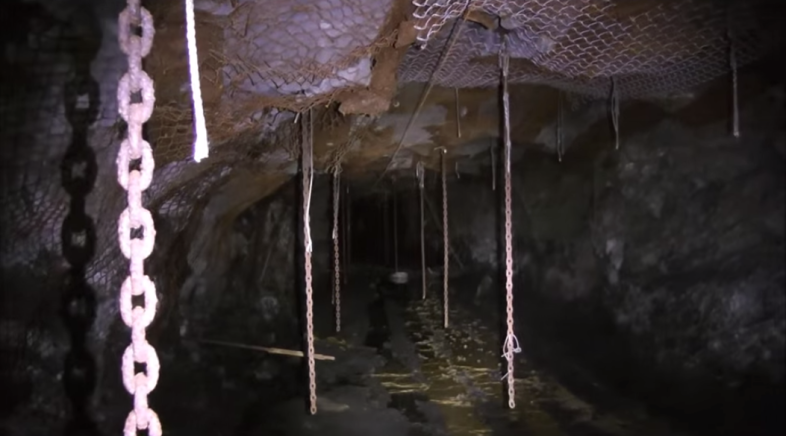 OH MY GOD. NOPE. NOPE. NOPE.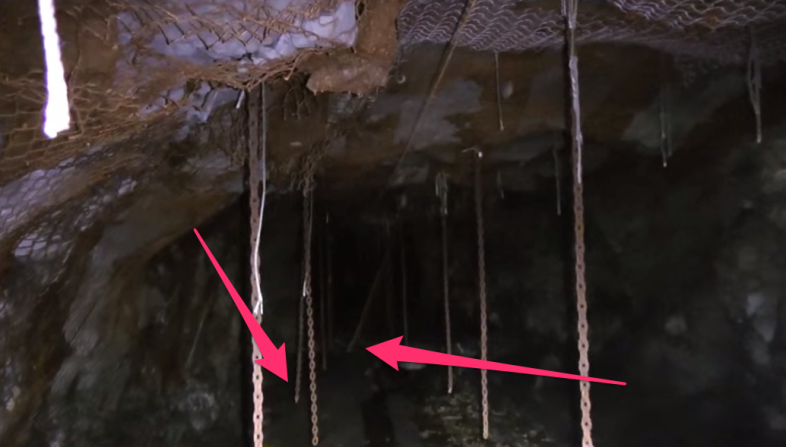 NOPE. NOPE. NOPE.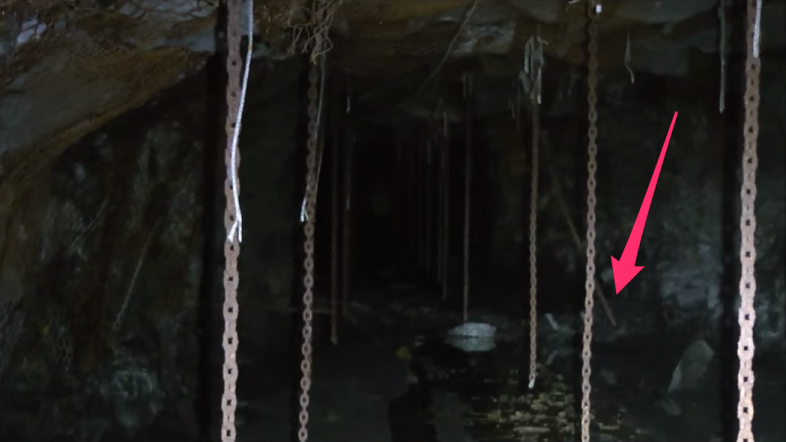 TIME TO GET THE HELL OUTTA DODGE.
Jump to 2:34 if you want to go where it all happens.

Get exclusively creepy TC stories by liking Creepy Catalog.