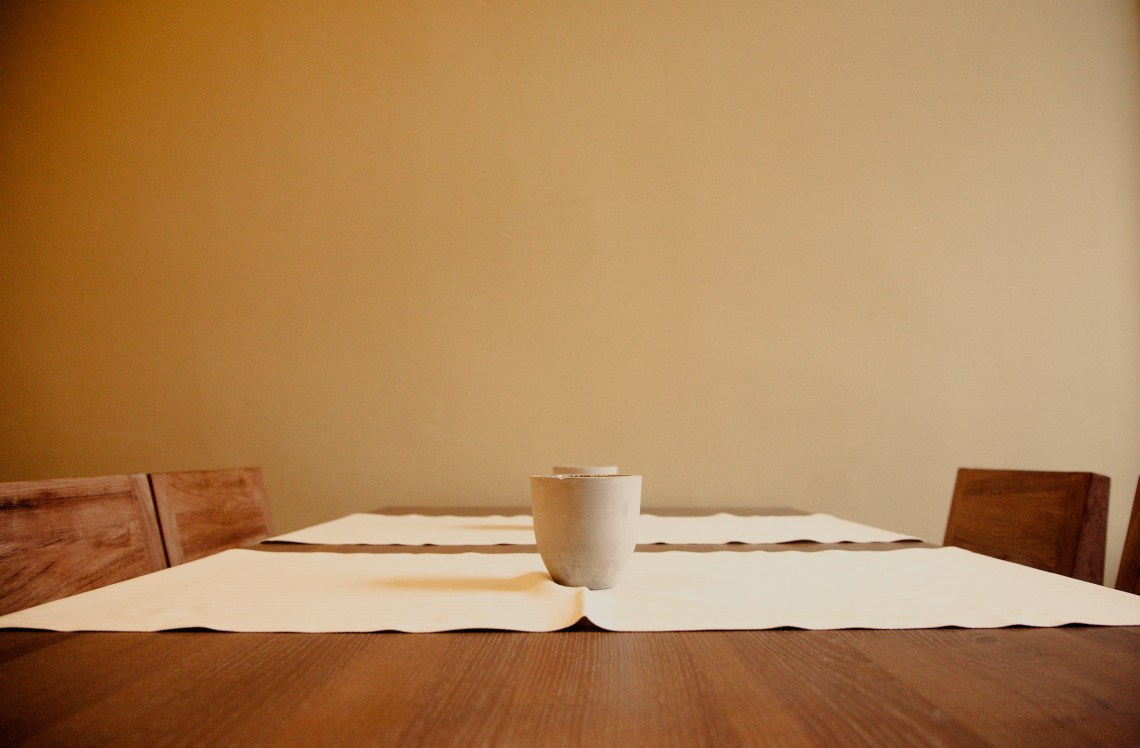 1. I used to talk to my goldfish.
– Jake, 26
2. I Googled, "What can I do alone on my birthday?"
– Heather, 28
3. Have you tried playing Monopoly alone? Yeah… It's pretty boring.
– Ian, 21
4. When I turn my phone on and look through my non-existent text messages. God, I feel so alone.
– Dylan, 25
5. My parents forgot my birthday when I was 15, so I stayed in my room all day, reading Harry Potter.
– Nicholas, 20
6. I dreamt I was with a girl, and we played hide and go seek. She ran into a room and I followed her in. She wasn't there. I woke up with the strangest feeling, like someone I loved had suddenly disappeared from my life. I felt broken inside for the entire day.
– Jacob, 23
7. No one replied to my wedding invitation. No one.
– Madeline, 29
8. When my dad died — I remember walking past his room and not seeing him hunched over his desk building his model cars. God, the house felt so empty that day.
– George, 27
9. I used to sneak into the bathroom to eat lunch, so people wouldn't make fun of me eating alone in the cafeteria.
– Holly, 24
10. I went to a strip club on Christmas.
– Derek, 33
11. I planned this really great party at my place for Saint Patrick's Day and invited everyone I knew. Come Saint Patrick's day and no one shows up. No one sent me a text message or nothing. I drank until I puked and cried watching TV in my bedroom.
– Stephanie, 26
12. I realized I had no one I could call when I have an emergency.
– Tommy, 24
13. A couple of years ago, my dog, Copper, was diagnosed with cancer. He went through treatment, but in the end, he wasn't going to make it. To ease his pain, I sang to him, changing up words to Ocean Avenue (Copper's Avenue), I Miss You (I'll Miss You Copper), and the like. Goddamn it, I miss you Copper.
– Brent, 28
14. I used to pretend I had friends on The Sims. I'd throw a huge party and bask in the glory.
– Puja, 25
15. I buy loads of TV dinners and I'm pretty sure the cashiers at the supermarket know I live alone.
– Ralphie, 21
16. I talk to myself when I'm in front of the mirror. It's the only conversation I have the entire day.
– Sal, 25