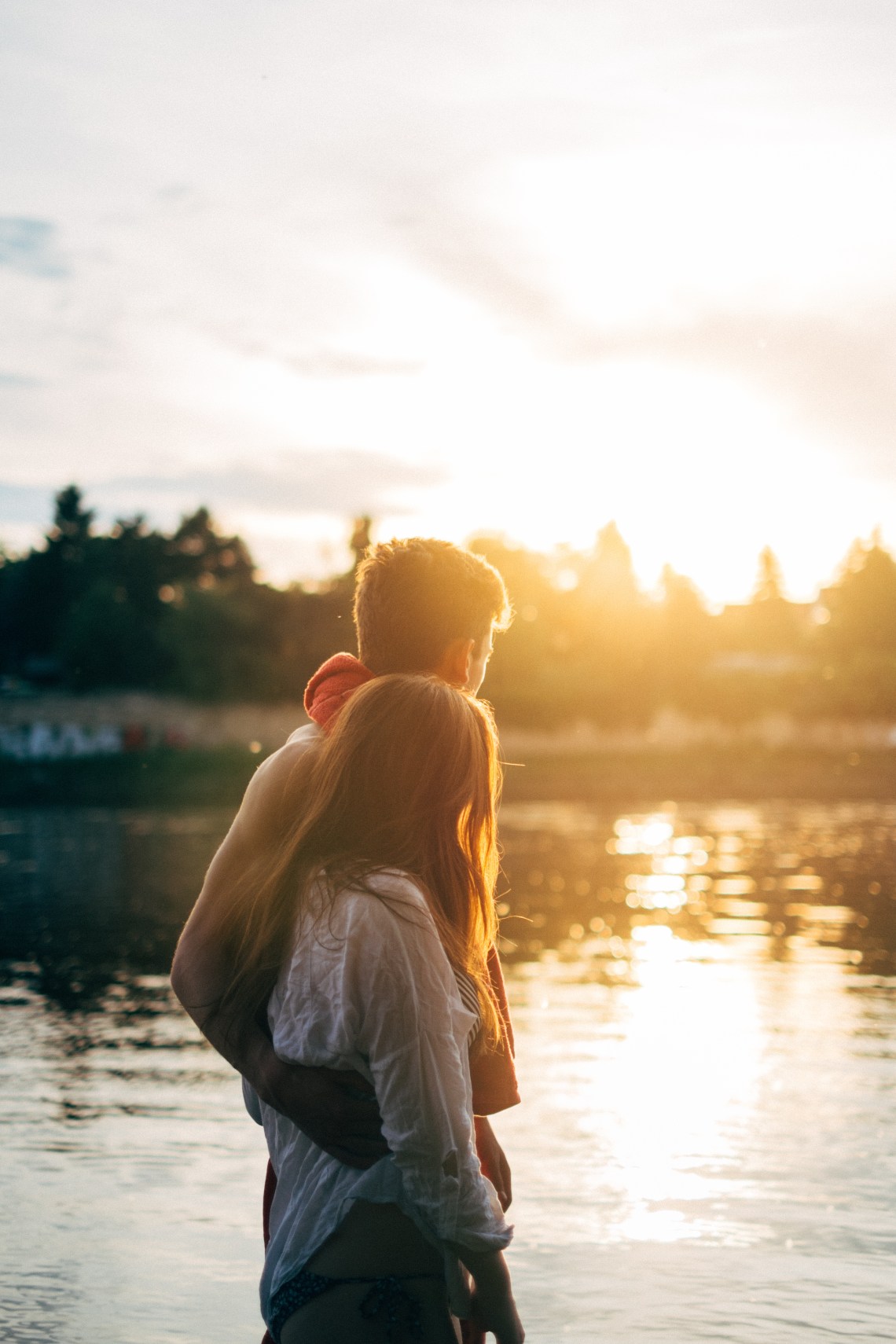 Aries
(March 21st to April 19th)
You will have a couple summer flings with a few people but nothing will get that serious. You're not ready to settle and you shouldn't have to. Your bold, impulsive personality will help you find people to spice up your summer loving.
Taurus
(April 20th to May 21st)
You are too stubborn to actually end up in a relationship this summer because you want to do everything you want to do and you don't want anyone interfering with your plans. But that doesn't mean you won't meet someone who starts as a friend that could potentially progress into something more after the summer sun starts to set.
Gemini
(May 22nd to June 21st)
Love looks good on you and you're going to spark up a flame with someone who is already in your life that you've never really considered a potential in the past.
Cancer
(June 22nd to July 22nd)
You will hit it off with someone who will let you be deeply sensual and sentimental. They will allow you to show your sensitive side and as per usual you will fall for them and make them a priority but they will also make you one too. This will most likely bloom out of a late night heart to heart or in an intimate setting. Spend lots of time at beaches and lakes this summer.
Leo
(July 23rd to August 22nd)
Tinder and Bumble are your best friends, keep them close this summer and you'll receive all the attention that you're seeking. Even though it most likely won't end in love it will still satisfy you.
Virgo
(August 23rd to September 22nd)
You sometimes intimidate the opposite sex which most see as intimidating but there will be a few who will try to break your exterior down and get to know you. That person who keeps coming up in your life, give them a chance. You are very intelligent so you will learn to use your best judgment but don't let yourself be too hard on others.
Libra
(September 23rd to October 22nd)
This summer you are bound for love with your gentle and kind heart. You will meet someone who truly appreciates you. Your difficulty in saying "no" will be the reason you wind up with them in the first place.
Scorpio
(October 23rd to November 22nd)
You will have a summer fling but whether or not it progress past summer will be up to you! You're fierce and that confidence you have will radiate off of you bringing you someone who can handle all your intensity.
Sagittarius
(November 23rd to December 21st)
Romance won't be in your favor right away, but don't worry after July there is still time for you to find someone and just because love isn't in your favor immediately doesn't mean you can't defy the odds. Just keep living life to the fullest and what is meant to be will be.
Capricorn
(December 22nd to January 20th)
You are the most determined sign in the Zodiac which means your love life this summer is completely in your hands. If you want to find someone to spend the summer with then you will, if you want to live it up being single then you will. The only turn off might be that you're too ambitious but the right person won't be intimidated by that.
Aquarius
(January 21st to February 18th)
You have a very addictive personality and once you find someone you like you have a hard time letting go. This is a little bit worrisome in terms of finding love as you might appear clingy. You have a very affectionate personality but the summer is a great time for almost relationships in towns your passing by. You'll get to love hard for a period of time before one of you moves on.
Pisces
(February 19th to March 20th)
You want a relationship so badly and this summer is your summer to find that special someone to finally call your own. Most people are just looking for summer flings but not everyone. You will find someone who you can do all the adorable #relationshipgoals activities with and it will be one of the best summers of your life.