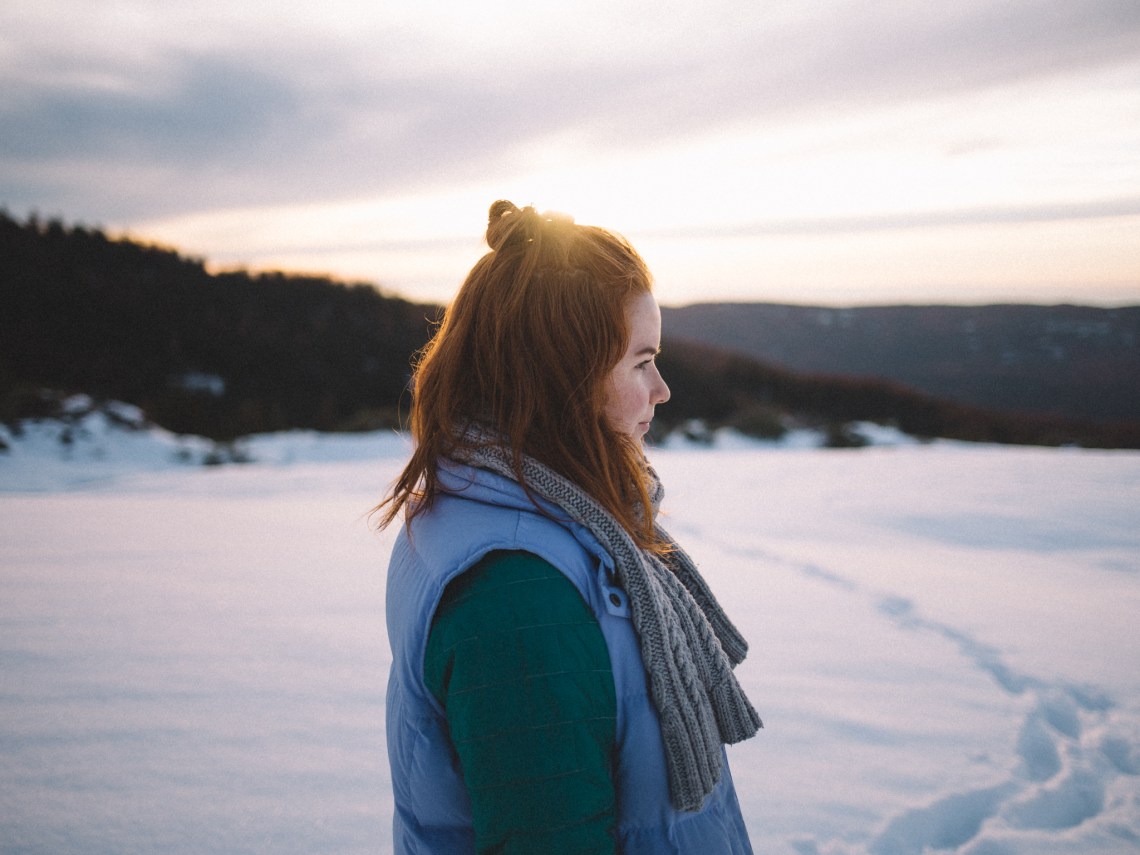 Aries:
I realized just how much better I am without you.
Taurus:
It took me a little while, but I finally found peace with my life.
Gemini:
I found someone new and he treats me better than you did.
Cancer:
I don't know what to do without you still.
Leo:
I found happiness elsewhere because I realized you're not as good as it gets.
Virgo:
I'm healing day by day.
Libra:
I miss you, but I think we make better friends than lovers.
Scorpio:
I can't bring myself to let you go, but I know hanging on is just hurting me.
Sagittarius:
I'm doing better than ever without you holding me back.
Capricorn:
I have my moments of weakness where you're all I want.
Aquarius:
I try to cover up the sadness with laughter and fake smiles.
Pisces:
I still wish you were here when I reach for you.