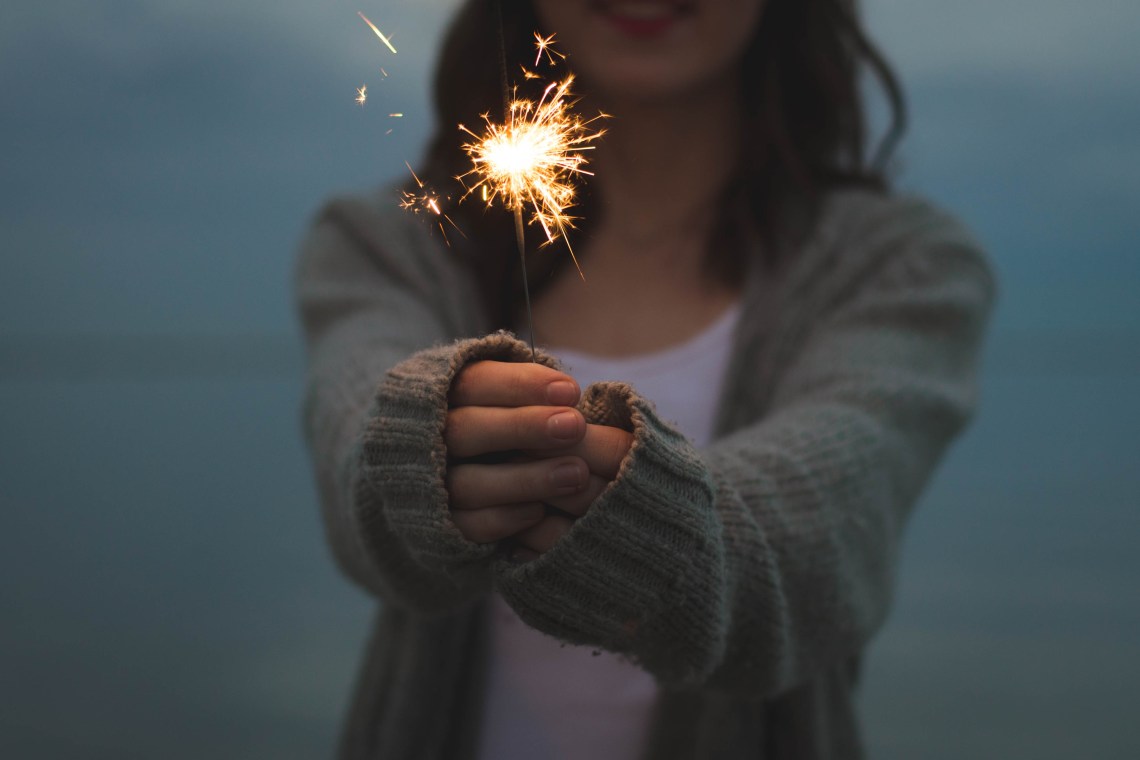 In a world where so much is expected of you, one of the most important lessons you'll ever learn is that growing up doesn't mean leaving behind who you are—that acting your age doesn't mean letting go of your youth.
The truth is, you are never too old to dance in the rain until your skin turns blue. To ride a bicycle through the night with the wind on your face and all of your troubles long behind you.
You are never too old to blast the volume on your favourite song. To mark your name into the wet concrete on the sidewalk just because you want the world to remember you were here.
You are never too old to run away from home. To put down all that is expected of you and wander lightly into the wilderness of the wide unknown. You are never too old to rediscover yourself. To dream and hope like anything is possible. It is.
You are never too old to make love like it is for the very first time. Full of nerves and clumsy laughter, and hands that don't know what to do with themselves. You are never too old to take a chance. To be as reckless and bold as you were with your heart before years of rejection left you cynical and cautious.
You are never too old to reach out for help. To fall apart gently in the arms of a friend. To hold onto your mother like she is the last thing anchoring you here to the earth.
You are never too old to remain young at heart. While maturity may bring you wisdom and strength, it is the playful, curious child in you that makes the world magic, that makes a life enchanting and worth living at all.