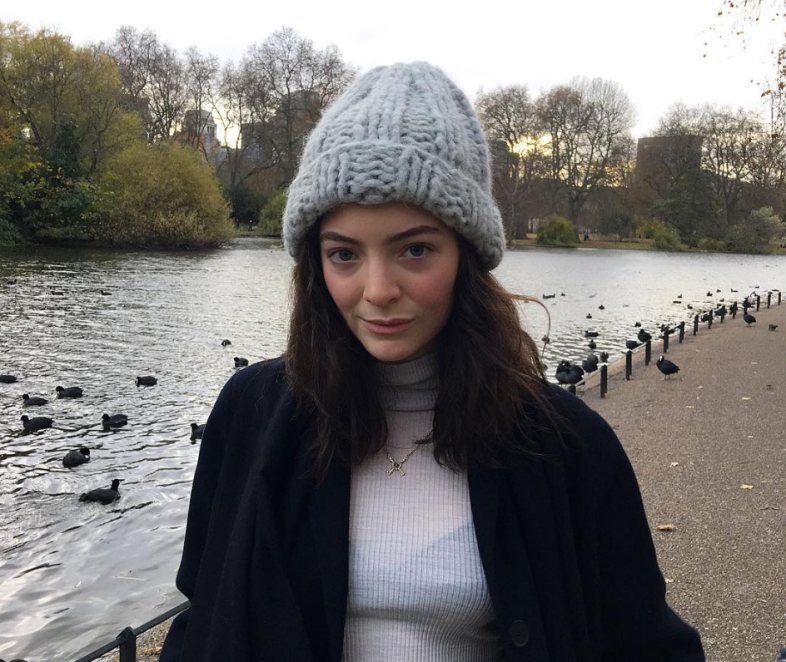 I have cried four times today. Three of those are Lorde's fault. Ella, WHAT ARE YOU DOING TO ME??
If you haven't heard, Lorde has released her second track from upcoming album, Melodrama, and damn, it's a stunner.
https://twitter.com/lorde/status/839914883730685952
It's incredibly stripped down and soft. We're getting a much more personal, vulnerable Lorde with this piano ballad. And the lyrics? Oh my god. The lyrics!
"They say, 'You're a little much for me / You're a liability / You're a little much for me' / So they pull back, make other plans / I understand, I'm a liability"
EXCUSE ME, MY GOD DAMN EMOTIONS!
I truly do not understand how anyone who is a human being could listen to this brilliance and if not fully cry, at least FEEL like weepiness is a possibility.
"The truth is I am a toy / That people enjoy / 'Til all of the tricks don't work anymore / And then they are bored of me"
Yeah, so, can June 16th get here a little faster?