FROM MOST TO LEAST ANNOYING
---
Snow White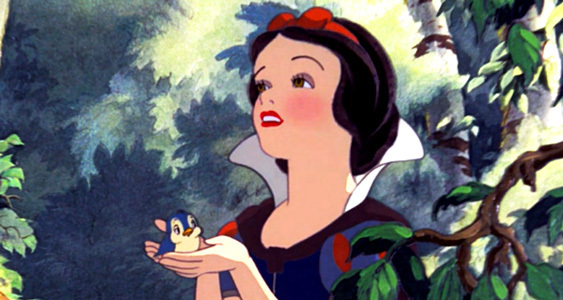 I'll admit I'm biased here because I HATED Snow White growing up. I thought I was hilarious because I would debate with whoever cared to listen (aka no one) that Snow White was, in fact, a total monster. She had cute, fuzzy forrest animals do physical labor for her. (Lazy.) Her cringe-worthy voice makes Marilyn Monroe's breathy, baby doll tone sound natural. (Girl is faker than Renee Zellweger's new face.) And I'm sorry, am I the only one who thought the Queen was waaaay hotter than Snow? And she seems a lot more interesting to hang out with, tbh. #TeamEvilQueen
Ariel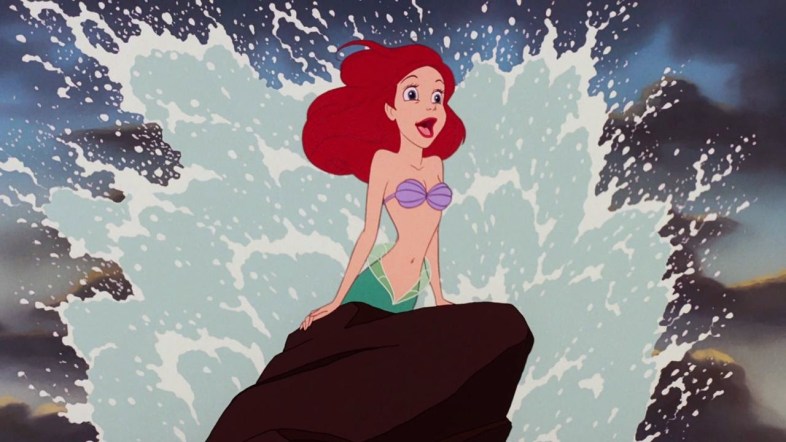 Incredibly overdramatic, Ariel blames her own impulsive behavior on everyone around her ("I'm not a child anymore" – uhhhh, you're sixteen, pls calm the f down.) and refuses to ever take personal responsibility. Plus, the girl seems to have a hoarding problem. Hard pass.
Merida
She still has no concept of personal hygiene. You can smell whenever Merida enters a room. Yikes.
Anna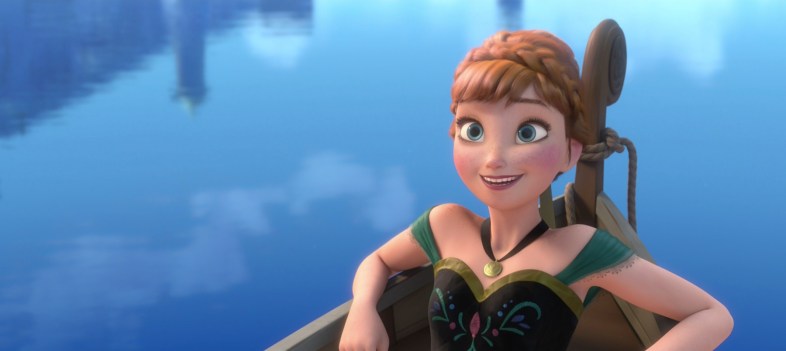 Serious question, is Anna on coke?
Rapunzel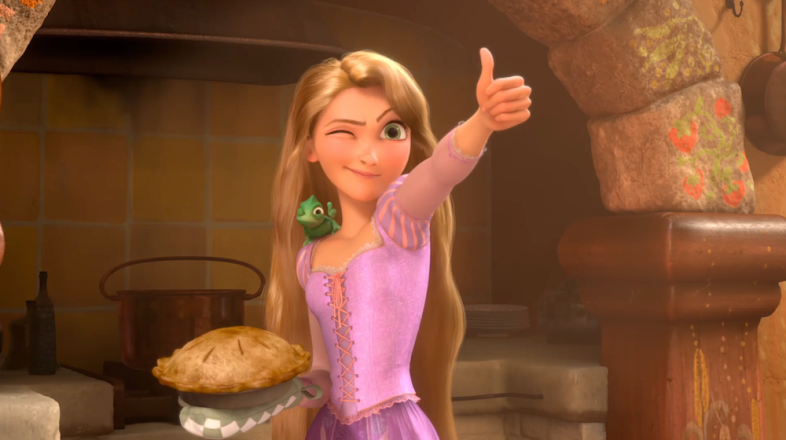 Wait, Rapunzel and Anna are two different characters? Punzie is cute and all, but she's bound to have some serious abandonment issues. Clingy, clingy, cliiinggyyyy.
Elsa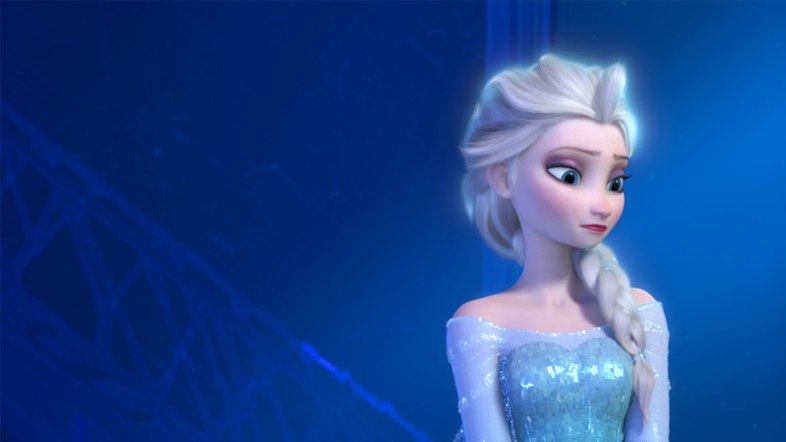 Elsa would be stand-offish. Some might even say cold (hahaha – I hate myself). She means well, but she'd still end up flaking on every plan you ever made. Cool girl (hahaha – I hate myself), but you'd rarely ever see her. 10/10 could not depend on her.
Cinderella
Sure, poor thing has quite the sob story. Mom died. Dad died. Ended up an indentured slave to her shitty step-mom and trashy step-sibs. Tragic, truly. There's no denying she had a rough start. And while Cindy does have a good heart and radiates kindness, she also seems like a one-upper. Anything terrible happens in your life and she'd immediately pop in to remind you it could always be worse.
Aurora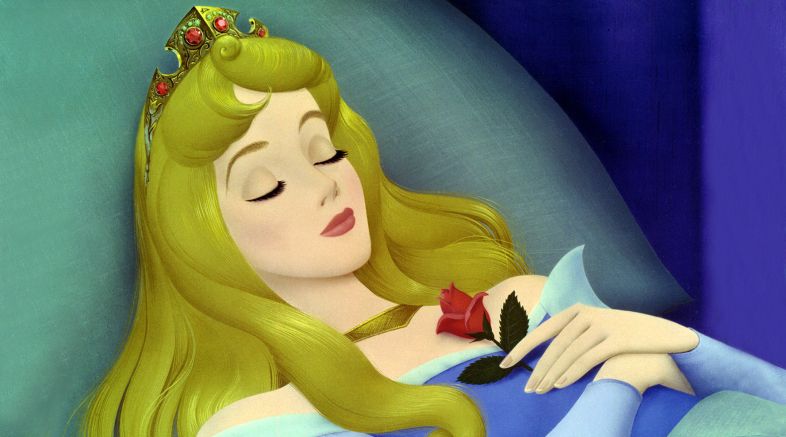 Not particularly annoying – because that would require her to have a personality. It's actually stunning that an entire movie was based around this dull princess. No wonder she sleeps through a majority of it. Girl is even blander than The Bachelor's Ben Higgins.
Jasmine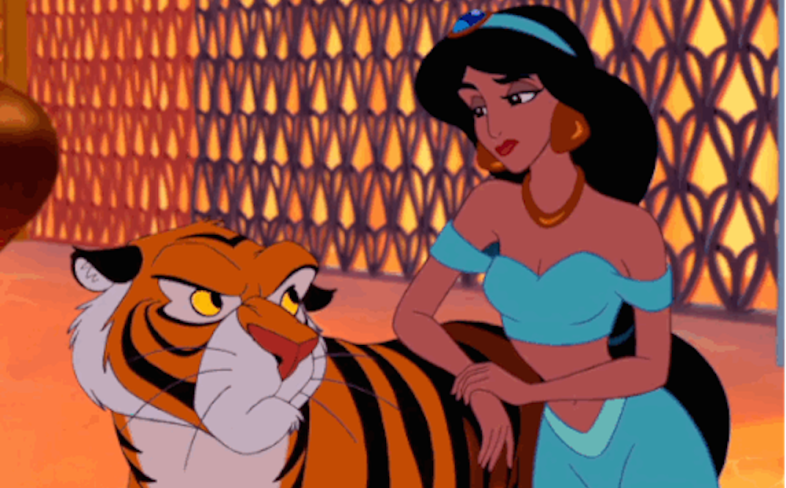 Her Instagram would be perfectly curated and she'd have guest appearances on Keeping Up With The Kardashians. Jasmine gives off major 'Mean Girl In High School' vibes, but for some reason, you still want to hang out with her. And she does have a pet tiger, so she gets points for that.
Pocahontas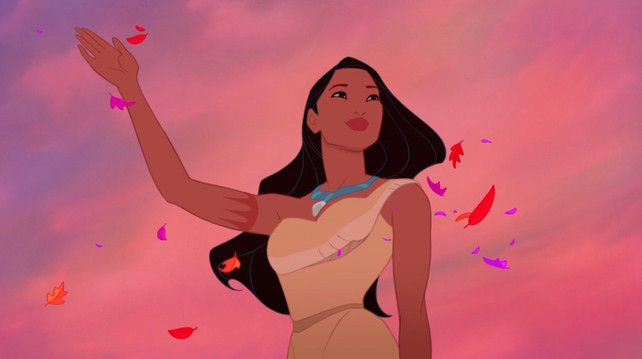 Passionate about her family and the world around her, you'd find Poca fighting for more vegan options at her college campus. She's your activist friend who, while you totally respect, sometimes makes you uncomfortable when she starts yelling at you for not practicing sustainable eating.
Belle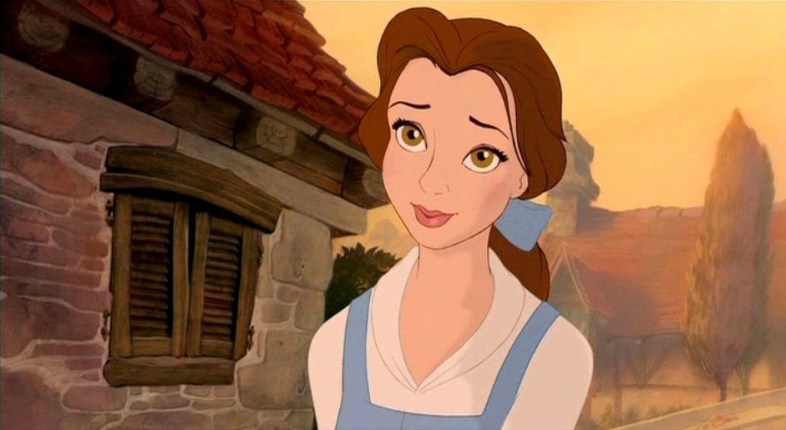 Belle's pretty great, no doubt. She's unimpressed by fuckboys, her book collection is extensive, and cares deeply for her family. The only reason she isn't higher on this list is the dalliance in beastiality. It's kind of the elephant in the room, but you know, a big, hairy beast that she swapped spit with.
Mulan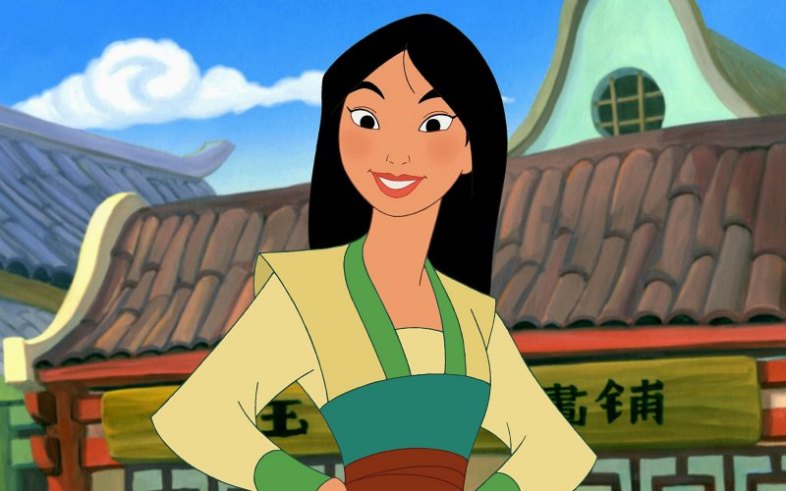 She's loving, courageous, and all about gender equality. It's hard to find much fault with Mulan. The only downside is how out of shape she'll make you feel when you take a cardio kick boxing class together.
Tiana
Tiana is the best. She's super hard-working and determined, the very definition of GirlBoss. AND she can make you authentic dishes from the French Quarter of New Orleans. Winning all around. Tiana, call me. Let's do lunch.

Like fun T-shirts? We do, too. See our collection of Thought Catalog shirts here.