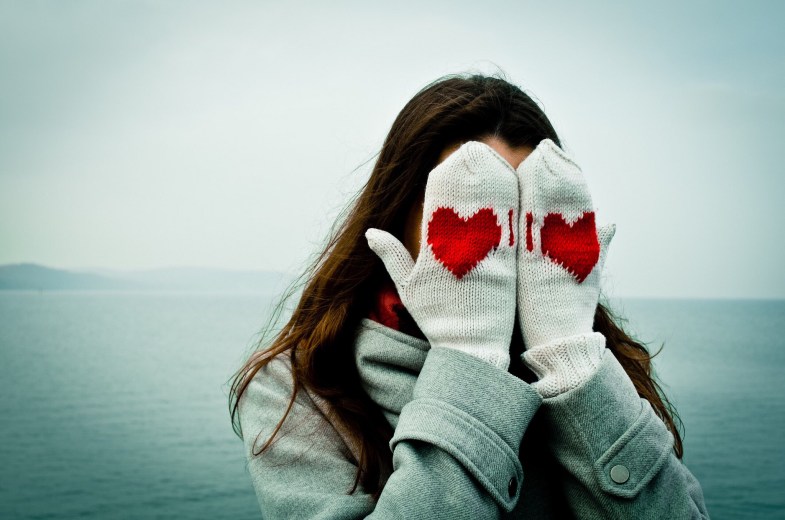 1.
"Baby, you're nothing like the upcoming Friends reunion. I actually want you."
2.
"Baby, you're just like the upcoming Gilmore Girls reunion. I can't wait until you're here."
3.
"I love you as much as Bernie Sanders hates wall street."
4.
"I love you as much as Hillary Clinton loves trying way too hard to appeal to young voters."
5.
"I love you as much as Ted Cruz likes pretending to be human and not, in fact, a blob of slime that has newly acquired a solid form."
6.
"I love you as much as Donald Trump loves alienating anyone who isn't a rich, white, cisgender, straight, bigoted man."
7.
"I'm always happy to be be your #FingersInTheBootyAssBitch."
8.
"When I look out amongst thousands of faces, you're the only one I can see. I promise, I'd never Steve Harvey you."
9.
"You make me feel like a white girl on Molly at Coachella. So high. So, so high."
10.
"You mean so much to me that I'd let you continue to use my Netflix account even if we broke up."
11.
"You're my best friend. And no, not Amy Schumer and JLaw status. Because that shit just seems commercialized and contrived. You and I? Oh, we're real."
12.
"When I look at you, I know I've found #relationshipgoals."
13.
"Are you Safeway? Because I could eat the booty like groceries 24/7."
14.
"You and I are like The Bachelor. Never going off the air."
15.
"A wise prophet from Canada once said: if you had a twin, I would still choose you."
16.
"I'd never give up on us. You're the pizza to my rat."
17.
"Every time we have sex, I'm ready to take your ass to Red Lobster."
18.
"You can always count on me. I'll never Frank Ocean you."