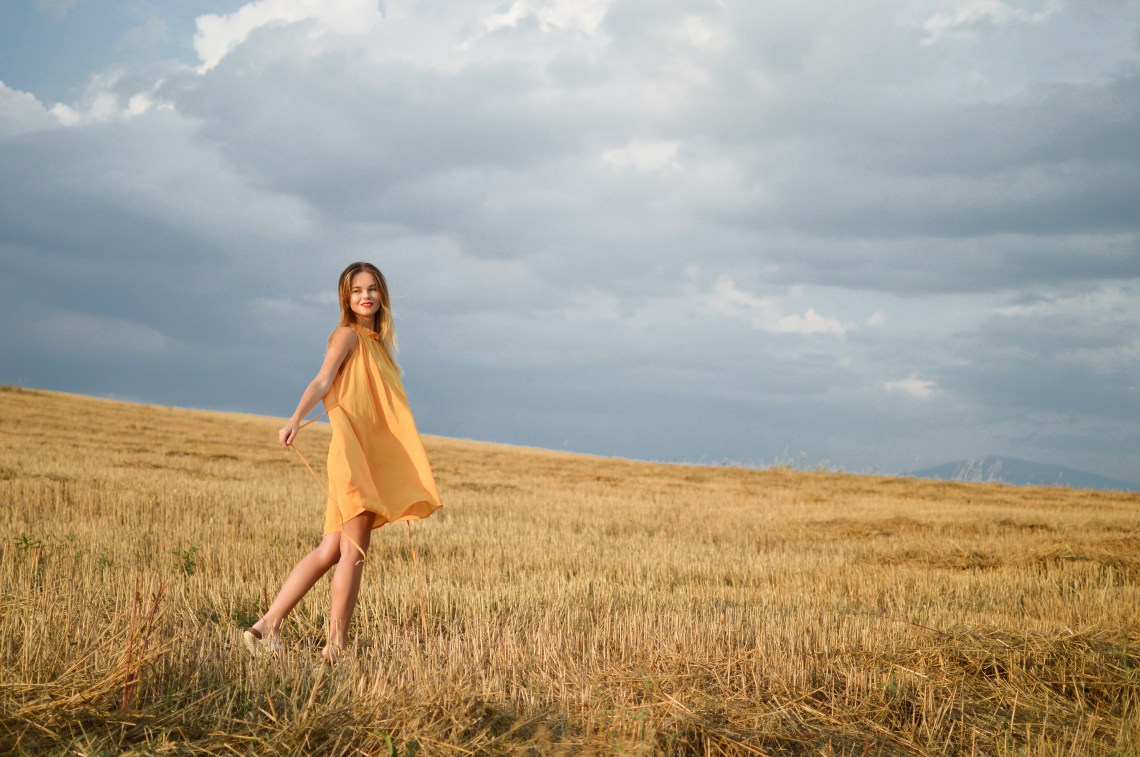 Letting go means accepting that the things you have lost are already part of your past, and you should leave them behind. It means forgetting all your painful experiences so you can accelerate forward in your life.
Letting go means living in the present. It is looking around you and finding even the smallest details to smile about; it is celebrating what makes your soul happy.
Letting go means being honest with yourself about what works best for you and what makes you easily give up. Because when you have figured out the difference between these two, it becomes easier for you to accept what you have, and where you are sitting right now.
When you let go, you appreciate the life that you are living right at this second. When you let go, you admit to yourself that your life isn't perfect. You still have a lot of things that you wish you have. You still have insecurities and frustrations.
But when you let go, you can concentrate on achieving greater aspirations. When you let go, you can concentrate on getting better. When you let go, you turn all your jealousy to dust.
When you let go, you're giving your heart more spaces to accommodate new memories, new people, new love, and new happiness. You're allowing your heart to be at peace by releasing all the hatred and anger that it harbored from your resentments before. You're bringing your heart to a place of new beginning that it can make a permanent residence.
When you let go, you erase all the unnecessary regrets that don't deserve your heart's attention.
You delete the conversations you had with the guy who ghosted you. You delete the connections that you had with people who brought you down. You delete the memories that made you feel worthless.
There's a beauty in leaving, in forgetting, in letting go, in forgiving, and finding a fresh start. There's a beauty in freeing yourself from the baggage that you have been dragging with you all this time.
There's a beauty in spreading your arms in an open space and feeling liberated as the rays of sun crawl across your skin. There's a beauty in walking alongside the seashore and inhaling the cool breeze of air as your mind wanders in that moment, and only that moment. There's a beauty in sprawling over your bed, and grinning sweetly as you touch the softness of your clean sheets.
When you let go, you become the person who ends up winning the battle.
When you let go, you allow yourself to grow and to reach your fullest potential.
When you let go, you welcome the possibility of healing, changing, and evolving.