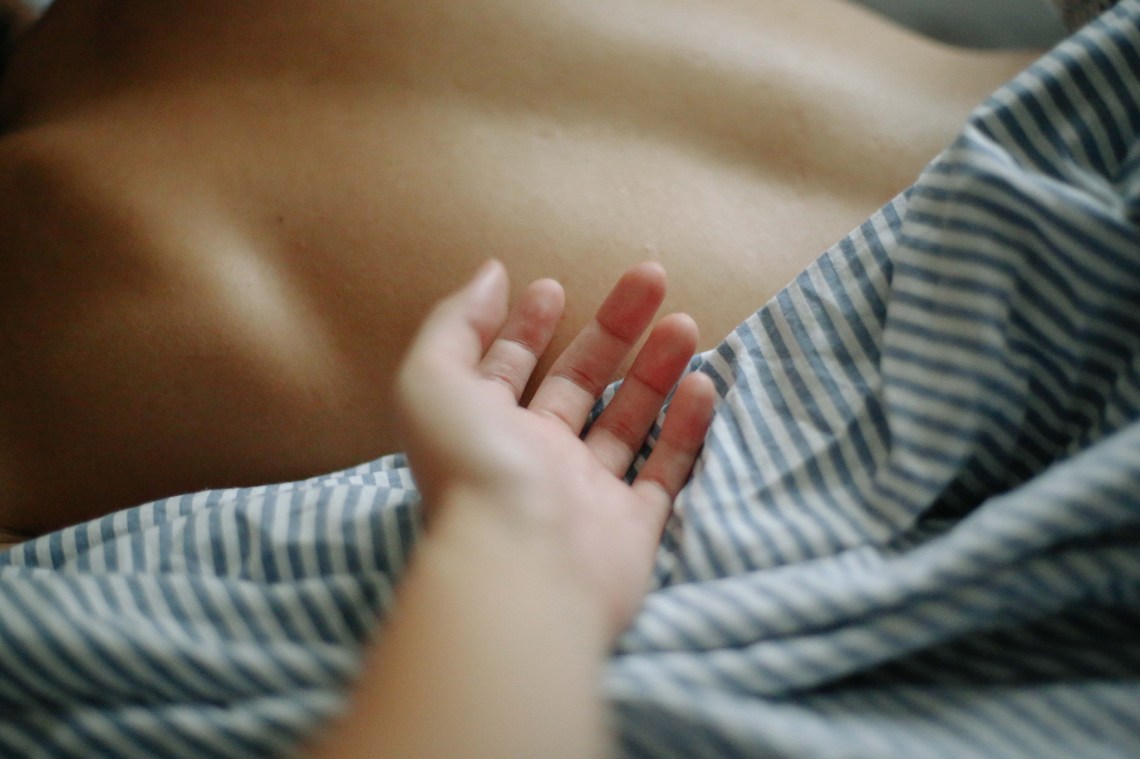 It took a simple mistake to show me everything that I was doing wrong in my life. I ended up making a life changing decision that showed me the type of person I was, the type of person I wanted to be, and the type of person that I am today.
I was left to put the pieces of myself back together again but I didn't know how to do so. I felt incredibly lost, and I was in a really dark place for a long time. I disguised my pain with drinking and talking to really anyone that could keep me distracted for the time being. I wanted to fix myself but every time I tried it hopelessly failed and I felt more and more unworthy of love. To be honest, I wasn't sure if I was ever going to be deserving of it ever again. One day, I picked myself up, dusted myself off and started to rebuild my life again. I had good days, I had bad days, and I had really bad days.
But I kept on going because to be completely honest, I really had no other choice.
When I look back reflect on my experiences, I'm convinced that it left a scar that most likely never heal completely. For months, I didn't even want to look at myself in the mirror every morning. I didn't even recognize the person I was anymore. I felt like I lost the girl I used to be and it all led to a downward spiral that I couldn't find an escape from. I wanted to replace the incredible feeling of being wanted. The feeling of being appreciated. I gave myself (physically, mentally, spiritually) to some people who honestly, probably did not deserve it. What I didn't realize at the time was that every single time I was left feeling more empty than the time before. I gave and gave, until I had nothing else left to give.
The problem is I thought I needed something or someone to fill that void for me. I'm now learning to just let things be. I'm learning to not focus on who I love, but what I love instead. I don't need anything or anyone to fill that empty void anymore. The entire time the only void that was missing was the love and appreciation for myself.
I finally realized that I could either analyze every shitty decision I made and let it haunt me for the rest of my life, or I could take a negative situation and construct something positive and meaningful out of it. It was that exact moment in which I realized I had grown tremendously as a person.
The mistakes I made were life's way of showing me the space between the person I am, the person I was, and the person I am becoming.