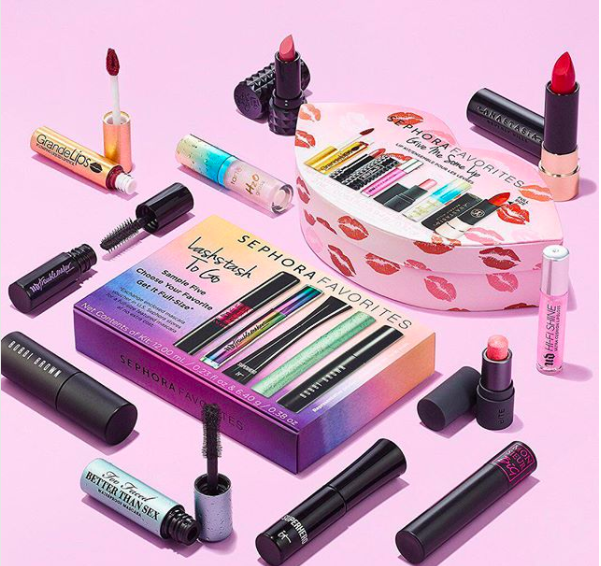 It's that time again: Sephora's spring VIB sale.
FINALLY, AMIRITE?
VIB and VIB Rouge members will be able to take 15% off their entire purchase on April 20th – April 23rd and regular Beauty Insiders get 10% off during those same dates. Here's what you absolutely should take a gander at during the best weekend of the year:
Hair
This dry shampoo is LEGIT. It smells amazing, gives volume, and helps clean up greasy hair.
This conditioning spray detangles as well as preps hair for styling. It helps prevent breakage and leaves strands feeling well taken care of. This is great for all hair types, even my limp AF fine hair. Love it.
Because we all need a damn good hairbrush.
Skincare
This cleanser is totally gentle but also totally thorough. It takes off makeup like a dream while leaving skin feeling conditioned and smooth. It won't break you out and it's great for everyday use, even for the most sensitive skin. Also you can use this to wash your makeup brushes.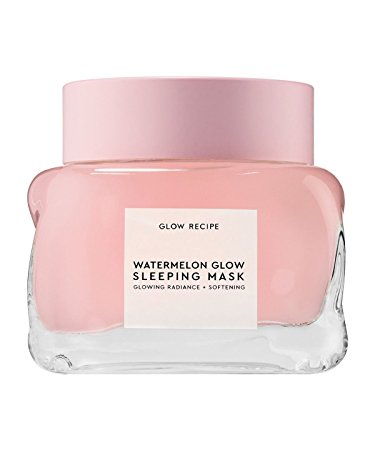 This mask lives up to the hype. It makes skin bouncy and hydrated, and it's perfect for low-maintenance guys and gals because you just put it on before bed and sleep in it. Das it.
Because their stuff is expensive AF, bomb, and when else are you gonna get it on sale??? Resident TC skincare junkie Kendra Syrdal loves:
Kendra Syrdal swears by this stuff. She says: "The blend of blue tansy, Kukui Nut Oil, and Jojoba Oil smells like a luxurious day spa. The oil is specifically designed to combat redness and breakouts, and that's exactly what it does."
Makeup
Beautiful colors, beautiful pigmentation, beautiful formula. There's a wonderful shade range, too, so you're bound to find the color that works best for you.
These have a wide shade range, so you're bound to find the sheen that works best for your skin tone.
Blendable and buildable coverage with a demi-matte finish. Beautiful.
The best liquid liner I have ever used. It does not budge until you want it to. For example, once I wore it out for a night out and fell asleep hammered and didn't take it off. By 10 a.m. the next morning, it was still so intact my roommate thought I was already ready for the day. IT IS THAT GOOD. I use the black shade, but they have a variety of other hues as well.
A Damn Good Eyeshadow Palette
If you've been waiting for a while to purchase an eyeshadow palette because they can be so pricey, now is the time. Below we've lined up some of the best that will last you a while and get you your best usage:
I will never apply my foundation with anything else. This is the best sponge in the land. You will literally never want to use a brush again.
NOW GO ENJOY THE PROMISED LAND, FELLOW BEAUTY INSIDERS.
This post is #notsponsored