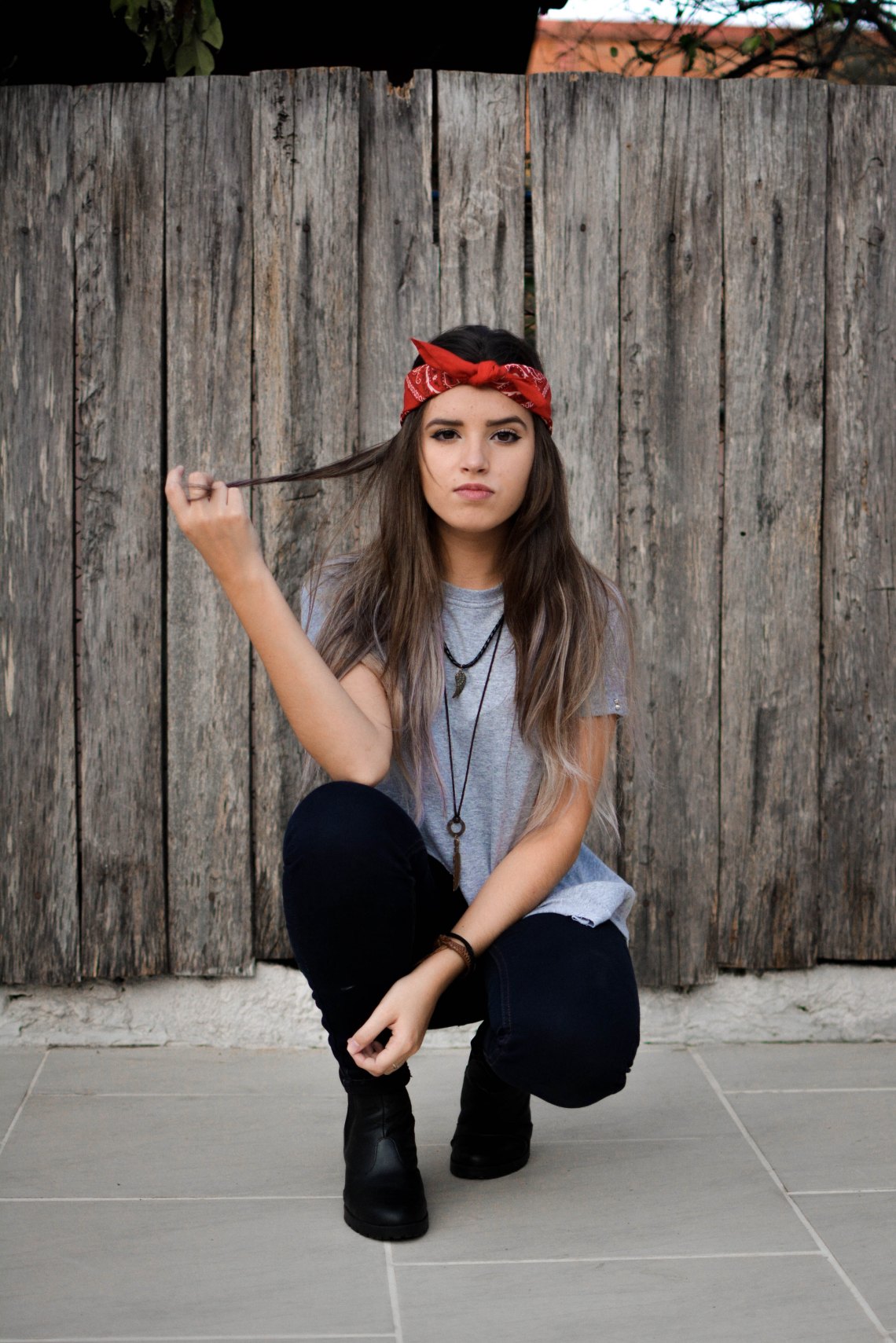 1. What kind of date you take her on. She doesn't need you to spend hundreds of dollars at a classy restaurant. As long as you put effort into the date, that's all she cares about. You could bring her back to your place for a Netflix marathon as long as you have her favorite candy ready to go along with her favorite show. As long as you prove you've been paying attention.
2. When you want to see her. She is flexible. You could ask her to grab breakfast with you or meet up past midnight. Either way, she will find a way to make it work as long as you plan the date ahead of time. She wants to at least know that you are considering her a priority and not a backup plan.
3. How long it takes to become official. She won't put a timeline on your relationship. She doesn't need to be called your girlfriend after only hanging out once or twice. All that she asks is that you don't lead her on. Tell her what you want from her upfront so she doesn't end up disappointed.
4. Whether you post about her on social media. She doesn't need you to post couple pictures across Instagram to prove your love for her. As long as you put in effort face-to-face, she's fine. You don't need to broadcast your relationship status to the world.
5. How long until you have sex for the first time. She is the kind of girl who lives in the moment. She isn't going to force herself to wait three months to sleep with you — and she isn't going to feel pressured to sleep with you on the first date either. She is going to sleep with you whenever the moment feels right.
6. How quickly you text her back. She is not the kind of girl to sit by the phone all day, waiting for your reply. If it takes you a few hours to write back, that's fine, you were probably busy. And if it only takes you a few seconds to write back, that's fine too, you were probably already looking at your phone when her message came through.
7. How attractive you are. You don't need six-pack abs and muscled arms in order to impress her. She cares more about the way you treat her. About how much respect you show. About how funny you are. About how you make her feel.
8. How many people you've dated in the past. She's not going to judge you based on your number. In her mind, the past doesn't matter as long as you are treating her well in the present.
9. What you do for a living. She can support herself. She's not dating you for your money. She's dating you for your friendship. It doesn't matter if you're unemployed as long as you have a passion you are actively pursuing. As long as you care about something. 
10. Whether she looks perfect. She is never going to pretend to be someone she is not. On the first date, she won't order a salad or talk about hiking to impress you. She might spill water on herself. She might accidentally mention an ex. And she won't give a damn because at least she's being authentic. At least you're getting a chance to see the real her from the start.