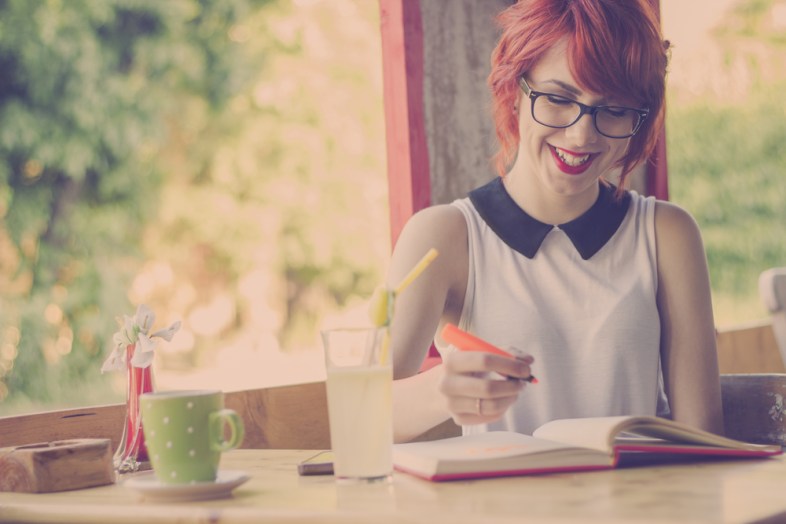 It was only a matter of time before Melbourne, the world's most liveable city since 2010, also became one of the world's biggest hipster meccas. We've got all the ingredients required for the ideal hipster lifestyle; a plethora of second hand/vintage shops for your layers as well as a ton of expensive designers who'll deck you out in skin-tight jeans, cutesy stores for you to purchase your ironic accessories, plenty of bookstores, some of the world's best coffee, and the biggest requirement of all, amazing brunch spots. If eating at these places makes me a hipster, let me button my shirt all the way to the top, slap on my oversized glasses, and start eating!
1. CH James, Fairfield

Order: Ricotta and smoked trout scrambled eggs with chive coriander pesto on toast.
Hipster factor: Smoked trout instead of the more standard salmon. Perfection.


2. Manchester Press, CBD

Order: Coconut chia pudding with passionfruit, fresh raspberries and toasted oats with pepitas, dried cranberries, sultanas and roasted almonds. 
Hipster factor: Chia pudding. It's the most hipster of all breakfast foods, but when it tastes this good, you're not going to care.


3. Ascot Food Store, Moonee Ponds

Order: Pork belly with fried egg, green mango salsa and peanut praline. 
Hipster factor: It's almost too pretty to eat, but then you realise you're looking at pork belly with peanut praline, and you make a hot mess out of it. 


4. The Breakfast Club, Northcote

Order: Potato croquettes with bacon, avocado, chipotle mayo and poached eggs.
Hipster factor: Not a heap of hipster about the food, surprisingly, but the café itself is paradise – think mismatched salt and pepper shakers, exposed brick walls and crocheted blankets on the seats. 


5. Cafe Zen Den, Eltham

Order: Tofu macro bowl.
Hipster factor: Tofu. Superfoods. Soy infused tahini. Served on a wooden board. Ticks all the boxes.


6. Lady Bower Kitchen, Reservoir

Order: Rhubarb & raspberry bircher muesli.
Hipster factor: Super simple, yet impossible to get it to taste (or look) that good at home yourself.


7. Lilies on Brougham, Eltham

Order: Cake. Any and all of the cakes. Scones, lemon tarts, berry yoghurt cake, carrot cake, chocolate pear tart. All of them.
Hipster factor: Gorgeous gardens and homewares shop attached, which the hipsters haven't really discovered yet!


8. Red Door Corner Store, Northcote

Order: Homemade crumpets with Myrtleford butter, rooftop honey and jam.
Hipster factor: The artisanal butter, honey and jam selection is very cool, but possibly the best tasting breakfast condiments going around.


9. Addict Food & Coffee, Fitzroy

Order: The share plate for two: toast with relish, poached eggs, cheese kransky, potato hash nuggets and French toast with berries and mascarpone.
Hipster factor: Served perfectly Instagram-ready on the obligatory wooden board with a sprinkle of micro herbs, which you get a giggle out of. Until you start eating. Then you're in hipster food heaven.


10. BARRY, Northcote

Order: Californian Superfood Salad with spicy lime vinaigrette tuna.
Hipster factor: Goji berries, quinoa, organic rice. And kale. Except they found a way to make it taste insanely good.