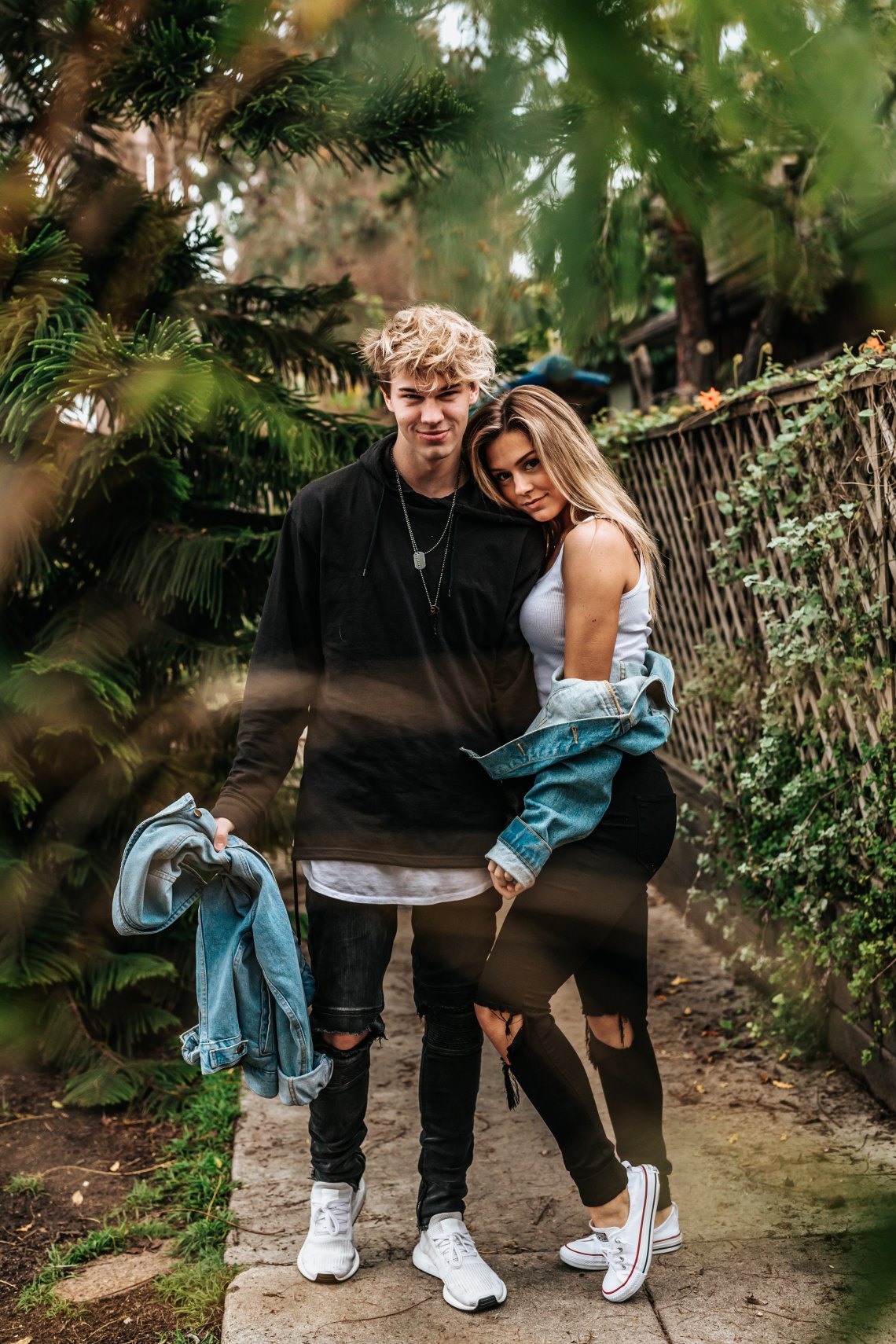 1. If he didn't want to be with you, he would be with someone else. He's staying for a reason — and that reason is because he's crazy about you.
2. He means it when he calls you beautiful. He isn't just saying that because he's your boyfriend and he isn't just saying that to make you feel better.
3. You are deserving of his time, his attention, and his love.