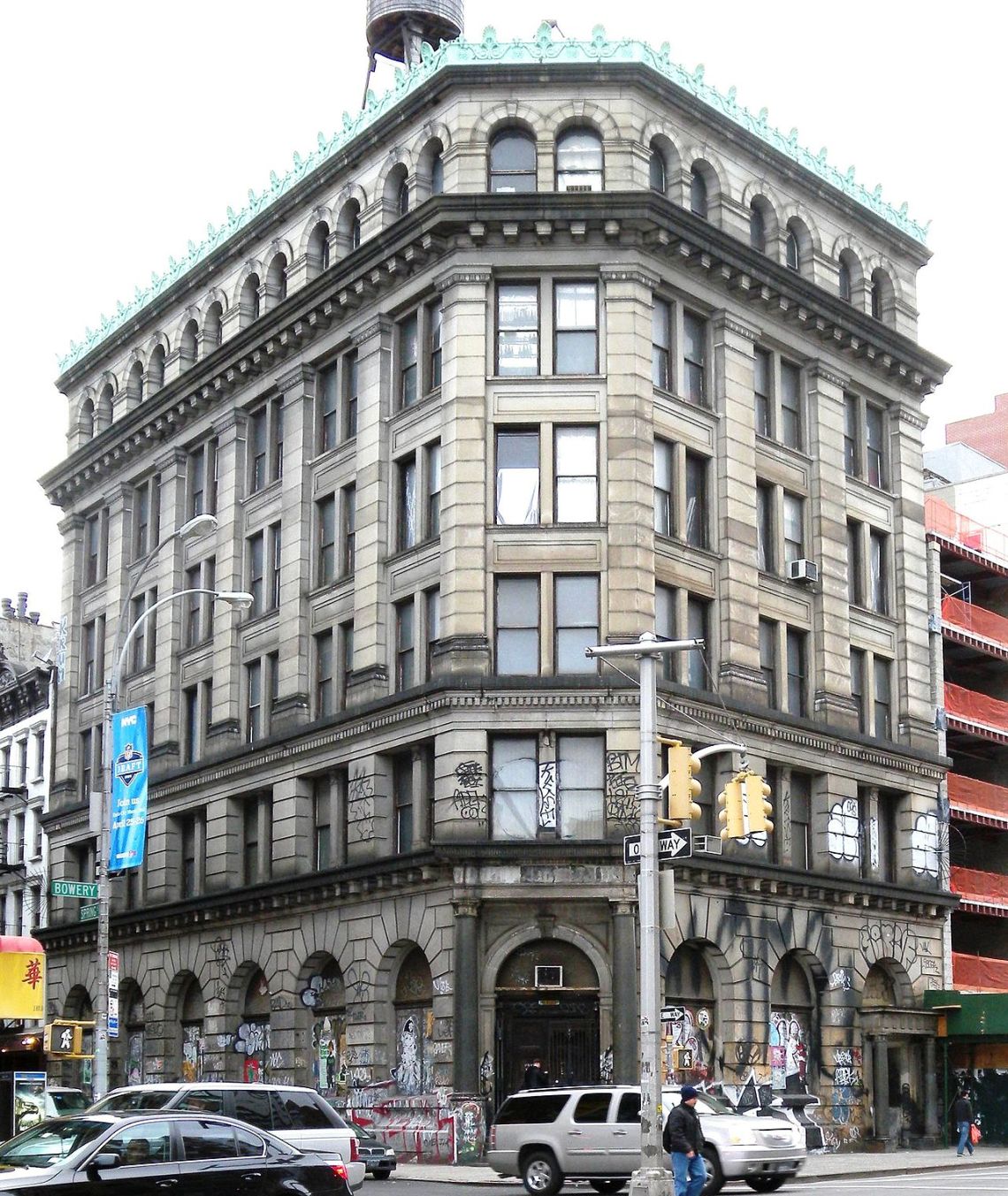 Towering on the corner of Spring Street and Bowery, this building is a familiar sight for the everyday casual New Yorker.
"To me, it was an eyesore," said Milton Nosworthy, 36.
The former bank building is covered with graffiti and soot from ground to the second floor.
"It's not right," Nosworthy said. "Graffiti on this beautiful building? It's not right."
When asked if he had ever entered the building, Nosworthy shook his head no.
"I would've loved to. I'd always wanted to check it out," he said. "It's still an eyesore though," he added, chuckling.
Lucky for us, this mysterious six-storey building was photographed inside and out by Bucky Turco, of Animal New York.
Famous artists from Roy Lichtenstein to Adolph Gottlieb stayed in this building.
The current owner, Jay Maisel, purchased the building in 1966. It's reported that the purchase price was $102,000. By today's standards, that's a coup. The 72-room building was sold February of this year for $55 million.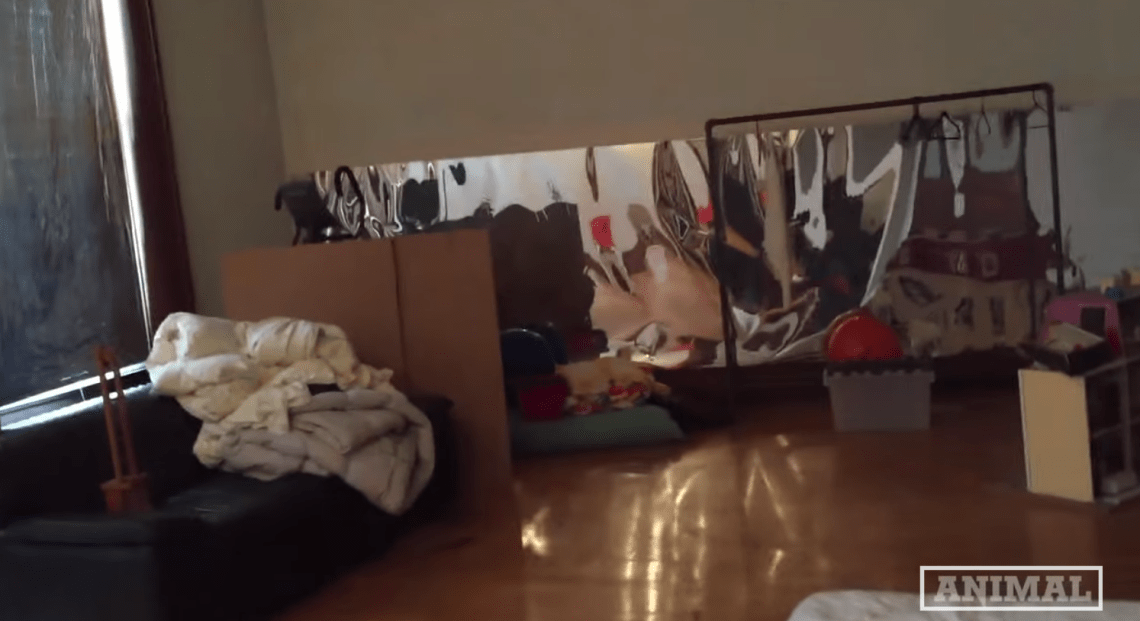 And of course, for the hi-res, awesome photos, click here.