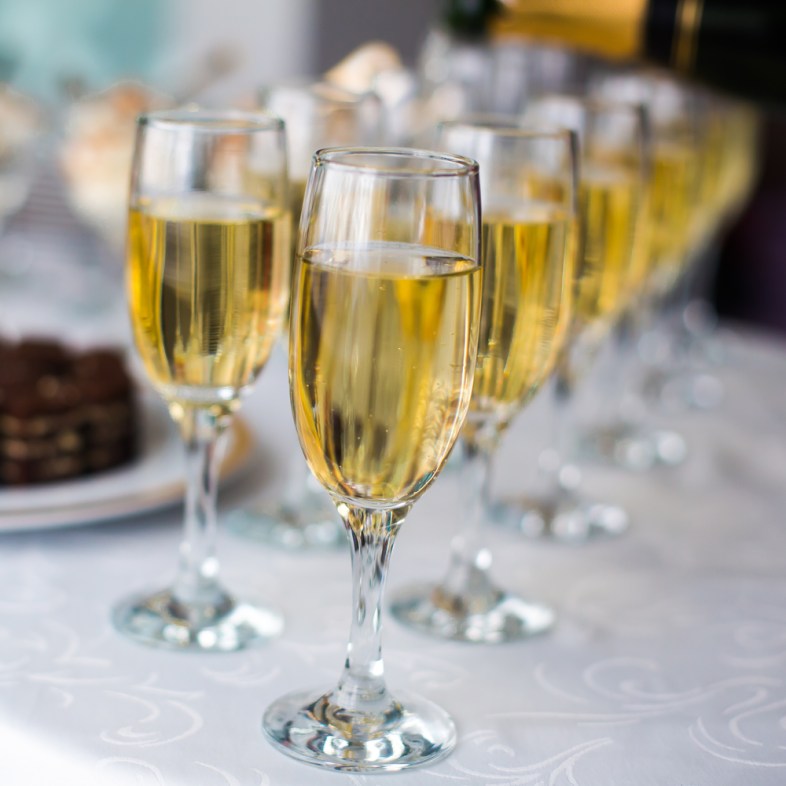 When you are holding a corporate event, for whatever reason, it is important that you plan everything right down to the tiniest detail. After all, you are trying to impress others, so you want to make sure that your event is actually impressive. One of the most important details is the catering. In fact, the food, and how it is served, can make or break any event.
The first thing you need to do is to get prices from various restaurants and catering companies. For instance, if you want to serve Mexican food, you can get catering prices for Chipotle Catering. Once you have an idea of the average cost to cater an event, you can make catering arrangements. Here are some tips that will help.
What To Look For In A Caterer
There are many things to consider when hiring a caterer for your event, including:
Are they available on the date?
Can they work within your budget?
Do they have good reviews for both food and service?
Do they let you sample first?
Are the servers experienced?
Do they have the proper permits?
Money-Saving Tips
You don't have to spend a fortune to have a great corporate event. Here are some tips to help you save money:
Keep the event short.
Limit bar offerings and free drinks.
Be careful with the menu and portioning.
Cut back on labor costs by having a buffet (no servers to pay).
Choose a venue with flexible times, kitchens, and load-ins.
What To Ask Caterers
Here are the main questions you will need to ask caterers before making your final decision:
Is food cooked ahead and kept warm, or finished on-site?
Can you provide references from past clients?
Is everything I want, and tax, included in the price quote?
Will there be additional fees if guests are added to the list later?
Can you do separate foods for those with food allergies or intolerances?
Are you flexible about changes, such as a late start to the event?
Who will supervise your team?
What To Include In Your Plan
Catering for corporate events must be perfectly planned, and there are many things that you will need to include in your plan in order to have a successful event. These include:
Your Goal – Think about what you want to achieve, and base the event design around your goal.
Your Budget – Look for caterers who charge lower rates but still provide great food and service.
Demographics – Choose food that suits the people who will be attending the event.
Theme – You don't necessarily need a theme, but if you have the budget, go for it.
Location – Decide whether the event will be held on or off-site.
Type of Meal – You will also need to choose a sit-down meal or a buffet. For many guests, a sit-down meal is easiest, but buffets are great to get people to socialize.
Linen – Ask the catering service if they provide linen, or if you must get it yourself.
Beverages – Will drinks be alcoholic, non-alcoholic, or both?
Make Your Event Stand Out
If you really want to wow your guests, and you have the budget, here are some ideas for your event:
Have an ice sculpture that pours drinks.
Have a fondue fountain with sweet chocolate treats, or bread and cheese appetizers.
Place trivia question cards on tables to get guests interacting with one another.
Offer dessert or coffee to take home.
Provide souvenirs or gifts to commemorate the event.
Provide entertainment that goes along with the theme of the event.
Go nuts with pyrotechnics, confetti blasts, etc. to get people talking about your event.