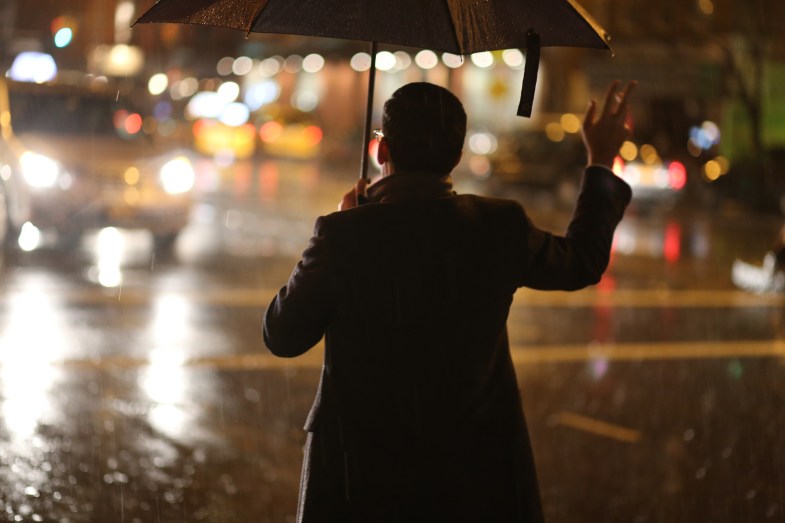 Most people don't really like to commute, but millions of us must do it every day. Commuting can be difficult, with many things to deal with. For instance, you have to put up with heavy traffic, long drives, and spend a lot of money on gas. Or, you may not have a vehicle at all, and it is difficult to find a way to get to work.
If you are on a transit route, it isn't so bad, but otherwise, you are pretty much stuck unless you can find someone to share a ride with. Here are some great websites that will help make your commute easier, whether or not you own a vehicle.
Users can request rides from driers who pass DMV and background checks. Passengers pay with their credit cards at the end of their rides. Depending on the city, the payment may be a donation rather than a fixed rate, which allows many good drivers to earn more.
This is more of a carpooling app than a ridesharing app. It lets you share commuting costs with others who are going your way. Riders pay $0.20 per mile, so expenses are covered but no one profits. There is a timer, so you know exactly how many miles were driven, and how much you owe.
If you are looking for a cab, a shuttle from the airport, a package delivered, or even a ride to school, contact Chicagoland's taxi service, Universal Taxi Dispatch.
This site lets you know how much your ride will cost upfront. You can choose from cars in your area based on profiles that show distance, vehicle quality, fares, reviews, and more. You can even pick favorite drivers, so you will always know who is picking you up. This is a great safety feature, especially for women who are traveling alone at night.
This app will connect passengers with drivers, but it is a bit different from other similar apps. This is because it was designed by a homeless man, Leo Grand. He received free coding lessons from software engineer Patrick McConlogue, and created an app to make ridesharing easier, and lower C02 emissions.
Drivers can take on passengers based on profiles that include details such as interests, feedback, and even musical taste. Passengers are able to book rides, and drivers have 24 hours to accept or deny a ride request. Payments are made via PayPal.
This app matches passengers with drivers based on GPS locations on passengers' phones. The driver receives contact information, and the passenger receives a text when the driver gets there. Get fare quotes, and pay with your credit card. You can also leave reviews, and even request the type of vehicle you want to ride in.
Drop two pins on the map, and Hitch will find a vehicle that is headed in the direction you wish to go. Multiple passengers are paired to lower costs, and you never know, you may make new friends.
This is quite meta. You can get ride information from many other services, including Uber, car2go, Sidecar, and Lyft. You can see which cars will get there the quickest, and be pushed to the app of your choice.
This app shows you all of the transportation options available, so you can compare and make the best choice. Check to see if this is available in your location, as it is a newer app and only available in select cities, although it is growing rapidly.