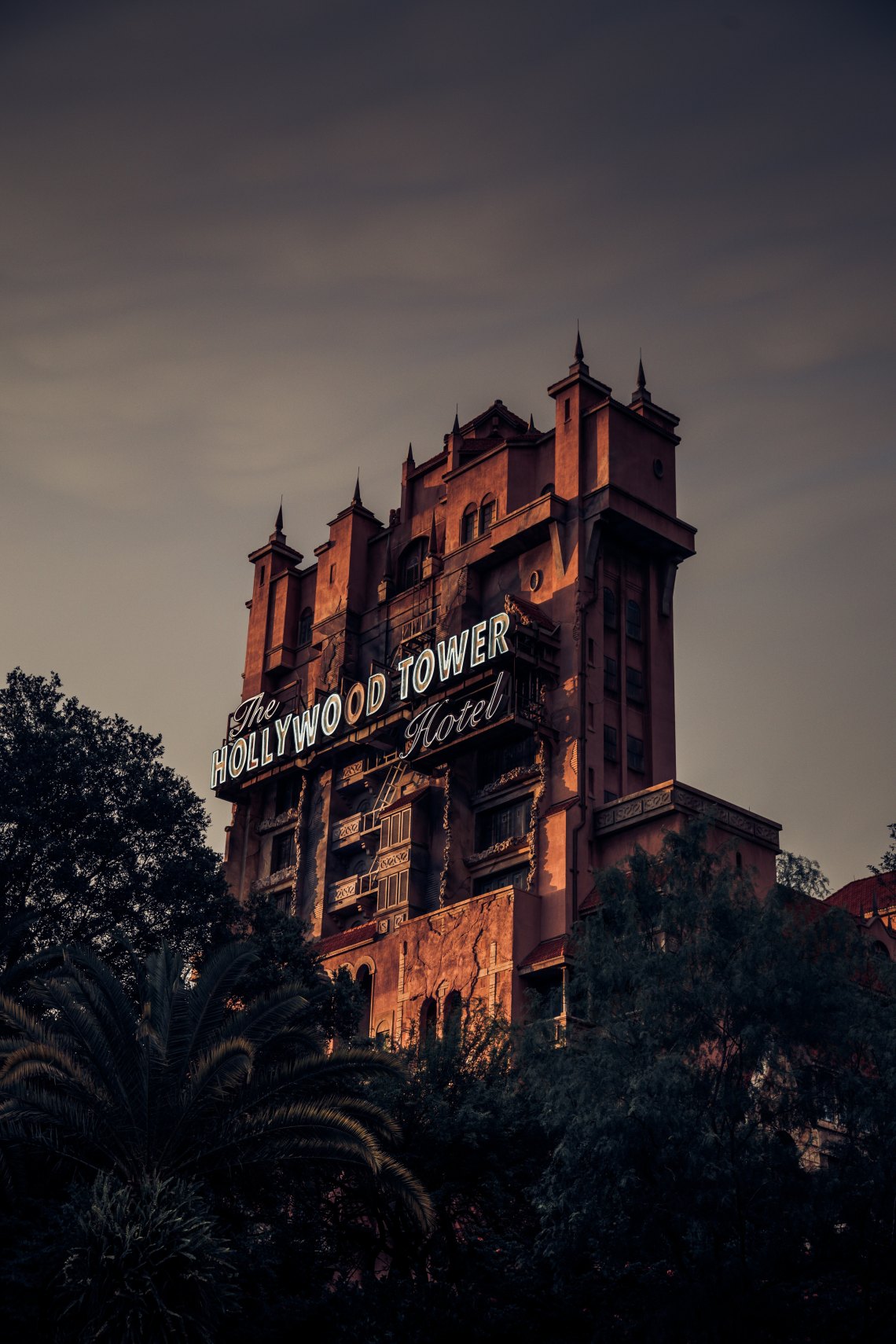 Magic Kingdom – Aries, Taurus, Pisces
Even though you like to act tough, you are secretly a kid at heart. During vacation, you finally feel like you're allowed to let go of all of the stress of your day-to-day life and relax, allowed to actually act carefree again. Magic Kingdom is by far your favorite park because you love going on rides that are inspired by childhood movies. It brings you back to a time when you were young and innocent and not-so-skeptical. You also love taking Instagram-worthy photographs in front of the castle (and with a few characters). And, of course, you love the adrenaline that courses through your veins on rides like Space Mountain just as much as you love bringing out your competitive side on Buzz Lightyear's Space Ranger Spin.
Animal Kingdom – Leo, Scorpio, Libra
You love animals more than you love people. You would rather spend all of your time walking through trails or watching shows like Flights Of Wonder with actual animals than waiting on hour-long lines for rides. Of course, you will never hesitate to wait for Kilimanjaro Safaris, because it's your chance to see even more of your favorite creatures. By the end of your vacation, you always end up having a camera (or phone) filled with twenty pictures of every animal you came across — and wish that you could bring them home with you.
Epcot – Cancer, Virgo, Capricorn
Even when you're on vacation, you still enjoy learning. Expanding your knowledge of the world. Finding out new things about cultures different than your own. That's why you love walking through the World Showcase. While you're there, you never feel rushed. You are able to move at your own pace, enjoy your friends' company, and try foods (and alcohol) from around the world. You love Epcot, because after your vacation is over, you come home with more than just photographs. You come home with new knowledge of the world.
Hollywood Studios – Gemini, Sagittarius, Aquarius
In your opinion, Hollywood Studios is underrated, because it has a little bit of everything. You can relax (and rest your feet) while watching a show like Beauty And The Beast. You can get your adrenaline fix on Rock 'n' Roller Coaster or Tower Of Terror. You can grab a bite to eat at the 50's Prime Time Cafe. Whatever you are in the mood to do, Hollywood Studios has you covered. It brings the perfect balance to your day. It makes you feel like you've got a lot done in twenty-four hours.