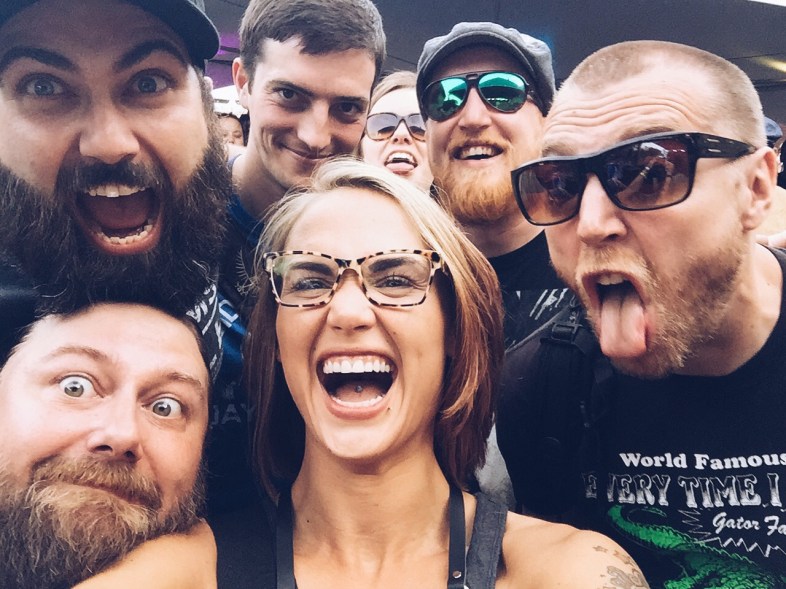 Hi there personality fanatics!
The Myers-Briggs/Enneagram Survey is now closed. Thank you to all who have participated!
Survey results will be released by Friday, December 11th here.
For more information on the Myers-Briggs Type Indicator, please visit: http://www.myersbriggs.org/
For more information on The Enneagram Of Personality, please visit: https://www.enneagraminstitute.com/
To connect with cool, like minded personality fanatics on Facebook, click here.

Heidi Priebe explains how to manage the ups, downs and inside-outs of everyday life as an ENFP in her new book available here.