The Winchester Model 12, also known as the M12, is an iconic pump-action shotgun that was introduced in 1912 until the Winchester company ceased its production in 1964.
Over 2,000,000 models were built.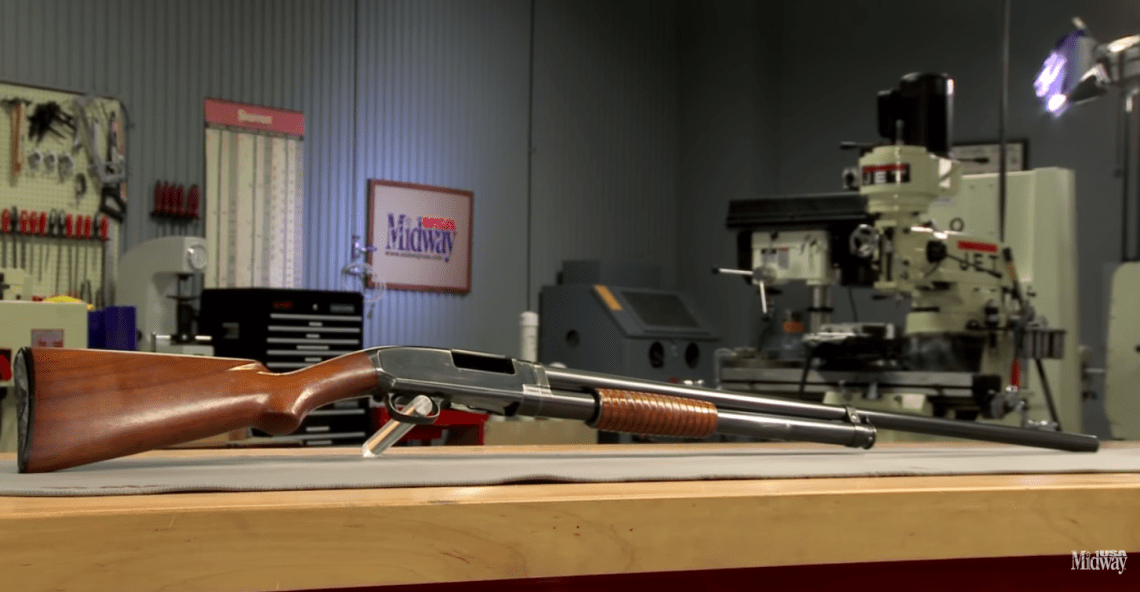 It was used in World War I, World War II, Korean War, and the Vietnam War.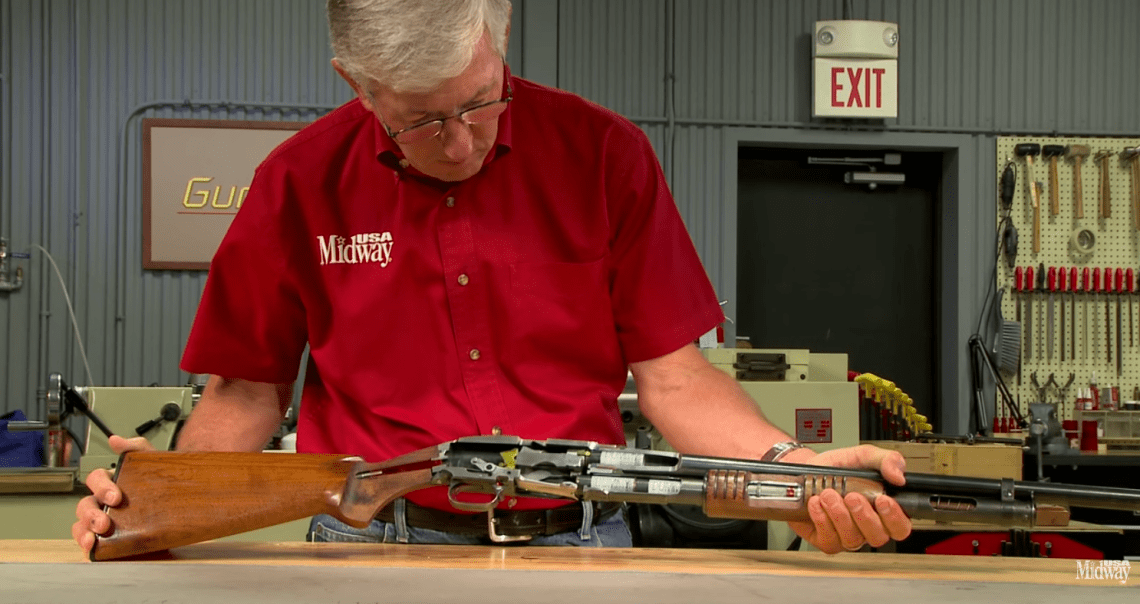 Check out the kick-ass informational video here.