I had a disappointing reading month! I read 5 books and none of them were particularly good. All of them were decent however and I still feel like reading mediocre books makes me a better writer because I think about what experiences I don't enjoy as a reader. I also got to participate in two of my favorite reading traditions (reading the same book as friends, and reading travel books while traveling). Here's what I read this month: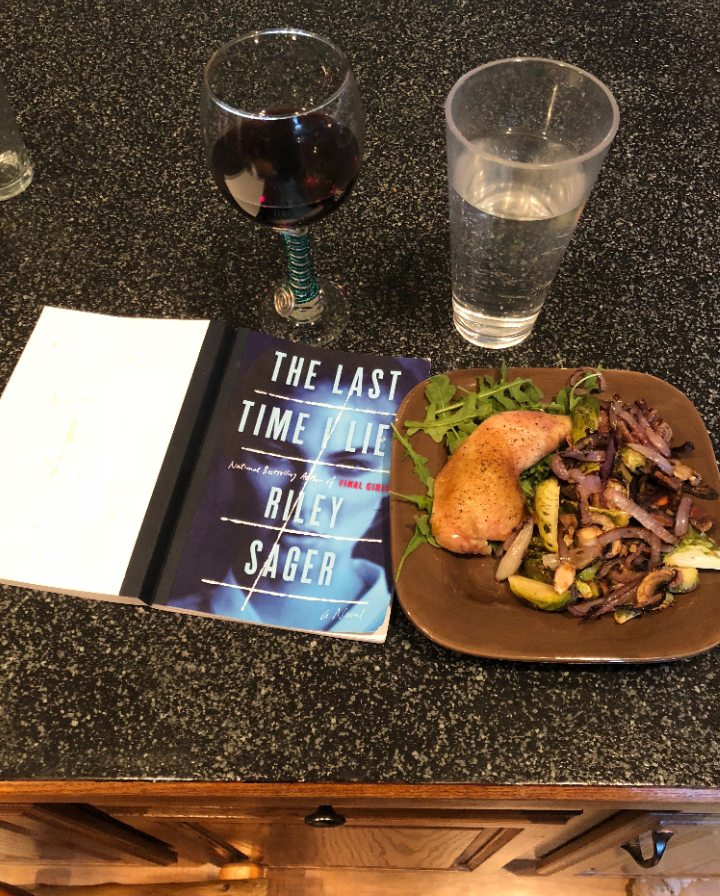 I loved the last book by this author, Final Girls, but I did not like this one as much. The premise is equally juicy (this writer is amazing at coming up with an intriguing premise): a girl at a summer camp has to investigate recent and decades old disappearances. I struggled with the way the writer writes about things he doesn't know enough about and some of the details about teen girls and police investigations were distractingly far-fetched but the ending was really good so overall I enjoyed this book.
One of my favorite things to do is read a book about a place while I'm traveling there, especially a lite collection of folklore and urban legends about the region. It started when I read Emma Cline's The Girls on vacation in Santa Cruz which is kind of an unsettling book about northern California and all the places she mentioned were road signs I'd seen recently. It was a cool experience so I started trying to do it every time I'm traveling somehwere.
What I love about this tradition is the experience of like, early on I read that Washington Irving called the Catskillss "a spellbound region" and that phrase was in my head as I rode in friend's cars on scenic byways and through country drives to see some of the grand old homes in the area. It was a beautiful touchstone to have and think about throughout the weekend.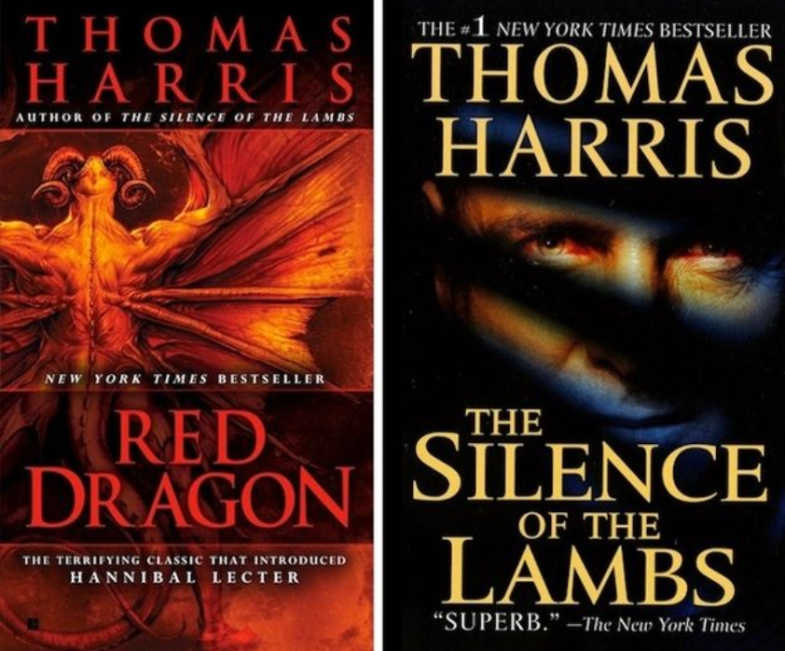 I've been reading John Douglas (a famous FBI profiler) books like crazy and the character of Jack Crawford in these two book is based on him so I thought I'd check them out. They're both like 40 years old which can be okay, but they felt dated. The overall feeling I got at the end of reading these is that if I'm going to read a thriller, I'd prefer a more modern beach read that I wanted to read over the course of a few days. These were longer and slow burns. I loved the character of Hannibal Lector but I doubt I'm going to read any more books in this series.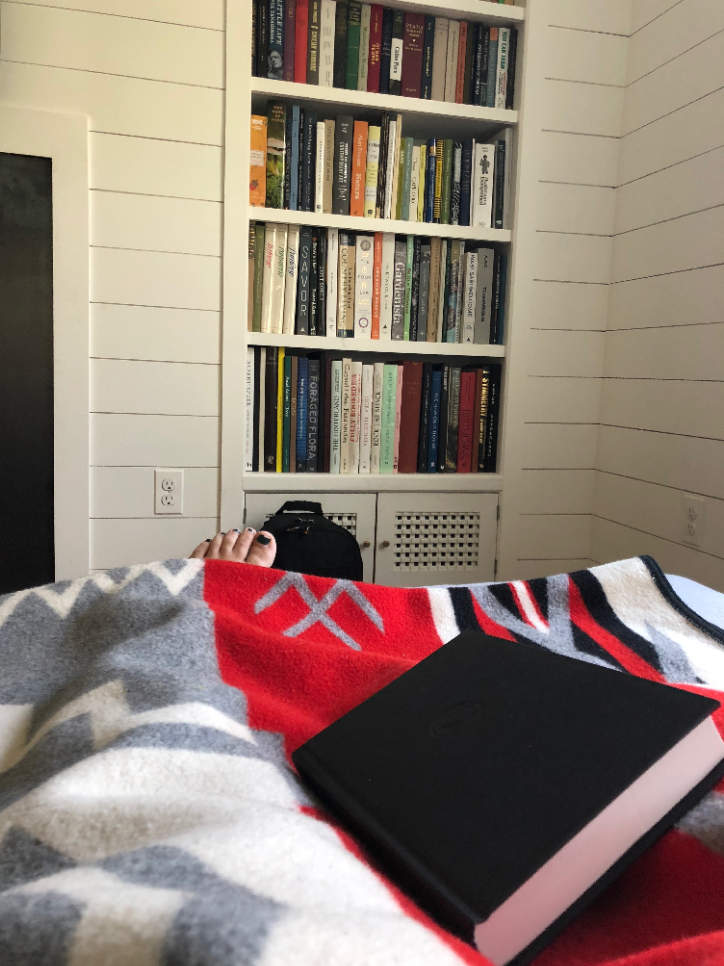 I read this book because my writer friends and I went on an idyllic country trip together and we decided to all read it together. I don't think any of us particularly liked it. IDK what to tell you, it's a John Green book and that whole world of stuff is just not for me. My little sensitive heart was so thirsty for just one earnest moment!!!
---
Bonus!! I moved this month so here is a pic of the library in my new (!!!) office! Apologies in advance for the red walls but please peak at my vintage Fear Street collection up top!