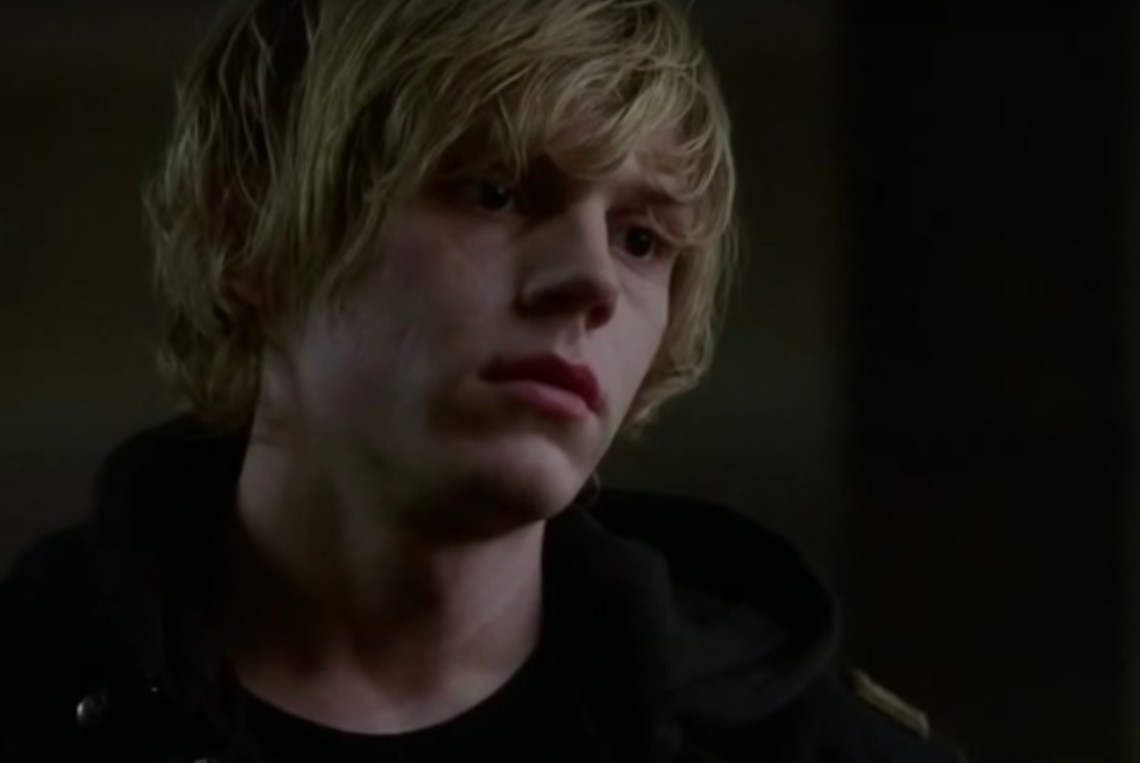 Last week, American Horror Story finally announced that their Murder House-Coven crossover would explore a new terrifying topic: the apocalypse. It shouldn't be a huge surprise to fans, considering the first season of the show depicted the birth of the antichrist — it only makes sense for the franchise to come full circle. As the show's premier date creeps closer, we're finally learning a a bit more about the man who's going to usher in the end of the world.
Last time we saw the antichrist, Michael, he was just a toddler, but according to creator Ryan Murphy, he'll be all grown up in this next installment of the franchise. Fans of Murphy's other works will recognize the fresh face behind the embodiment of evil: Cody Fern, who played David in American Crime Story; The Assassination of Gianni Versace, will be taking on the role of adult Michael.
https://twitter.com/MrRPMurphy/status/1022630914575069185?ref_src=twsrc%5Etfw%7Ctwcamp%5Etweetembed%7Ctwterm%5E1022630914575069185&ref_url=https%3A%2F%2Fwww.refinery29.com%2F
I guess we can kiss goodbye our hopes and dreams of Evan Peters, who played Michael's father Tate in Murder House, playing Michael. Of course, that doesn't mean Peters won't be in Apocalypse — according to reports, he'll be playing a hairdresser in season 8. Unfortunately, that probably means he won't be reprising his role as Tate, either.
But even if we don't get the Tate Langdon nod we were hoping for this season, that doesn't mean it won't be gripping nonetheless. American Horror Story has explored a lot of terrifying topics, from witch covens to asylums, but there's nothing quite as scary as the thought of the antichrist. Considering the last time we saw little Michael he was murdering his housekeeper, I can imagine he'll be a pretty violent, ruthless character in this installment.
American Horror Story: Apocalypse will premiere on September 12.