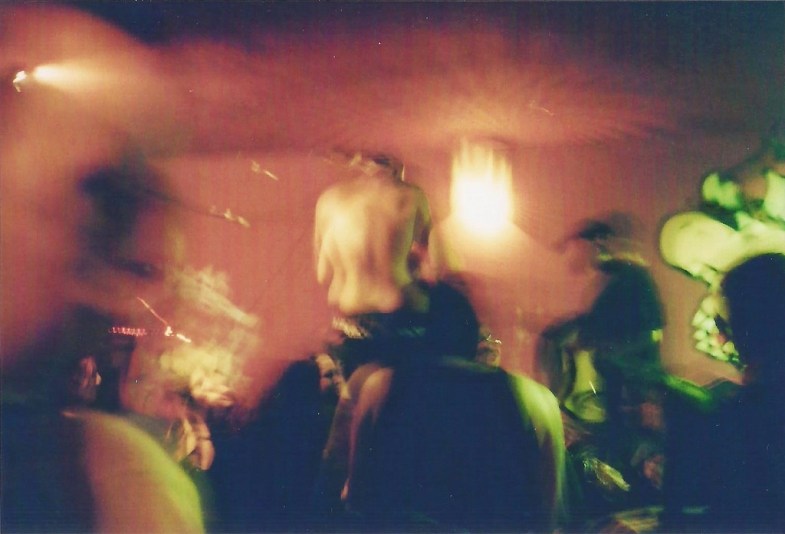 This is one of those kinds of relations that drift away before you could even realize that you blinked. It is the inexplicable one. The one that keeps you wondering on what must have gone wrong? When you gave it all you could, just what fell short? You ran against the errands and wandered on ever so frightening roads just to be with them. Yet it didn't save you from the misery.
Every relation has ups and downs… moreover relations die way before the bodies. But those bonds are the toughest to let go of, the ones you could never seek an explanation for. They leave you wondering, pondering and desperately desolated of what could have possibly gotten in the way more than the obviously non-stated obvious; they simply fell out of all those emotions.
Life goes on, it does… but with life travels the possibility of the impending answers to the very simple question; what sailed the ship so far away so quickly?
Maybe it meant more to you than it did to them. Maybe it wasn't the right time. Maybe you weren't the better human they thought you were…just maybe it wasn't you. But the saddest and the only fact you know are these Maybes.
Because there's another maybe. Maybe he loves you but never felt it right to tell you. Maybe he still thinks about you. Maybe you are somewhere in his head and he just can't bring up the right words and the right time to tell you of how it is actually going on.
There are simply as many possibilities to the question as you wonder. Not a word from your friends can comfort you for long enough to let go of that question as easy.
Then there was a time when he said things that still sound so comforting in your head. Wasn't he supposed to stay while he said so? Wasn't he supposed to "never leave you alone" whatever may come? Who are you to believe more? The friends that say that ask you to let go of him or that One who said he'll never let go of you…Ever!
You enter the dilemma of struggling between loving him and hating him all at the same time which is still easier than what comes along. Loving him means going against the real and hating him means hating the real. He is like the acid that never fails to intoxicate.
It's not about being stubborn to not let go of what is gone. It is that little light at the other end of the tunnel that you never fail to see. It maybe just an illusion but you just don't know it yet. You are a different being without the answers. Nevertheless, you fail to summon the courage to bring up the thoughts into words and let it pass to the right person.
Because then you will know the answers and it'll be the end of the drama. While you had nothing to lose, you lost the sole identity of the hope. That will be the time when you will eventually have to let loose of the strings you have been still holding so tight regardless of whatever was going on.
I am not sure if many of us go through this or it's just one of the few messed up heads. But if you are one of us, I feel you. Irrespective of your relation being with a friend, lover or whoever. I feel you.