1. Mulan
Mulan was the first Disney Princess movie that I really connected with. Where others had Ariel or Belle, I never related to any of them until I watched Mulan. Fearless and brave, she showed a young me that a princess doesn't have to be delicate and frail or wait for her prince to show up. She can be beautiful, but she can still be a warrior. Mulan never compromised her spirit or her character to fit into the social norms, and eventually it is her true self that she is acclaimed for.
2. Matilda
Matilda was one of my earliest female role models. As a young bookworm, I avidly read Matilda and watched the movie countless times. Matilda was like me, just ten times cooler. I truly thought if I read enough books I could move things with my mind too (I even attempted her moves on a few occasions, just in case). But even though I didn't gain any magical powers, I understood that knowledge is power, and that being a girl is of little consequence when it comes to the extent of your capabilities.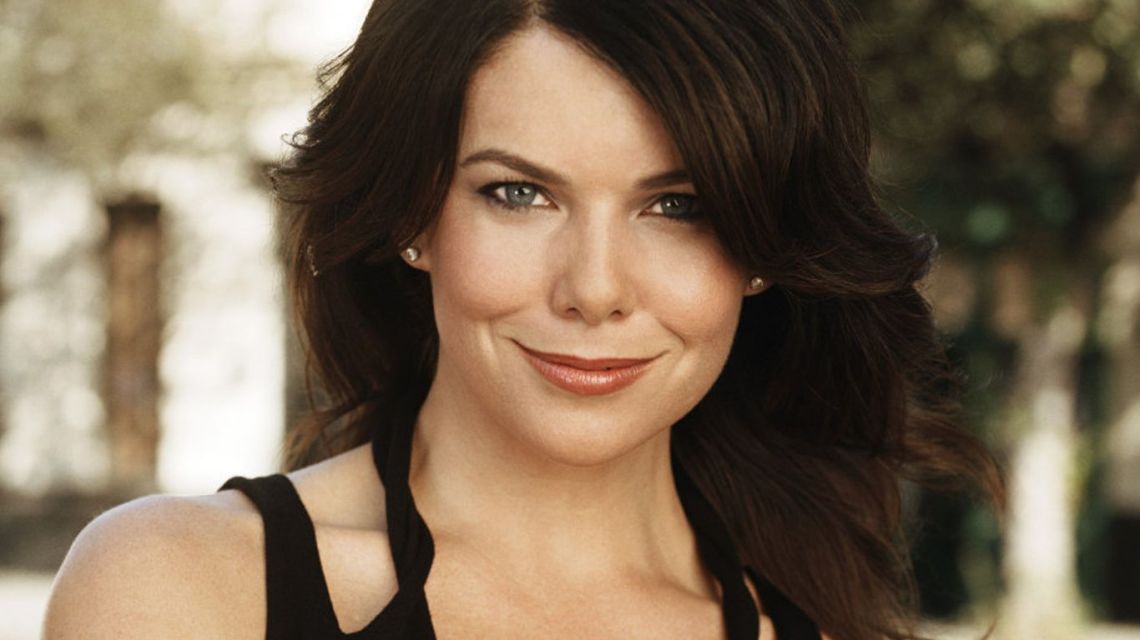 3. Lorelai Gilmore
Watching Gilmore Girls was the constant of my teenage years. When everything else was changing, the Gilmore Girls were always there, ready with their quick wit and disarming banter. Though Rory was more my age, and her focus on academic achievement encouraged my work ethic, Lorelai was the one who'd seen it all and come out the other end. Not only was she her own boss and endearingly unorthodox, she showed me that you can want to dress pretty and debate what color to paint your nails, but still be intelligent, independent and empowered. Her brand of feminism was the nuanced, non judgemental sort that is both enlightening and inspiring, and reminded me that you don't have to compromise your femininity for feminism.
4. Tami Taylor
Tami Taylor from Friday Night Lights is always seen in the capacity of a wife, but she proves so flawlessly that a being a wife, and a constant support can go hand in hand with being strong and forthright. As an adolescent growing up in England, I hardly thought a drama about Texas high school football would be relatable, yet in a show dominated by male hormones, she shines. After years of accommodating her husband's ambitions, she is finally offered the job of her dreams in another state and says, "It's my turn, babe. I have loved you and you have loved me and we have compromised, both of us…for your job. And now it's time to talk about doing that for my job." She manages to strike the perfect balance between being a supportive partner and maintaining her own aspirations.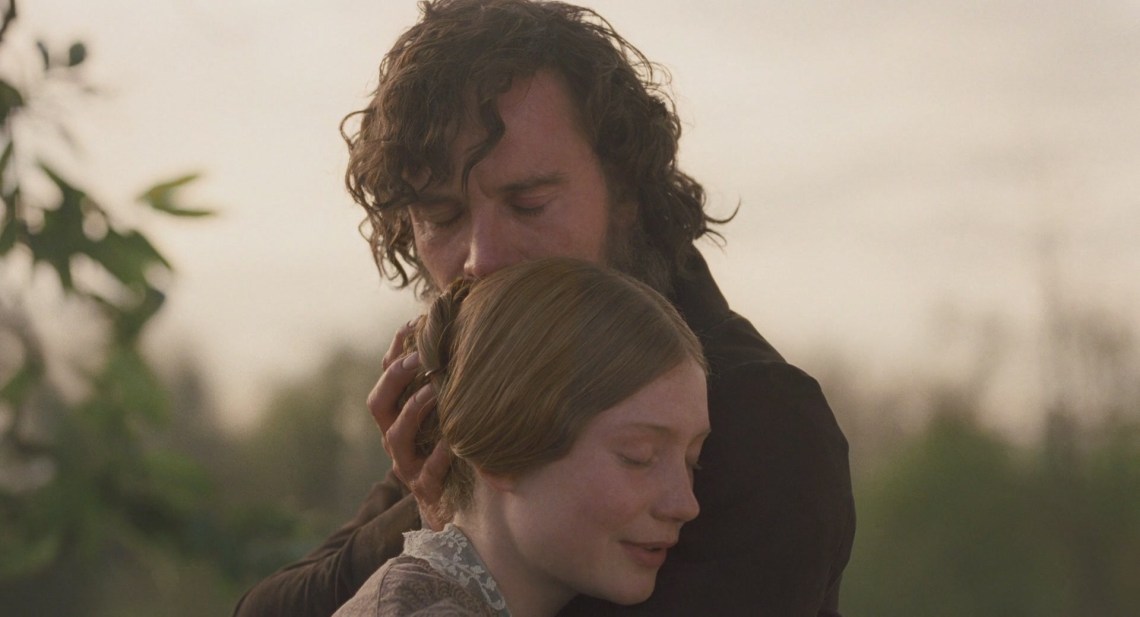 5. Jane Eyre
My personal favorite feminist, Jane Eyre was written by Charlotte Bronte in 1847. What struck me most when I read the novel was how bold and outspoken she was, characteristics I was sure women of that era did not possess. When she says, '"I am no bird; and no net ensnares me: I am a free human being with an independent will," she epitomizes self respect. No matter how deep her love is for her employer, she does not let it interfere with her own independence or principles. It is ultimately her strength of character and fortitude, not beauty nor status that drives Mr Rochester to fall in love with her.