Latest Posts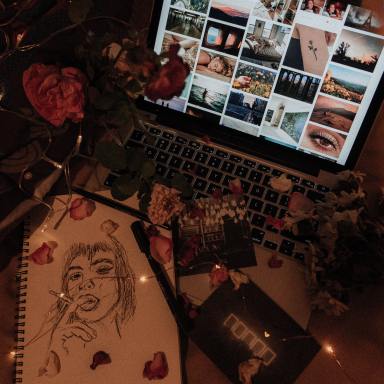 If it is meant for me, it will come. If it is not, it will pass.
By
Zana Jasarevic
,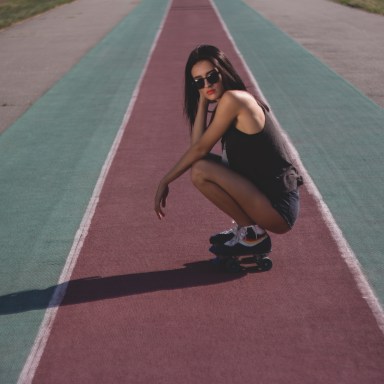 What I want you to realize is that you don't have to fit the storyline – theirs, his, or hers.
By
Zana Jasarevic
,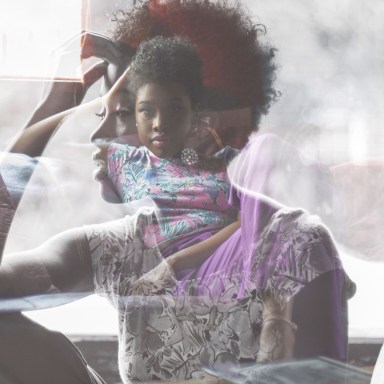 You're going to make decisions and sometimes those decisions will be mistakes. Tons of mistakes that will bend you and, more often than not, break you. It's essential to your wellbeing as a human specimen.
By
Zana Jasarevic
,