Zachary Young
Trying to find happiness in the small things. When I'm not writing I enjoy reading and playing with my puppy.
Articles by
Zachary Young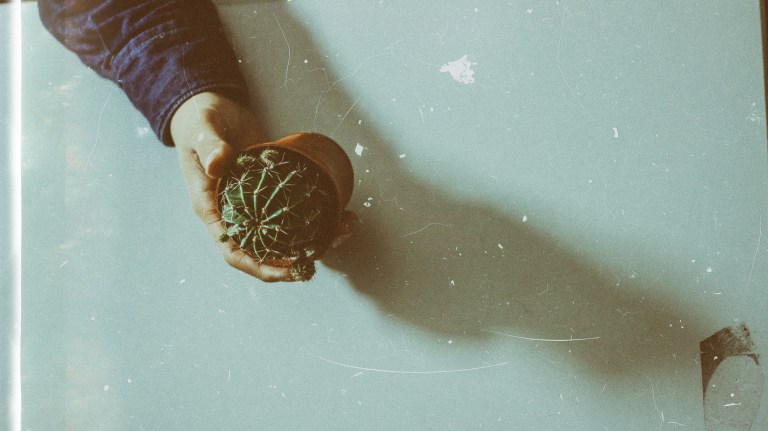 Love is an inconceivable joy once it is found. But it can break.
It never matters how much sleep you get. Sometimes I sleep for hours in the middle of the day and when I wake up I just sleep more. Why? Because it's safe, because I don't need to face the constant confrontation of the world around me.