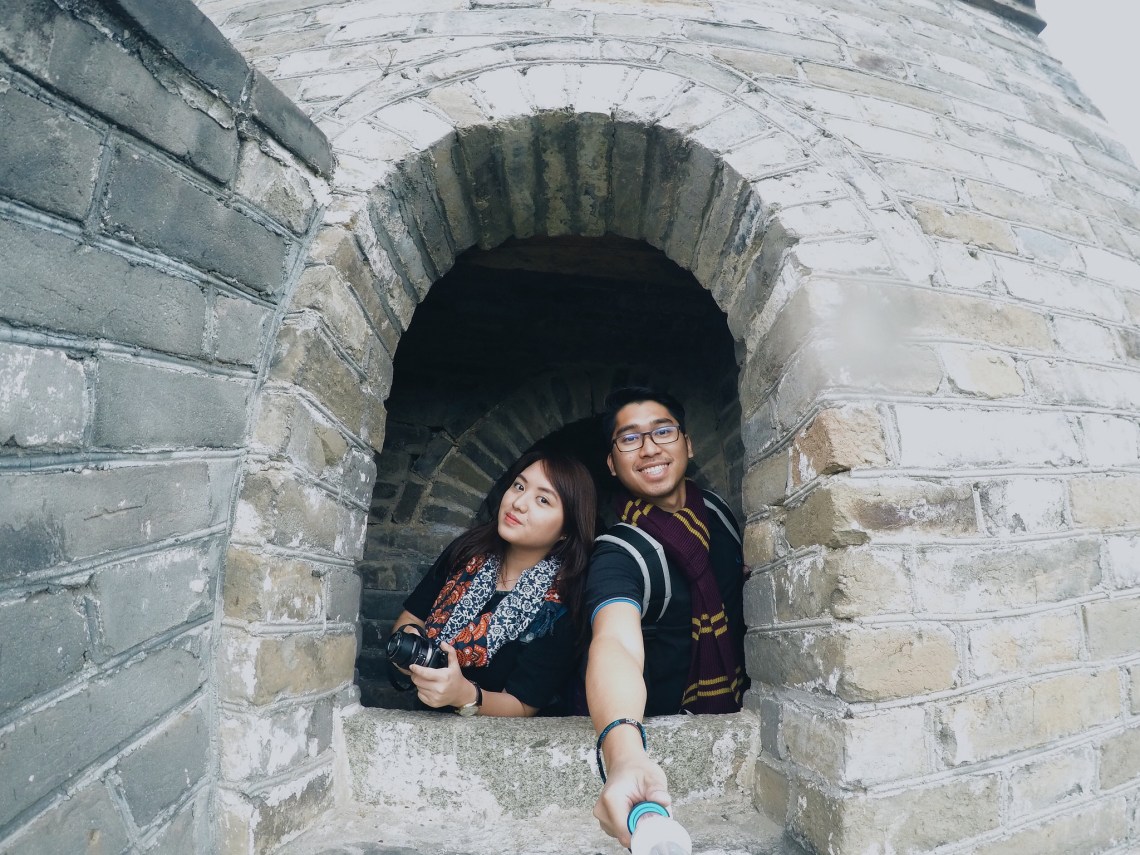 Welcome to the age of pocket traveling! There are so many new innovative travel applications emerging on the App Store, it makes globe-trotting in this era a breeze.
1. Hotel Tonight
This is a saver. Downloading "Hotel Tonight" is equivalent to getting vaccinated. Such scenario frequently happens: You've made a wrong turn, your plans for the day are messed up, you need somewhere to spend a night and you need it now. Sleeping in the cars sometimes "earns" you traffic tickets and you won't want that to happen, especially not during vacation. This app allows you to find a last-minute place to crash. Hotels or Inns normally offer good discount for "tonight's rate". I've booked a room in Moscow for $3 in 2015, taking advantage of the codes and rewards.
2. Roomer
It sucks when our plan falls apart. But instead of sulking in the corner, we should always have a plan B. We all know too well that hostel/motels on the road don't come cheap so it is a smart move to book in advance. But if plans came crashing down, "Roomer" will have you covered. This app helps travelers sell their prepaid reservations to people who can actually use them. They get their discount rate and you get part of your money back. Double the benefits!
3. Waze
With multiple route options, real-time traffic updates by drivers, and timely notifications about sneaky speed traps and police checks, I absolutely adore this navigation app, especially in cities. However, the battery runs flat real quick by running the application, so in other more "deserted" places, I'll fall back to good old Google Maps.
Another worthy mention: Ulmon CityMaps2Go is a brilliant application for travelers without mobile data. No more burying your face in old-school city maps, this application features preloaded maps, articles and suggestions to over 7,000 destinations around the globe. I've been using it since MeiChi introduced it to me in Glasgow. So far, it works well in the U.S, U.K, Middle East and Ireland during my solo travels. It is definitely a reliable travel companion.
4. Postagram
A postcard is my first-line choice for souvenirs. Postcards are easy to pick up, serving as a good alternative when you don't have the means to buy those fancy Barcelona keychains for 20 friends. Now that you have Postagram installed in your smartphone, you can even customize the postcards you send: whether it is your bare feet on black Kalmari sand in Santorini or you stuffing your face in a Korean ChiChiPong ice cream with the beautiful Seongsan Lichulbong as backdrop. It cost $0.99 for sending one within US and $1.99 worldwide.
5. Time Out
Your flight just landed and you are so ready to hit up any free/ pay-because-it's-so-worth-it events, but you do not know where to go? Download time out for free and it will tell you all the exciting stuff happening eight-block radius of your current location!
6. Yelp, Tripadvisor
I've been using Tripadvisor since forever, and now "Yelp" is emerging as the local's favorite site for travel advices. It is a travel-community-based application for all the recommendations you ever wanted, ranging from the best restaurants to hotels to events to health-clinic! Spot on!
7. Converter Plus
Going shopping and all you can think about is the price in your country currency, I get it, I've been there too. Instead of taking out your calculator acting like a total noob (like me), download the Converter Plus. The best thing is, it doesn't only convert currency exchange rates, but also converts metrics, temperature, weight, volume….
8. WiFi Map/ WiFi Finder
I always encourage travelers to have at least a basic mobile data package. However, it doesn't mean that we should use it all the time (because well, it is basic! So we'll have to save some data for later.) This application helps us to find a decent WiFi hotspot near us and happily lead us to it.
9. Google Translate
In my opinion, this is hands down the unbeatable BEST translator application.
Best feature: "Word Lens tool", whereby you point your camera at a foreign sign, and then see it magically translated into English (or any language you choose). "Conversation mode", which you can translate a conversation, live! Note that there will be mistranslations (sometimes a lot), but as long as we get the point, it is still a good feature.
10. TravelSafe, Emergency Phone Numbers
The most popular question people ask me: How do you stay safe? This is a good application to start, potentially life-saving! You will need almost all the details provided to make sure you are safe and WILL be safe if anything unfortunate happens. It includes embassy details, police, ambulances and all SOS numbers. (TravelSafe is for Androids and Emergency Phone Numbers is for Apple users). Best of all, all travel apps mentioned above are F-R-E-E! Hence, if you are not in the mood to unplug, what are you waiting for? It's time to get downloading.