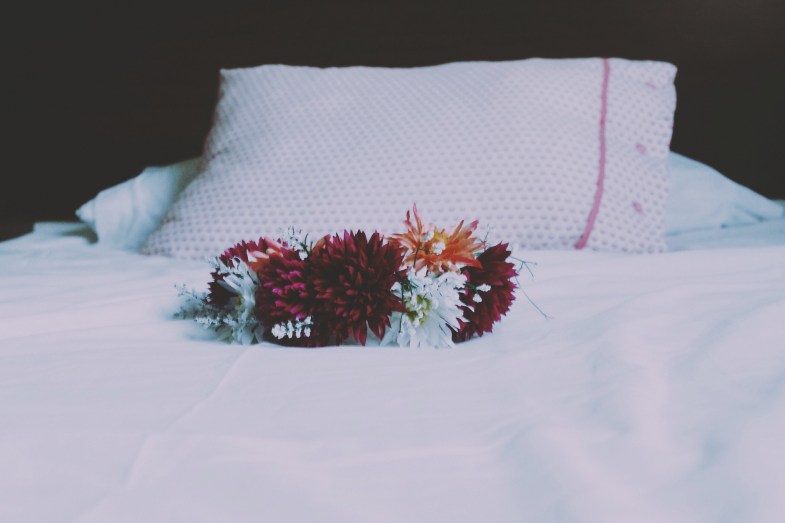 Finally read Not That Kind of Girl. This much anticipated Lena Dunham New York Times Best Seller has been sitting on my coffee table since November—it had been given to me as a birthday gift from my pop-culture junkie meets feminist sister in law (big win!) The minute I get settled at the airport lounge with my club soda and bowl of nuts, this book will have my undivided attention.
Learn how to make spanakopita and masouka. My boyfriend's mom is Greek and when she was recently visiting Los Angeles she got busy in the kitchen and literally gave me a mouth orgasm with these hand-made, home-made traditional dishes. I. Have. To. Learn. To. Cook. That. Good.
Watch Game of Thrones. It's embarrassing to admit it, but it's about time I do, publicly. While I've tried watching the pilot three times (yes three), I've never gotten any further. I know, SHAME. I really don't think I should be let back into the country after my holiday without having made it through at least 3 seasons. At least. There, I said it.
Stay off the internet for as long as possible. Thankfully, my family holiday house in the state of Victoria, Australia has zero internet. No joke. None. So for an entire 6-7 days, I will work through my withdrawals… and finally surrender to the way things should be. Simple, present, and absent the itch of "likes" and "comments" and "newsfeeds"… There, I feel more sen already.
Not work. Like, not work.
Family time!!! Enough said. But what isn't said enough is that I am the brand new auntie of a baby girl of whom I'm still yet to meet…! So the holidays for me are gonna be consumed by cuddles and diapers (yep, bring it on!), and baby clothes and lullabies (as baby falls asleep….) Then, we "grown-ups" in the family get to play… ;-)
Get a Tan. Sorry, northern hemisphere peeps, but I'm heading to Australia!! And if you weren't aware, it's summer-time down under which means hello Seafolly bikinis, this pair of pins are goin' golden.
Learn to surf. I'm over 30, I'm Australian, and the beach at my beach house has waves. It's about time.