Victoria D'Anna
Visual Artist and Writer with a Fiery personality.
Articles by
Victoria D'Anna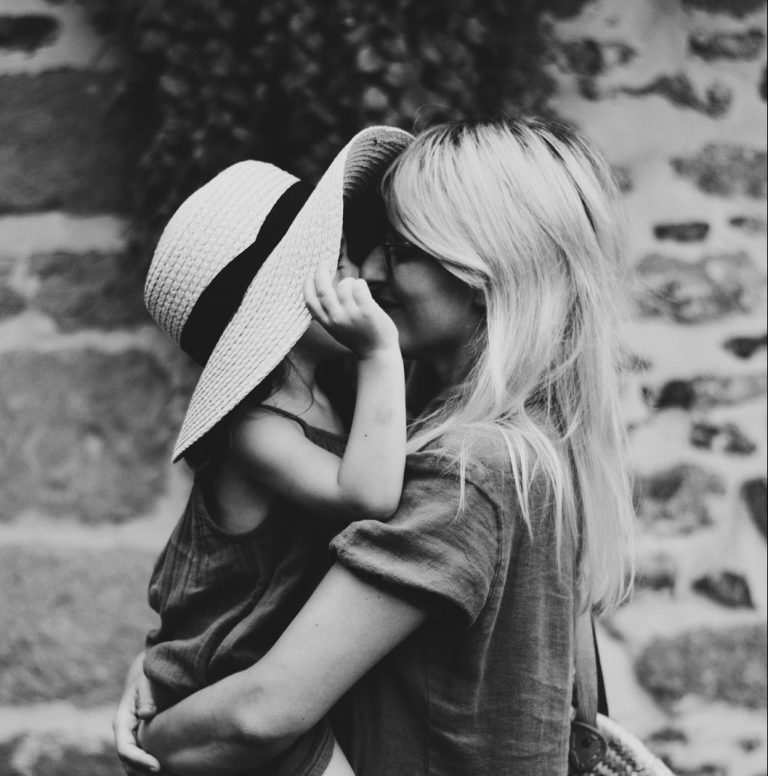 Anything you've experienced she's basically the OG.
He waited weeks or months to finally communicate with you because with time you heal, and he doesn't want you to ever fully get over him.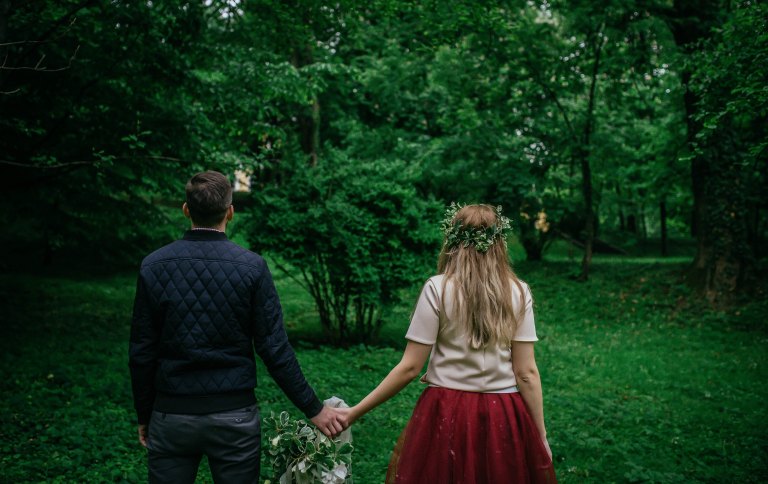 He gets jealous (and not in the cute, "protective" way). It's natural to get a bit territorial and sometimes a little jealousy even makes you feel valued. But when the jealousy goes from territorial to straight ownership, it's not cute, it's controlling.