Latest Posts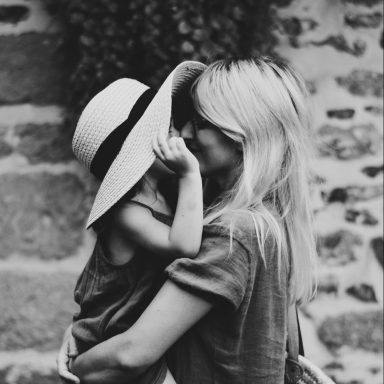 Anything you've experienced she's basically the OG.
By
Victoria D'Anna
,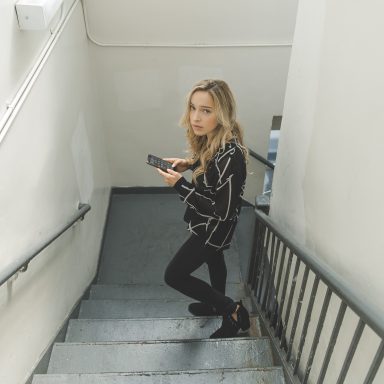 He waited weeks or months to finally communicate with you because with time you heal, and he doesn't want you to ever fully get over him.
By
Victoria D'Anna
,
He gets jealous (and not in the cute, "protective" way). It's natural to get a bit territorial and sometimes a little jealousy even makes you feel valued. But when the jealousy goes from territorial to straight ownership, it's not cute, it's controlling.
By
Victoria D'Anna
,