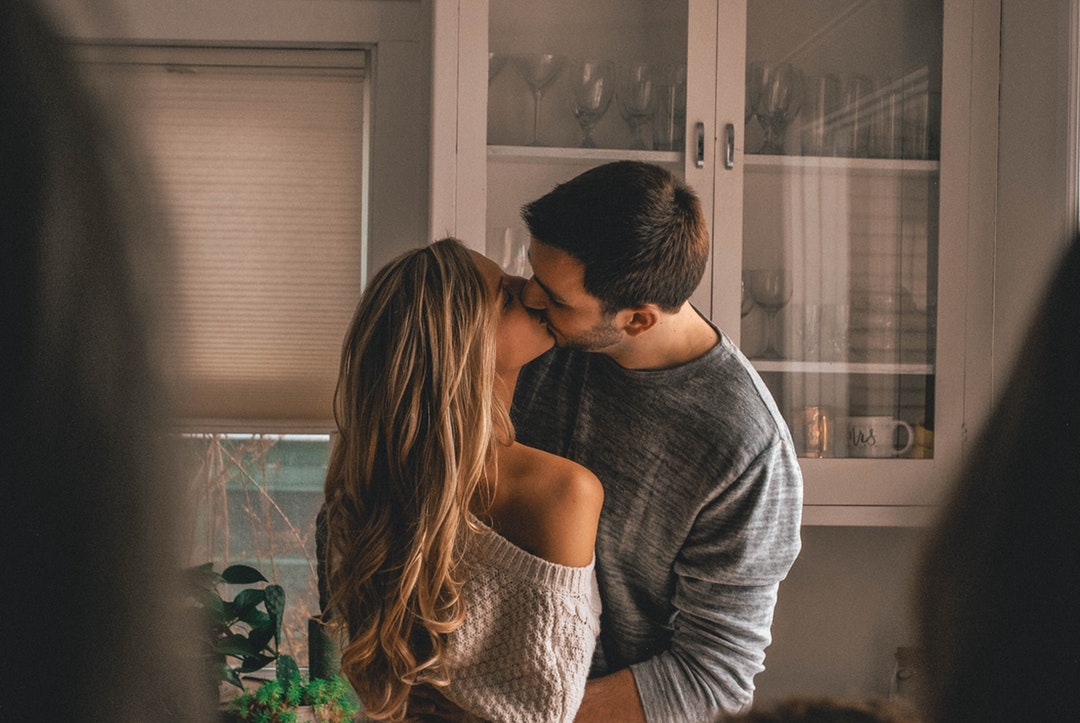 Because the truth of the matter is, I have to like me first. Until then, I'm not ready to like anyone back. I might like our sushi dates or your Netflix taste and laugh at everything you say, but I hope you know when it's time to stay away.
They always say maybe it's the wrong time, wrong place. I think maybe I'm just finally doing things my way. Finding peace with myself, enjoying good company and living in the moment.
For the longest time, I've been giving so much love away, so much so that I forgot myself and wonder why I've changed. Why I get angry when people do things their way or take me for granted when I choose to stay.
Eventually, I realized that you will never run out of love to give. But you can choose how much and whom to kiss. I never meant to lead you into this. I just need this time to live, live for myself because I never did.
And I know that maybe you've got so much to give. But it will be selfish of me to receive and just leave. So before you kiss me please understand, that I am not looking for a long-term plan.
I'll enjoy our sushi dates and your company. And midnight conversations that run through into the mornings. I'll hold you to sleep and kiss you awake and dance with you till the break of day.
I've always wished that I could have stayed…
But I have to go and do what's right for me, and in the years to come, you will see. Someone who has taken patience and time to groom herself into a person unlike everybody else.
When that day comes eventually, then you may kiss and also like me.