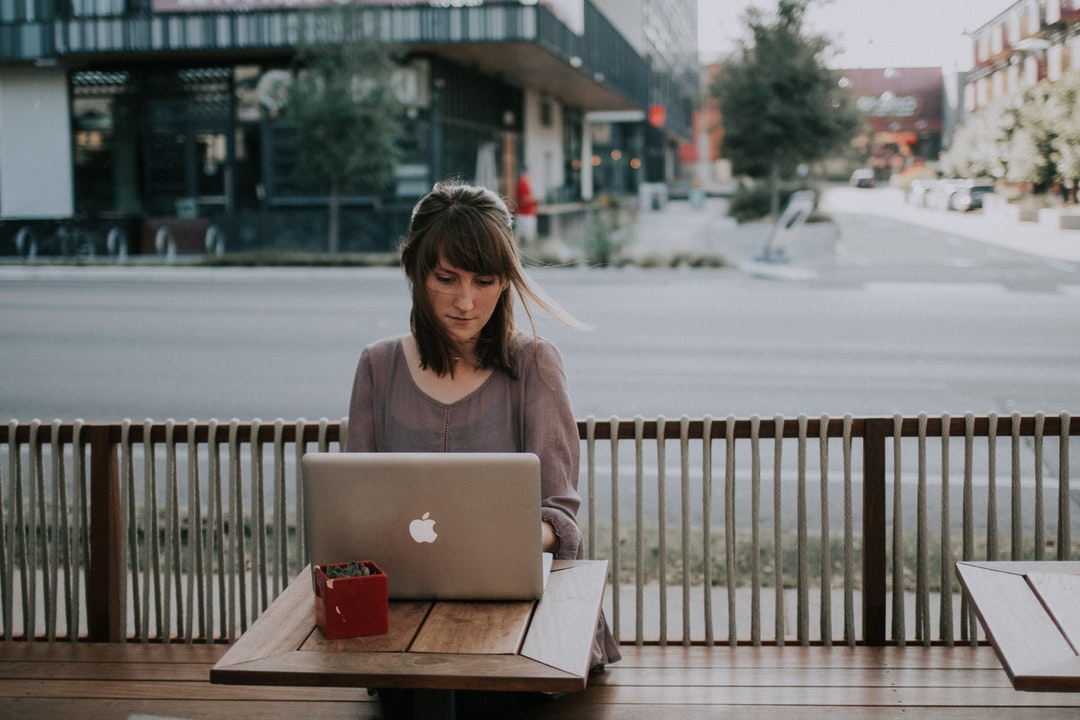 Never settle. Not now, not ever.
Eight days to turning 26, yet I'm stuck here wondering what the hell I've done with my life up to this point. You'd think that after years of money and time invested in college and placements, I'd at least be in a senior role by now; up on the corporate ranks. Or at least that was how it was meant to be if you asked a younger me.
Instead, I find myself wanting more. A desire to do something for myself. A desire to work fearlessly and passionately for a cause. A desire to break free from the chains of societal norms and I knew I was not alone.
Quarter life crisis they said. It happens when one start to realize that the reality of time is catching up with us. That we are no longer as youthful as we once were. But many of us are not ready. Not ready to settle for routine, for monthly paychecks and definitely not ready to commit ourselves to someone else.
How can we be ready when the world in all its glory has so much to offer? The rush of the waves in Bali or the chasing of sunsets in Rio. The new faces and summer romances. The flirty hellos and teary goodbyes. This is what we crave. The last few drops of our youth, like an adrenaline force strong enough for us to drop our baggage to venture out into the world unknown. Unprepared but undaunted.
Quarter life crisis they said. Some people travel, some take up a hobby, some start a business, some enjoy the corporate ladder. Maybe it is what it is. The truth is, we never know what the future has in store for us, who we might meet or where we will be. But that is the beauty of the unknown, it will make you stronger and wiser. Unfazed by trials and tribulations. Quarter life crisis or not, it is up to you to make choices for yourself. Go out, have fun and be fearless. Most of all, I hope that you never settle. Not now, not ever.