Latest Posts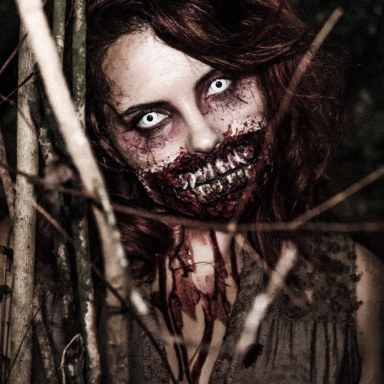 "Sasha, if Mommy wasn't home you'd be dead," my sister whispered, before closing the door.
By
Vanessa Doe
,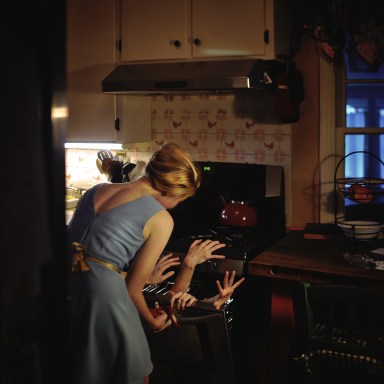 He shook his head and smiled. "I usually don't eat what I cook – I feel like it isn't up to my expectations. Besides, I had a double cheese burger an hour ago, I couldn't help myself."
By
Vanessa Doe
,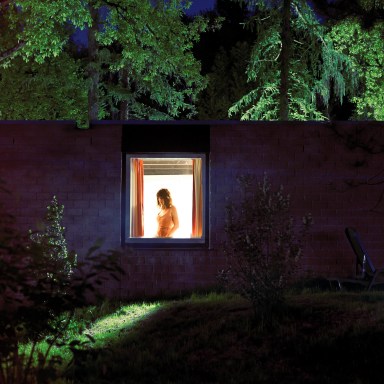 I entertained the thought for a moment, what if I did write to someone in jail? Someone who is not as well known, but has had significant amount of media coverage? The thrill of it all excited me as I proceeded to do some Google searches. I found someone.
By
Vanessa Doe
,
2