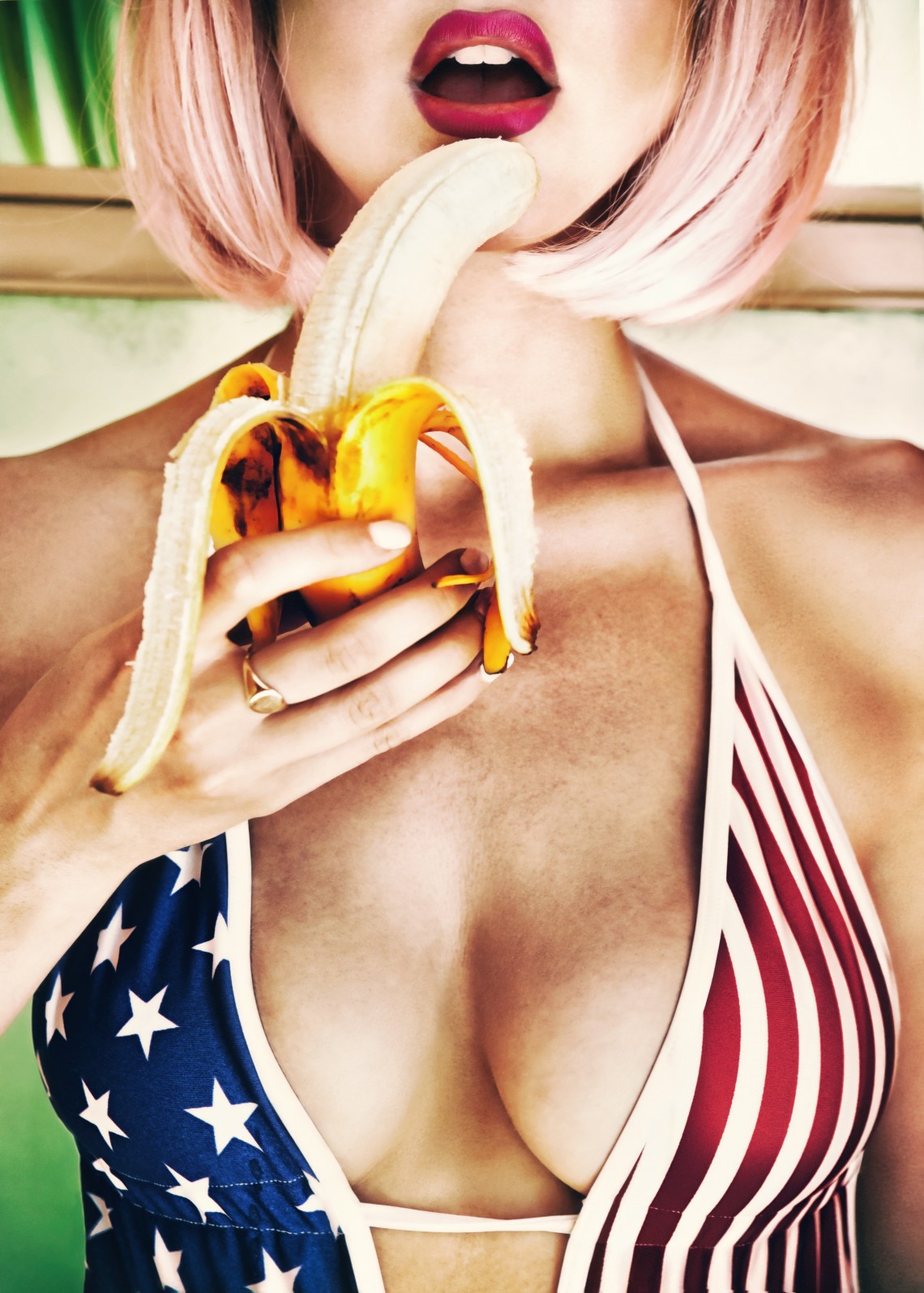 I find male ejaculation truly sexy.
Whether I'm watching a man wank or whether he's about to make my face his canvas. Semen coming my way (pardon the pun) is a beautiful thing.
Below I've collated a list of 30 things to say, which should have him unloading his junk in no time.
1. I want to swallow your load.
2. Can you stick it in my ass?
3. I want to watch you fuck one of my girlfriends.
4. Harder! Harder!
5. Can you please blow inside of me?
6. Faster! Faster!
7. Would you like to explore 'double penetration' with me?
8. You know I'm your slut!
9. When we explore double penetration together, can you take my ass?
10. Yes.
11. Yes! Yes! Yes! Yes!
12. Wanna hire a sex-worker and share her?
13. Can we facepaint? I want my face to be your canvas.
14. It's so beautiful…
15. And so BIG.
16. I can't take it all in.
17. Can you fuck my mouth like you would a pussy?
18. I love gagging on your cock.
19. I want to give you a python blowjob.
20. The football has started.
21. Oh-fuck-I'm-Cumming!
22. Of course you can tit-fuck me!
23. I'm so fucking wet right now.

24. Can we do doggie now? Go hard!
25. I love it when you shoot your blow into my mouth.
26. I'll do whatever you want me to do.
27. Pull my hair harder.
28. I've missed having your cock inside of me so much.
29. Of course I'd be happy to fuck you and your friend.
30. PLEASE DON'T STOP!
Whether he's blowing in your pussy, in your ass, in your mouth or on your face. These 30 statements uttered sexily should fasten the process. Meow.