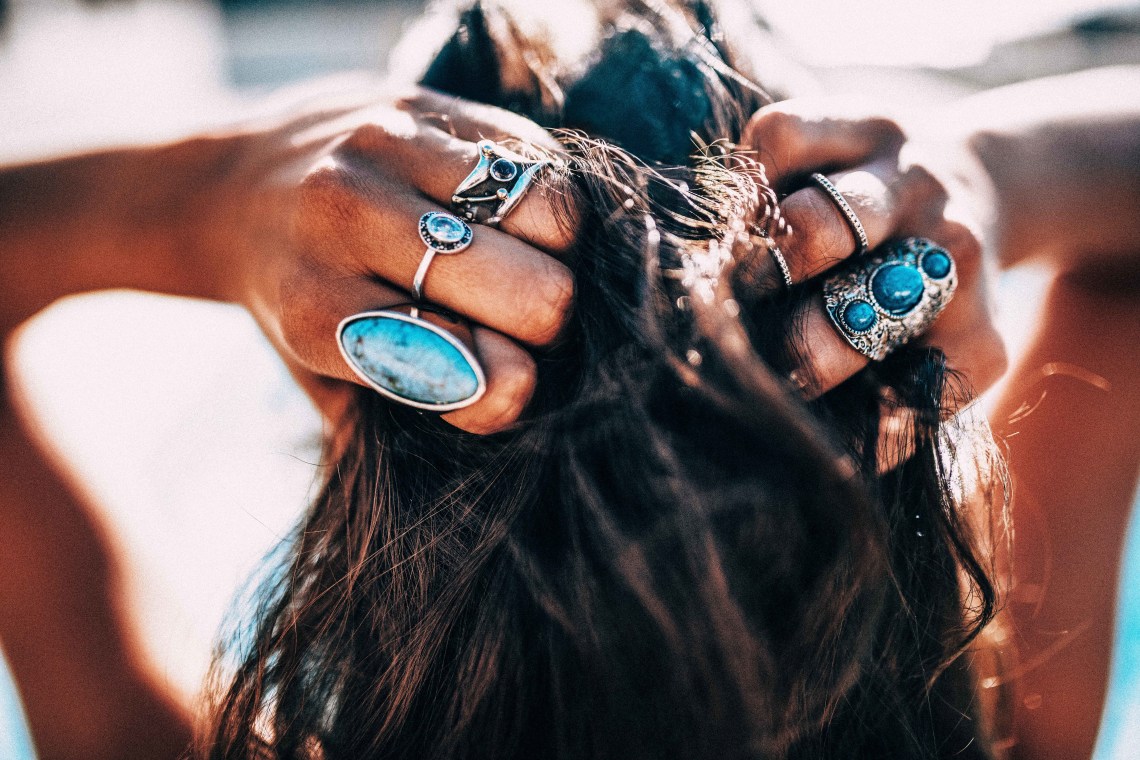 There is an overwhelming beauty in authenticity, even when that authenticity is paired with sorrow. To constantly radiate your true colors is to live consciously. Feeling everything all at once, and letting those feelings dance in your eyes. To be unwavering in your truth, and unapologetic for that truth, is to live your life on purpose.
I met a friend's partner the other day. We talked story and laughed over wine and small plates. Nothing more, nothing less. We didn't dig deep into one another's histories or share tales of heartbreak. But when I excused myself to use the restroom he mentioned to my friend, his girlfriend, that he could tell I was broken. He could feel it.
And he was right.
I am broken. My energy emits it. My spirit is wired to convey the exact truth of its being. And right now, this is my truth. I am broken. I wear it like pearls around my neck. I am not ashamed. I can't un-tether myself from the veracity of my life as it stands at this moment. This is not to say that my energy lowers the frequency of those around me. On the contrary, I live my life to lift others up. My day is not over until I hear the laughter from someone else's throat.
I still vibrate at a higher frequency. I laugh, I smile, I share. All of these things I do with fervor. All of these things are a part of me. But I don't just bring the pretty parts of myself to the table. I bring the ugly, the messy, the hard, and the delicate as well. And I ask those around me who take up my space, to dance with them.
And I am not sorry if you don't want to climb through the rubbish with me. If it isn't your way of life, then we belong to different tribes. And that's okay. You see because I am glad that a stranger saw the entirety of my being the moment he met me. That he was able to smile with me, and also see the cracks in my chest. Because our time here is short, and in the greater galaxy it is minute. But it is ours. So we should spend it with people who grab the broken parts of us by the hand and say, "I've been there. I see you."
I am broken. But that doesn't mean I am unfixable. I will heal. I will emerge. And when I do my energy will carry it with me.
That, and everything else that I am and will be.