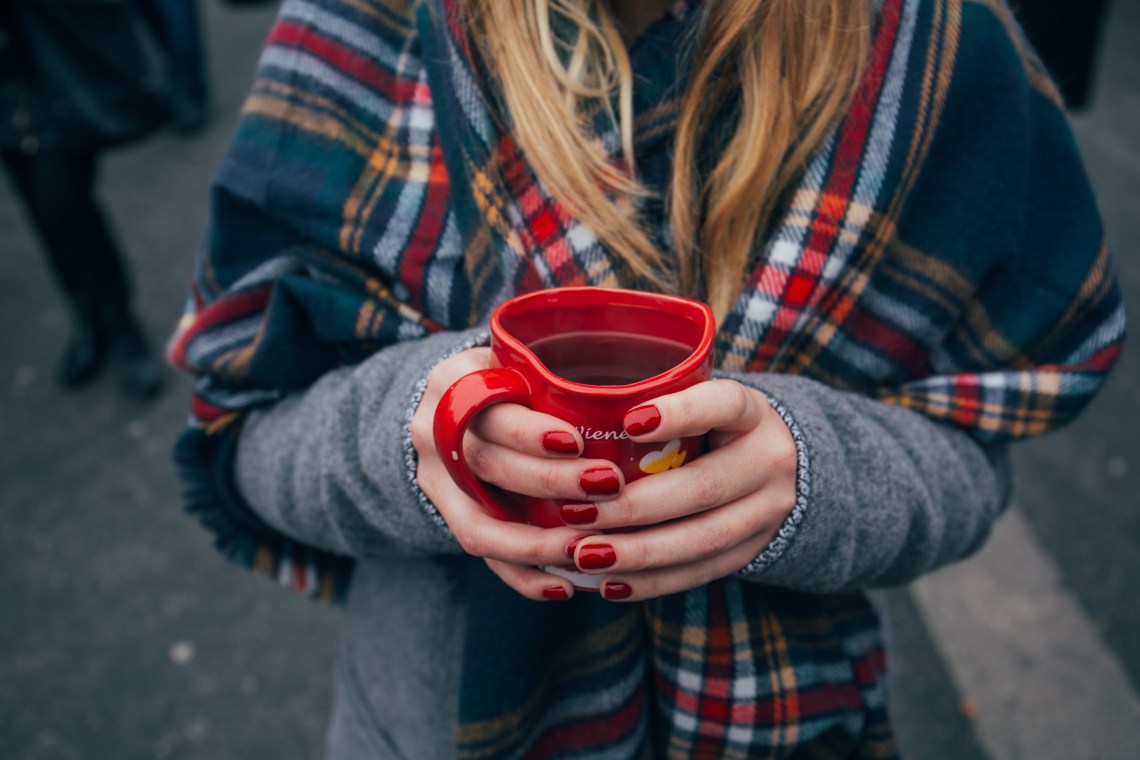 Time after time, I've caught myself fall in the middle of the cloud nine and be so in awe of the beauty of the men I have loved. But somewhere along the road, I stumbled, got wounded, but stood up. But my mind (and heart) has clouded my perception of love because of the pain and hurt I had encountered.
BUT then again, time has passed by and I thought hurt doesn't have any right to stop me from loving again entirely because I'm afraid to get wounded all over again and cry for the same reasons over a wrong person.
To all the ones who are scared, bitter and hard, here is the thing: don't be scared to give your heart again – but this time let us make wiser decisions.

There are millions of reasons why we should love again but the main reasons I strongly believe would be: firstly, because you deserve to love out of the love you've kept inside of you after so many heartbreaks in life; and secondly, because you deserve to be loved by a beautiful person no matter what.
I have asked myself a question where I would get so many guts to take risk of my heart in being so in love without being highly emotional but in balance in being logical. To whatever extremities life would take me, I want to myself see the brighter side of my story – love story – that would certainly make me celebrate with joy that finally I would find the one someday – without being hesitant if we both made the right decision or in doubt if we're ready enough.
Heartbreaks have caused by the wrong timings of everything. From personal lives to career or dream goals. But then I wouldn't be this strong enough if I haven't faced my fears and be brave to whatever comes the way. I believe that whether it breaks your heart or not, we have to be soft and not be cruel in a world that destroys the cognizance of what love really is.
But remember that even when we get tired, get lost, get cut, we are stronger because love is stronger than pain. Love covers all iniquities and hurt, love conceals all terrible past and unleashes the beautiful in us. Love sees us beyond wretchedness and imperfections – because love is us.
So when you think about quitting to love, don't. Because when you do, you quit on the chances of growth and deeper discovery of yourself.